The 23 year old model and mother of two's barely there swimsuit is racier than you think!
Australian model and influencer Tammy Hembrow recently posted a picture of her soaking in the sun in a bikini.
Within minutes, the picture was instantly liked by over 6.5 million followers on Instagram.
When you look at it for the first time, you'll notice that the bikini has no strings.
Observe closely and you'll realise that the bathing suit is held together by a transparent, clear material.
Some of her admirers couldn't make sense of it and concluded that it's an invisible bikini. 'What's the point of that bikini?' one of them quizzed.
Scroll down to see the picture and her bikini!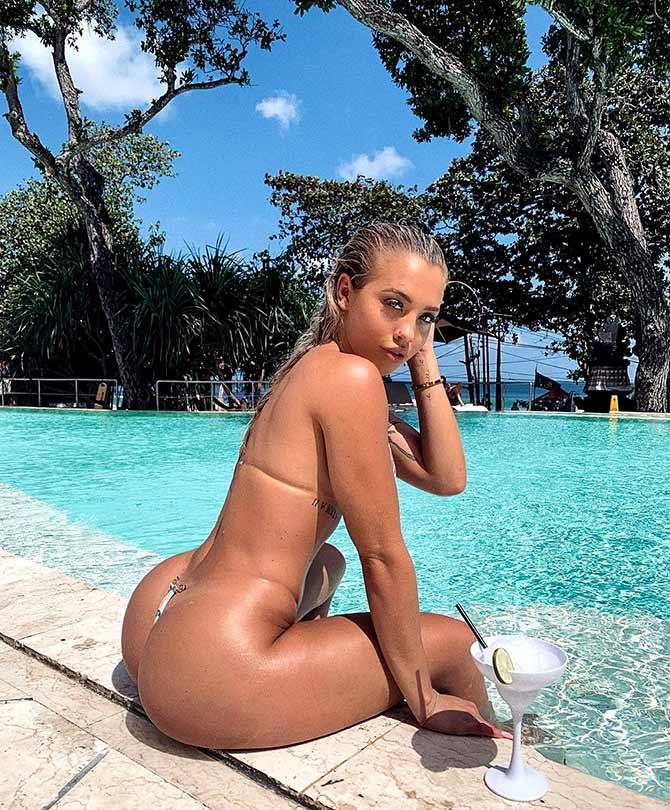 It's not the first time, the mother of two has posed in racy swimwear.
Check out some more of her revealing bikini styles.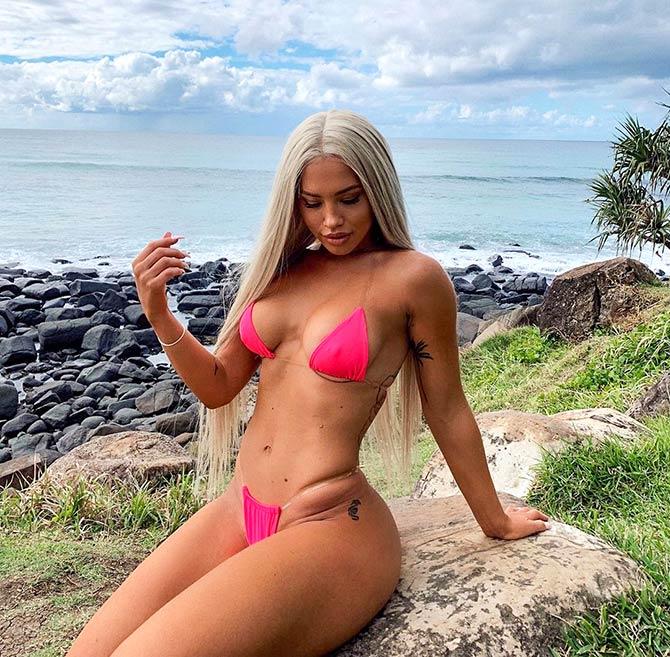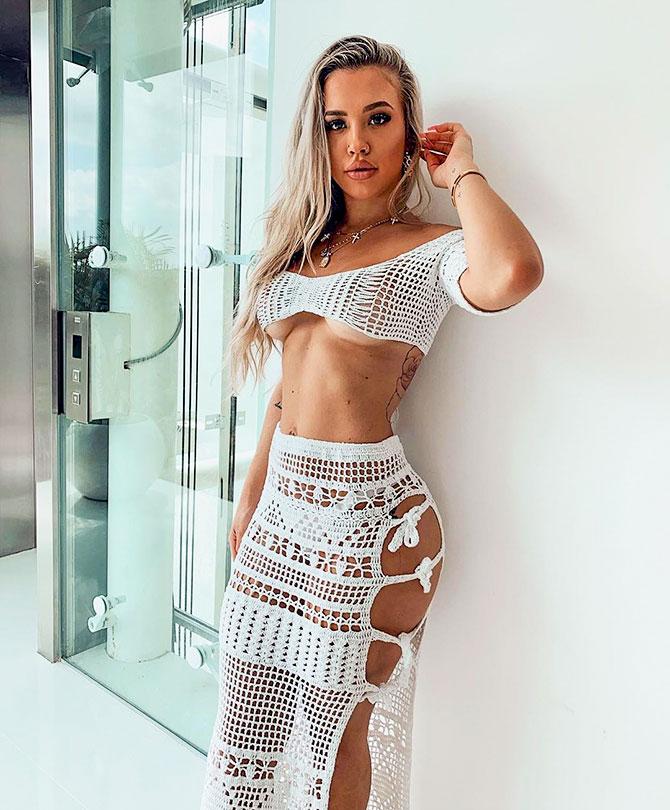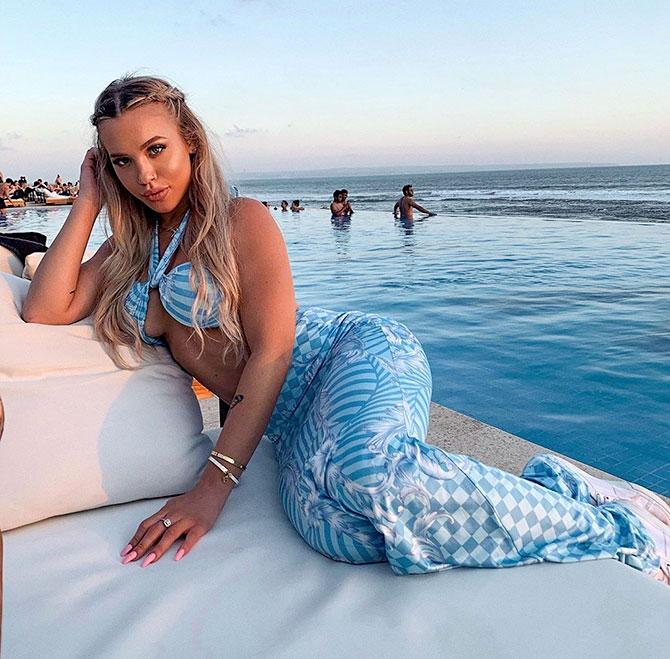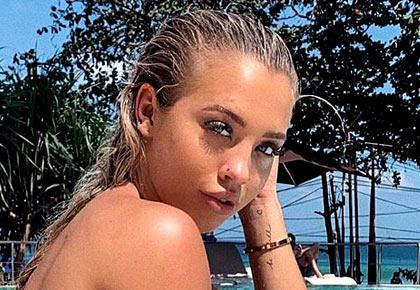 TELL US: Will you wear a bikini to the beach? Please share your comments in the messageboard below.