The 19-year-old model is the new face... erm... body of Calvin Klein.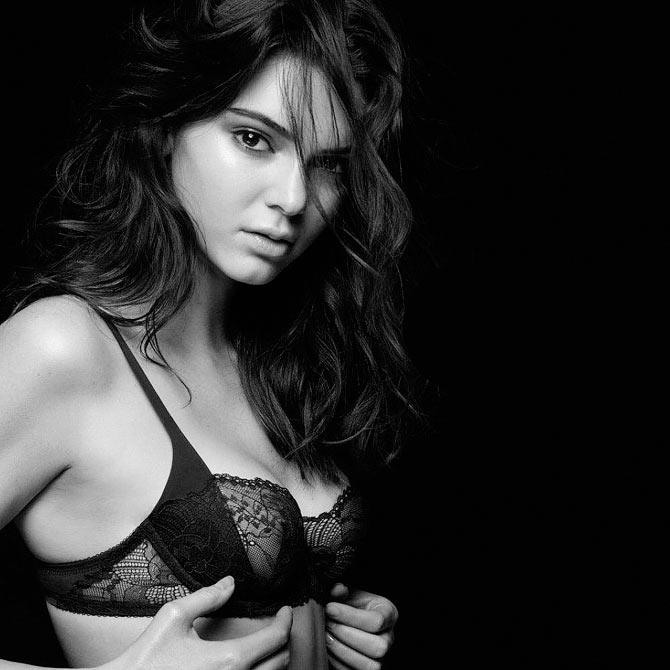 Kendal Jenner is following in on the footsteps of some very, very famous people... and Justin Bieber.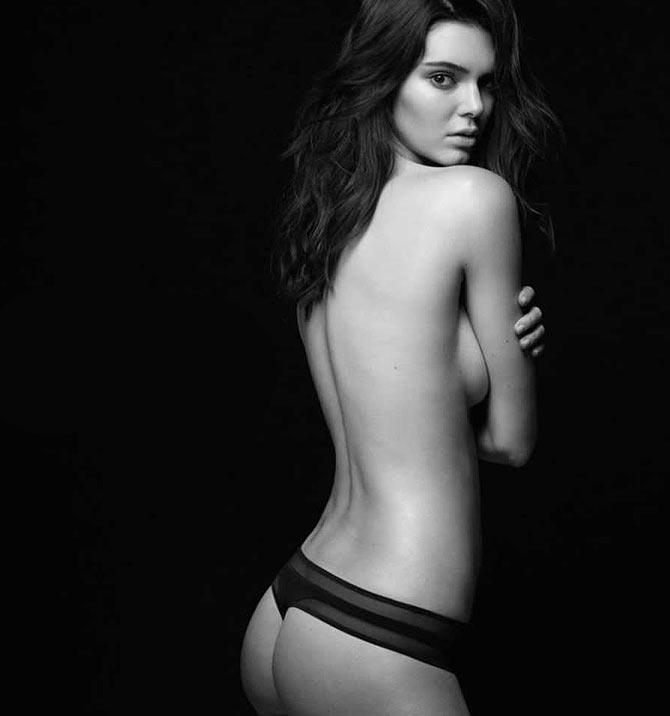 Jenner recently revealed her newest ad for the underwear brand Calvin Klein in which she poses topless, wearing nothing but a pair of sexy semi sheer thong.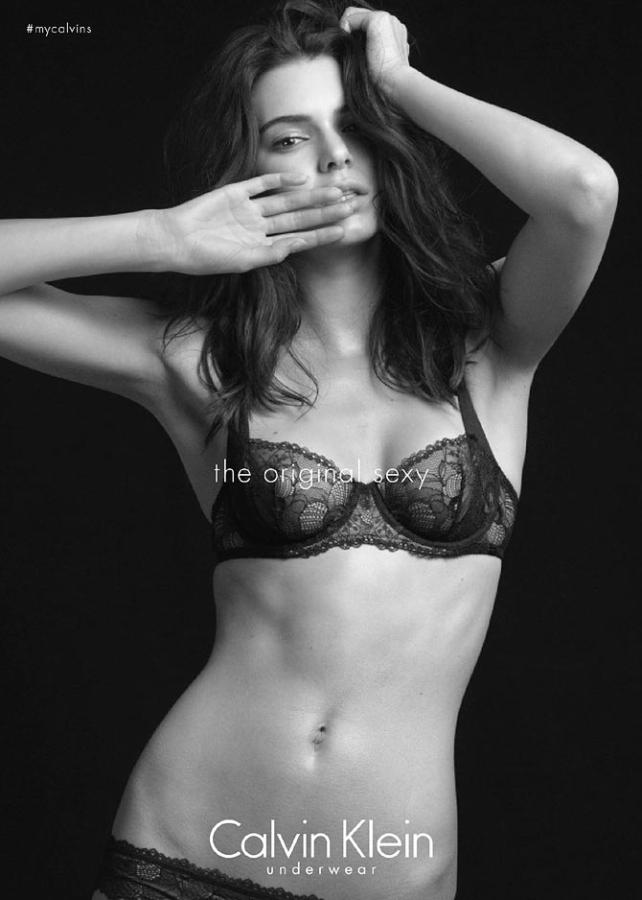 While Kendal Jenner has appeared in advertisements for CK -- she has promoted the brand's denim series -- this is her first underwear campaign.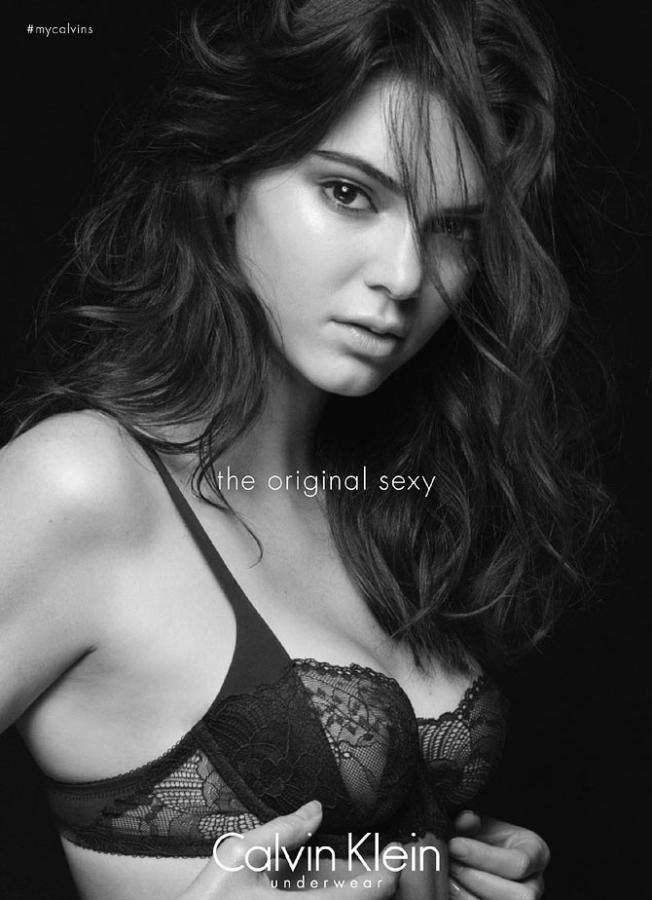 This puts her in a super elite league that includes the likes of Mark Wahlberg, Kate Moss, Eva Mendes, Lara Stone and Christy Turlington who have posed in nothing but their skivvies for CK.
And of course there was Justin Bieber too.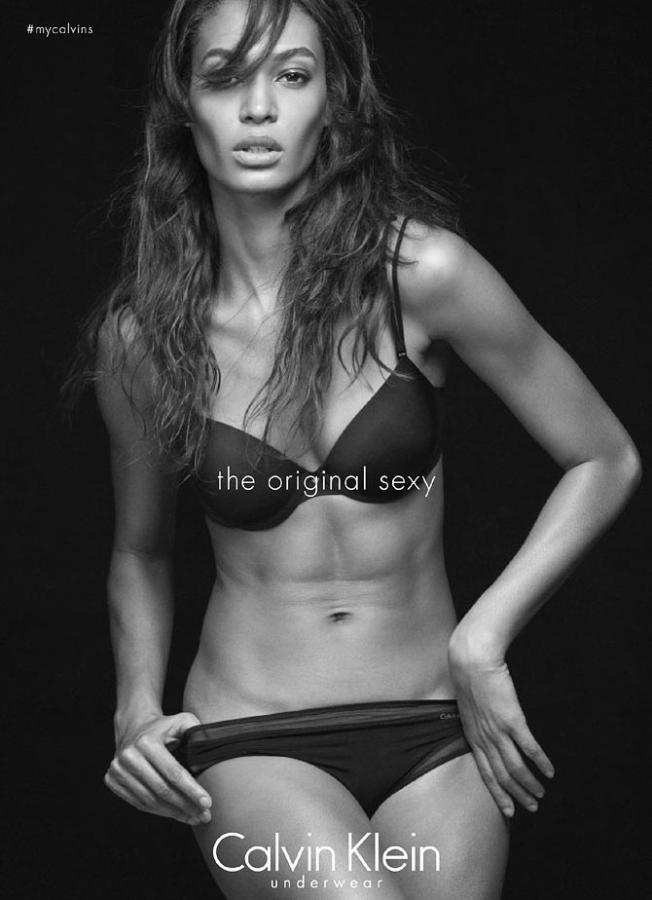 The new campaign also features Joan Smalls...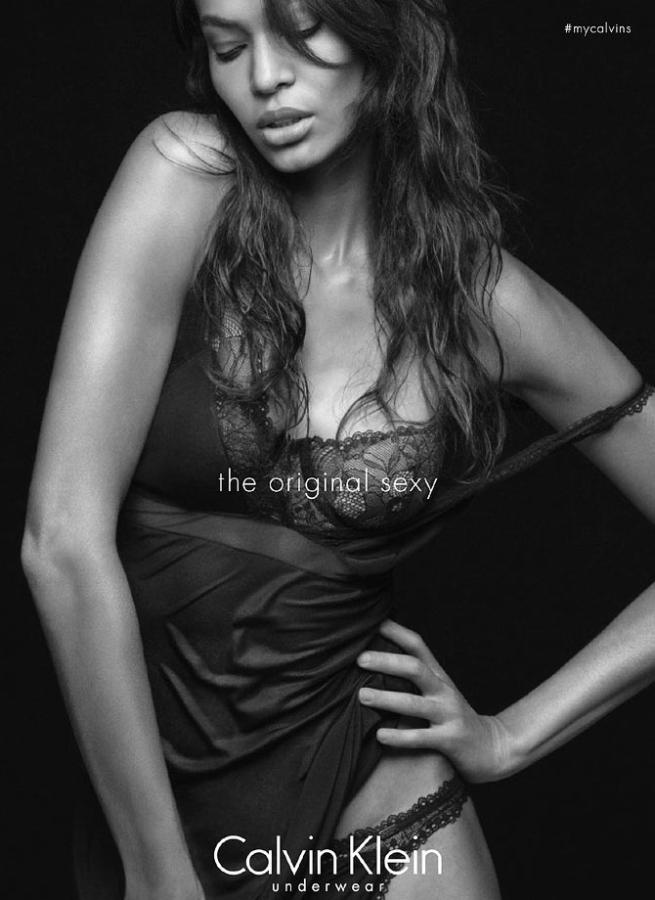 Who looks stunning (as always)!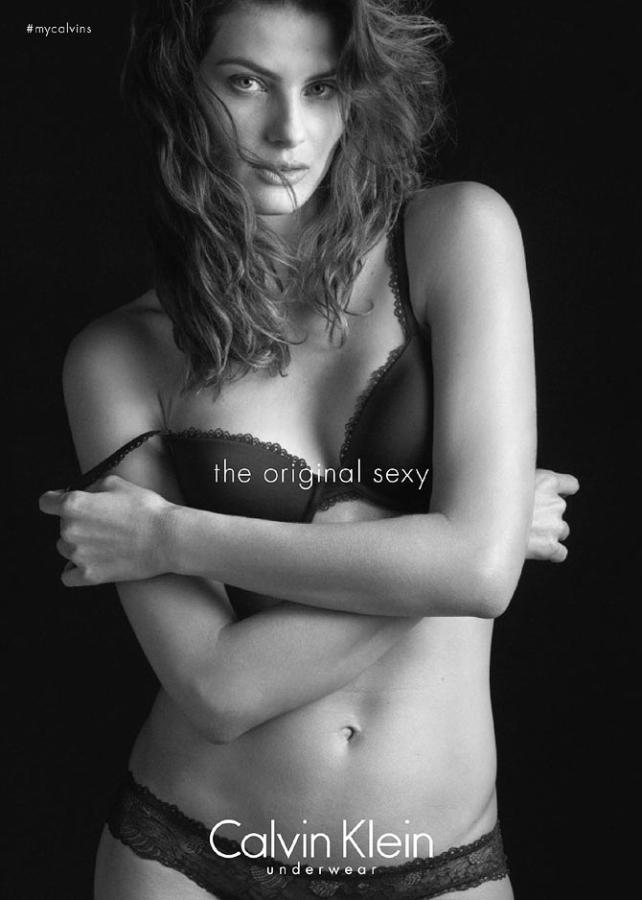 Also turning up the heat for CK in this campaign is Isabeli Fontana.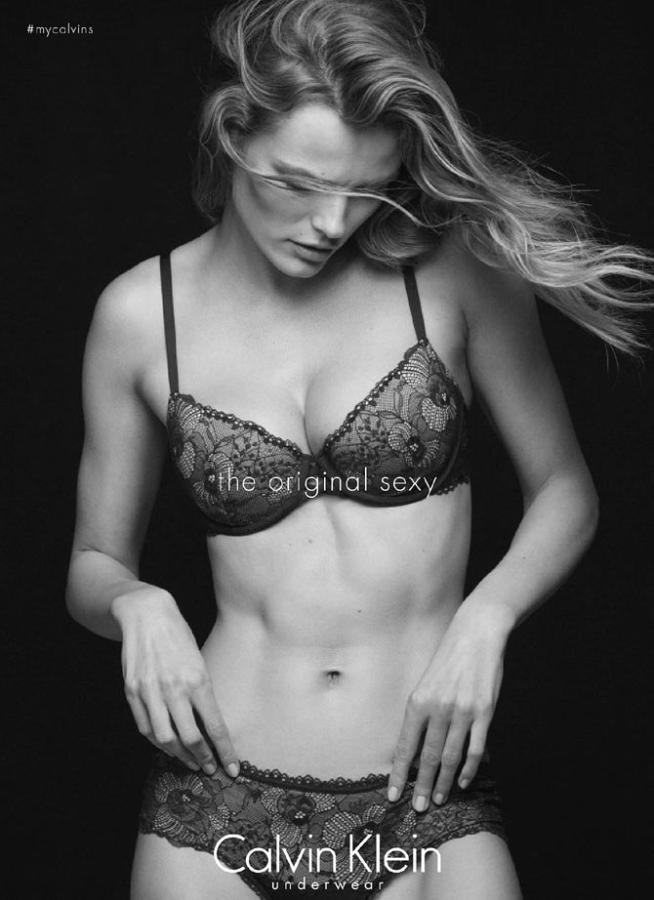 And the Lithuanian model with a tongue-twister of a name: Edita Vilkeviciute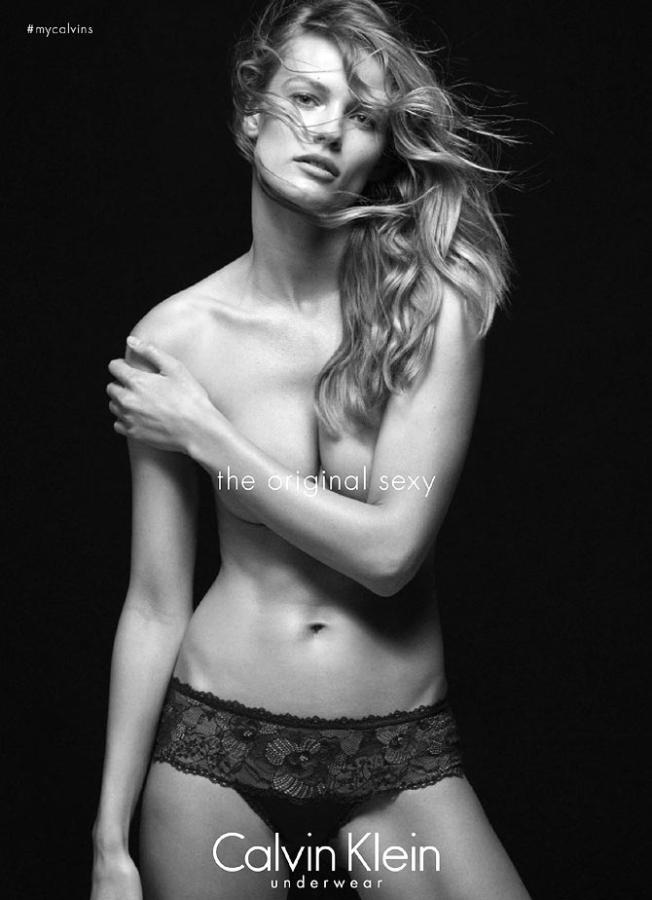 Edita Vilkeviciute is the only other model in the campaign besides Kendall Jenner who poses topless.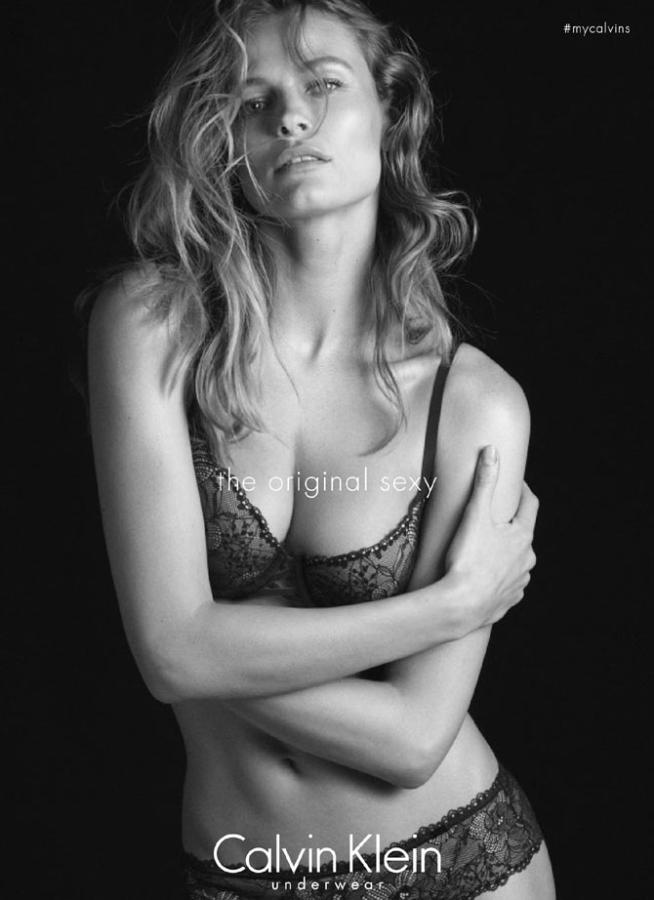 Not that we were complaining when she wasn't topless either :-)