Like it or hate it, Instagram is to models what pen is to the journalist (or more like keyboard these days); it is one of the most important tools of the trade.
International models have millions of followers and it isn't unusual for brands to pay them to promote their products on the social media platform.
And while their Indian counterparts may not be anywhere close to having that kind of following, these young (and established) models are making their presence felt.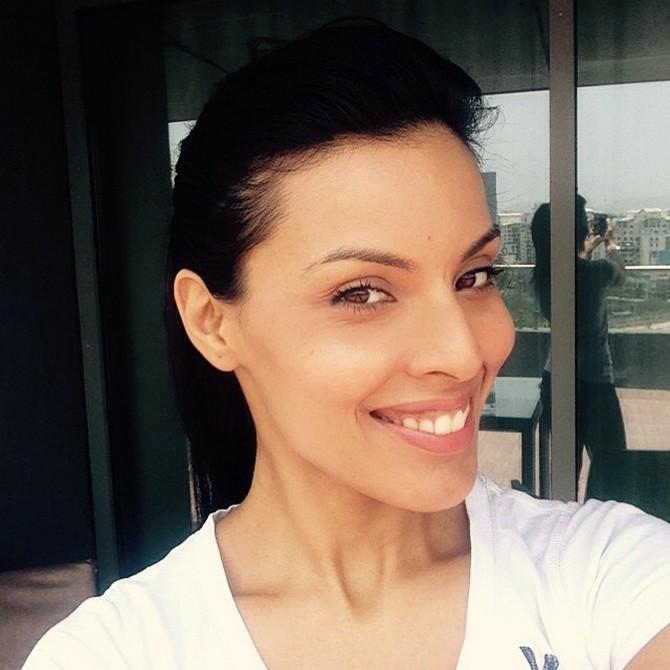 If selfies is what you love, Deepti Gujral is the woman to follow. We, for one, don't get tired of the flawless pictures of this former Kingfisher model.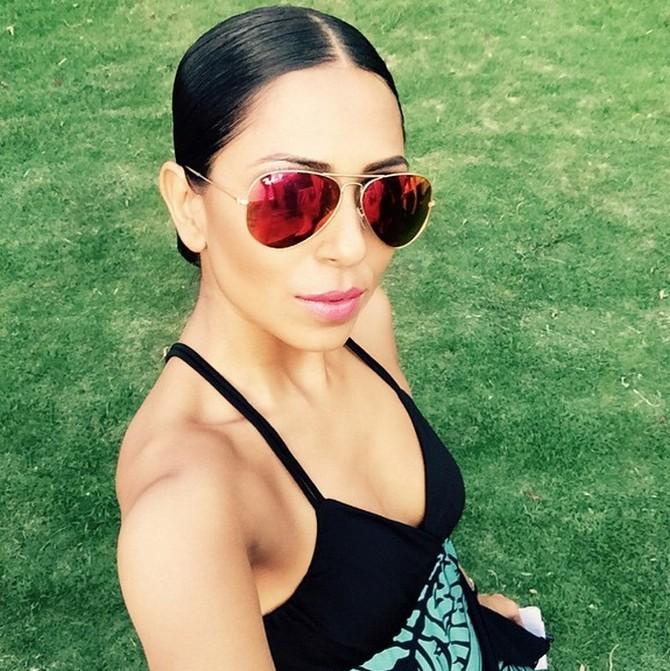 Candice Pinto is one of the most in-demand models in the business. Her Instagram feed offers a sneak peek into the life of a model. And we kinda love it!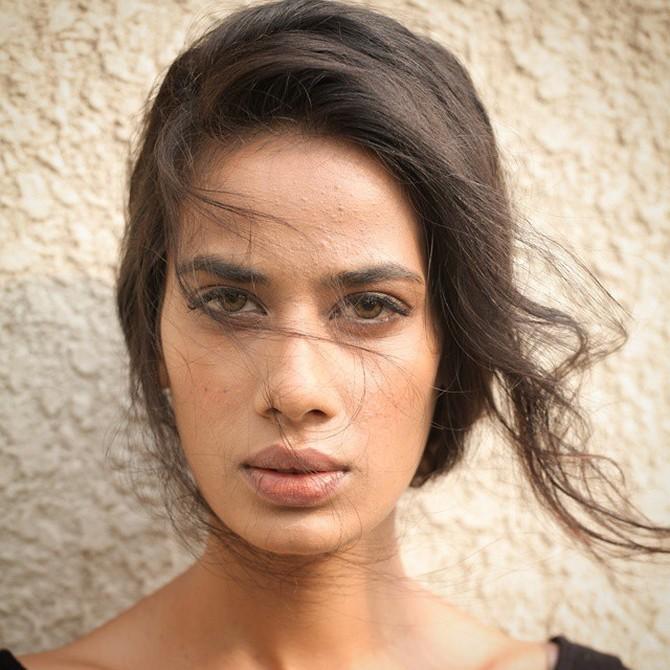 She arrived on the scene a few years ago and caught our eye almost immediately. Sony Kaur's Instagram feed is as quirky as she is.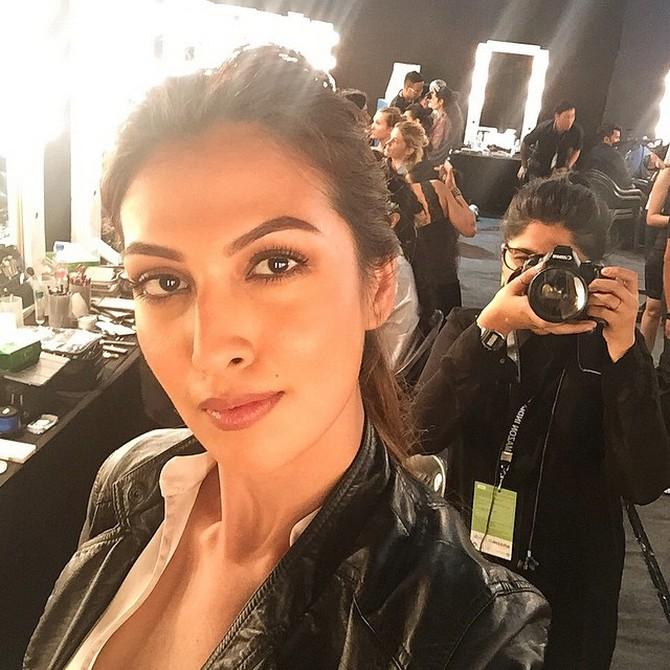 The stunning Sanea Shaikh works hard and plays hard. We like that about a girl.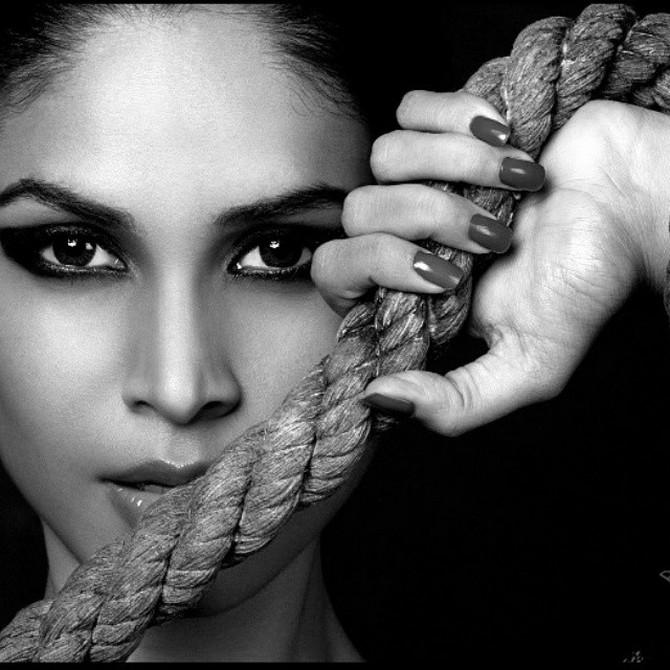 We cannot take our eyes off Amruta Patki. Can you?
Thought so!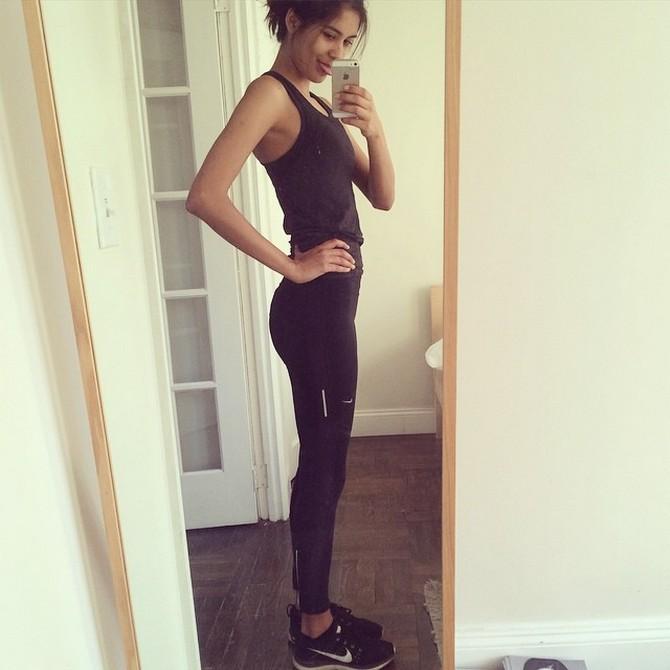 Then there's Ashika Pratt who really just loves to make us burn with envy.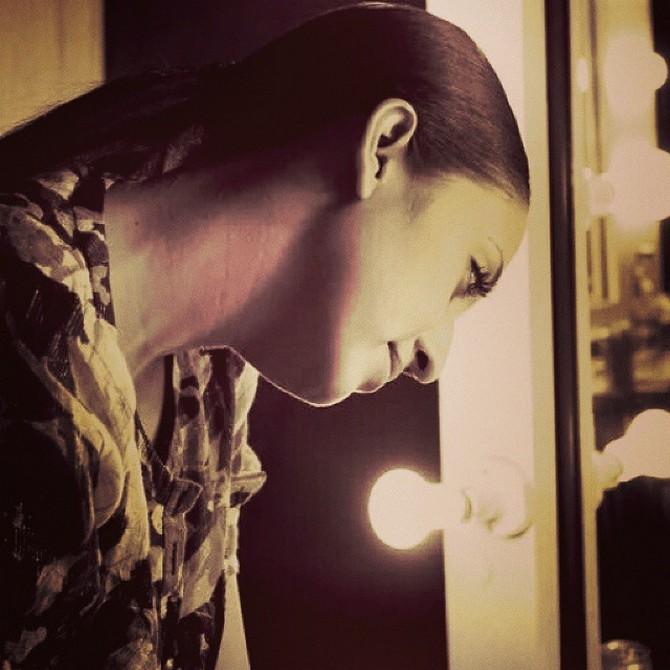 And Iris Maity whose contemplative, soulful pictures are a constant source of inspiration!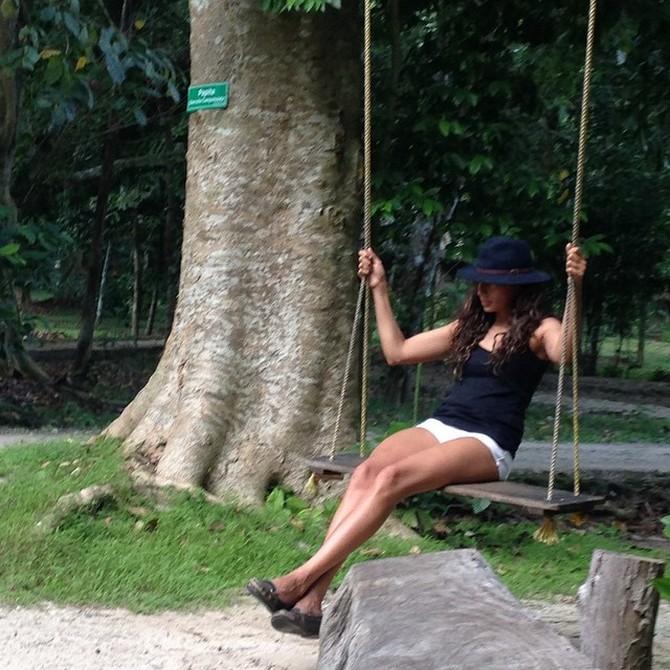 Pia Trivedi had been vacationing. How do we know that? We follow her on Instagram, that's why!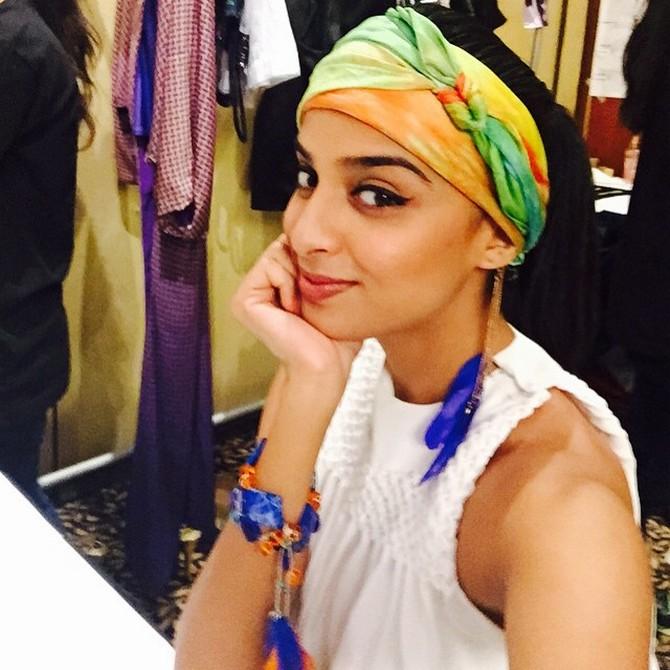 More selfies! This time by Sangya Lakhanpal. Do you see us complaining?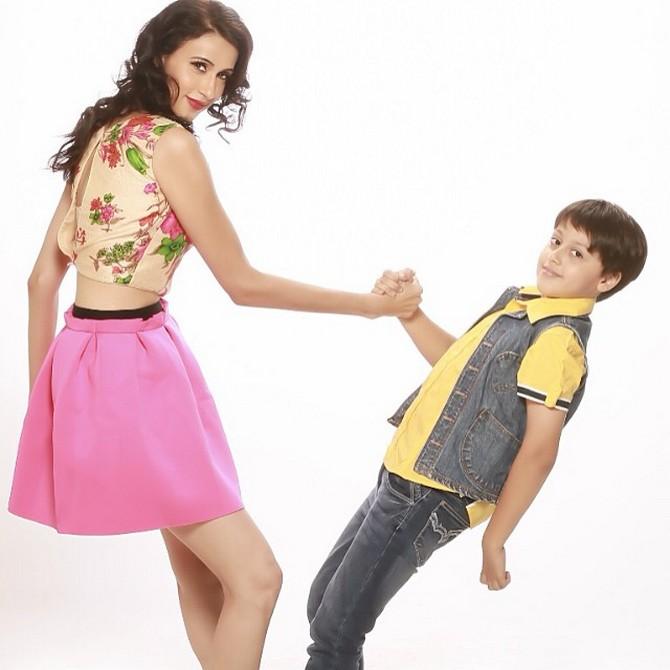 Alesia Raut isn't just a (hugely successful) model she is also a single mother and a mentor to several younger girls in the business. Her Instagram feed is her CV. And what a CV it is! :-)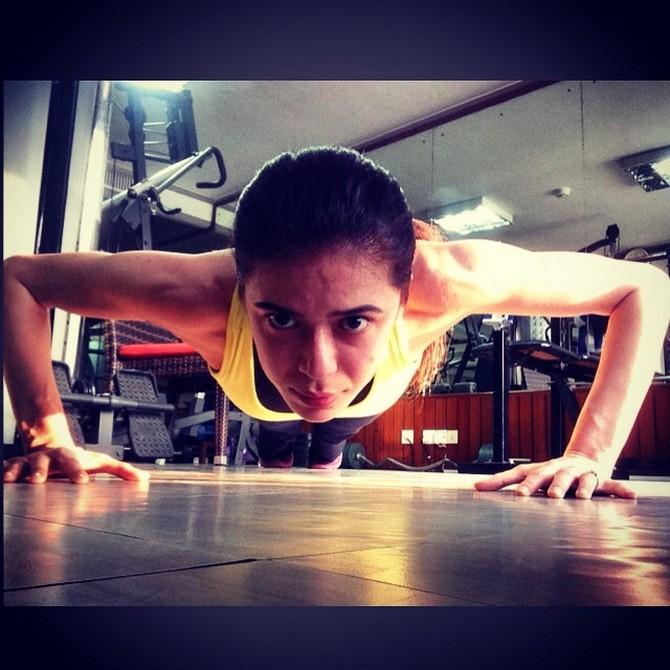 We wind up with Sucheta Sharma, one of the fittest models in India.
Which explains why her Instagram feed is full of all kinds of workouts she does to stay that way!
Fitspiration is what you're looking for Suchata is the girl to follow!