These pics prove that Miss World 2018 is a stunner.
Meet Vanessa Ponce de Leon, who beat 118 beauty queens from across the world to win the title of Miss World 2018.
The 26-year-old is the 68th Miss World and the first beauty queen from Mexico to win the title.
Scroll down to take a look at some of her stunning pics and get to know her better.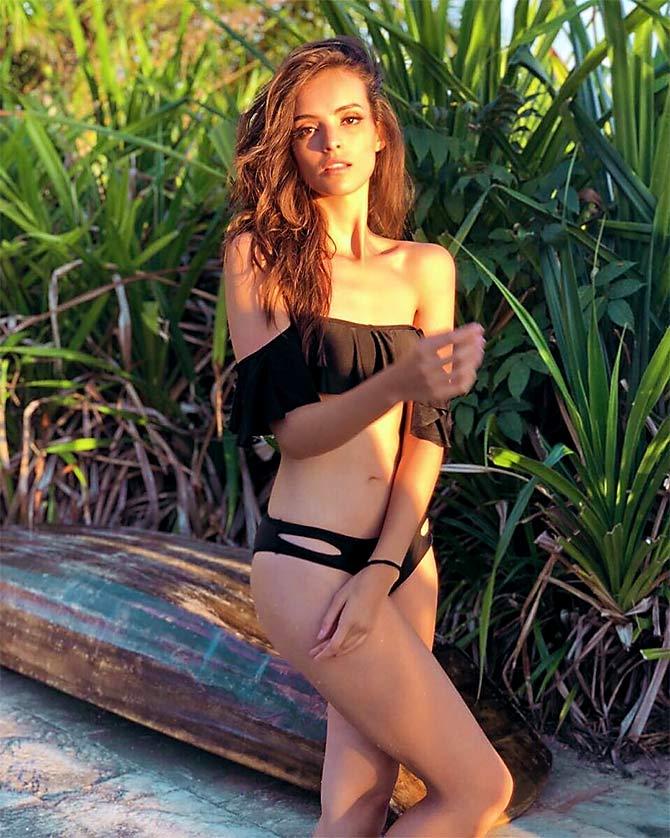 An open water scuba diver, Vanessa enjoys playing volleyball and Ultimate Frisbee.
She loves to paint and according to Miss World's Instagram page, her favourite TV show is Downtown Abbey.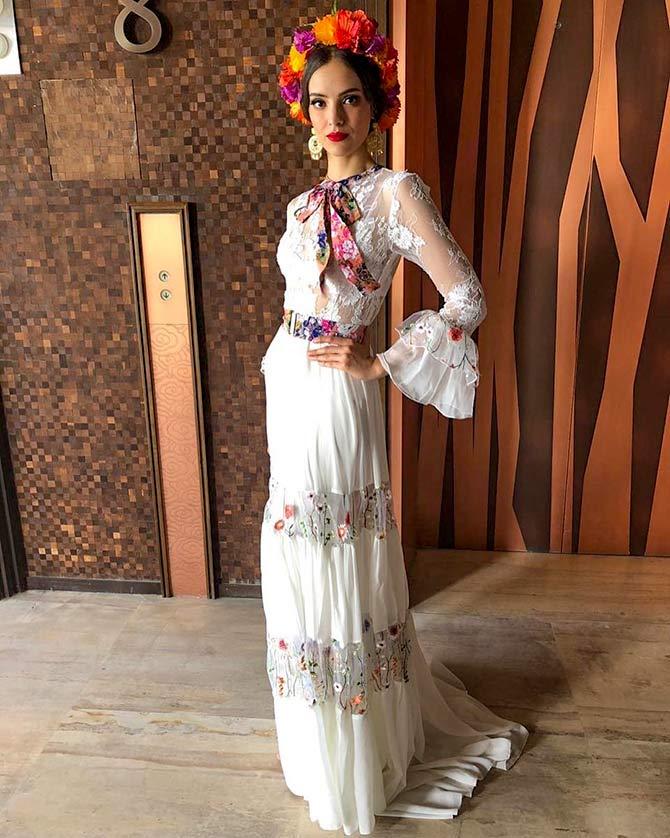 The new Miss World, who was crowned Miss Mexico in May 2018, looks forward to 'helping as many people as she can.'
She writes on Instagram: 'Representing a country fills your heart. But representing a country like Mexico fills your life. Thanks for all your support, Mexico.'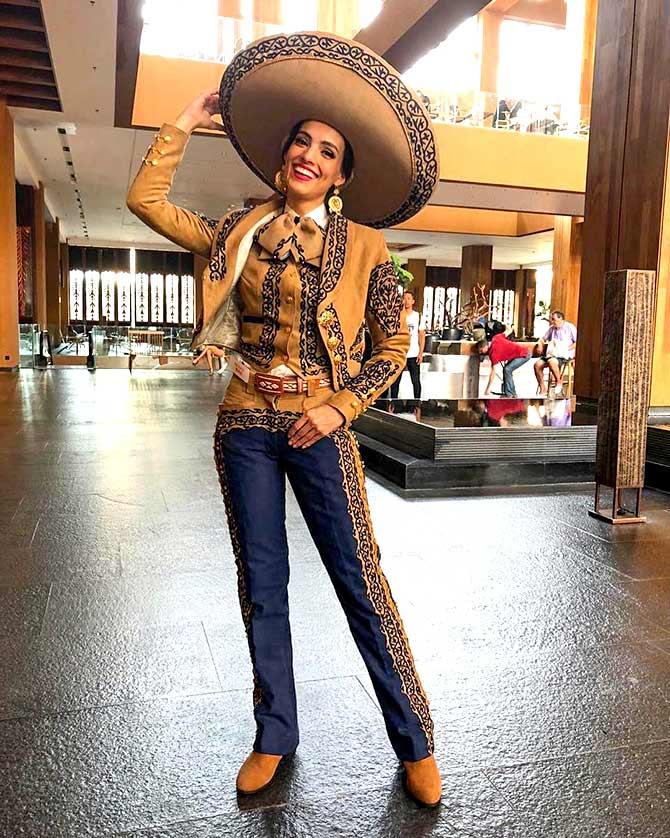 Beauty with brains! Vanessa has a degree in International Business.
A speaker for the National Youth Institute, the new Miss World has worked as a model and TV host.
She also serves on the board of directors of a rehab center for girls and volunteers for Migrantes en el Camino.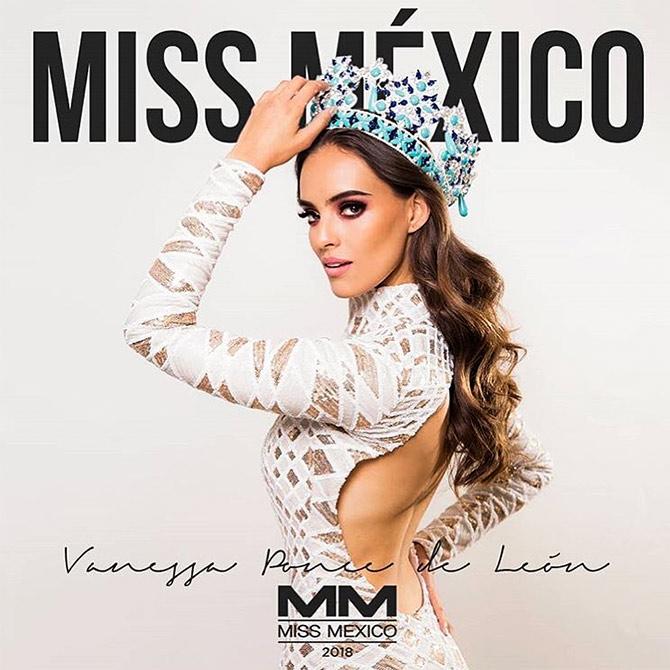 During the Q&A round, Vanessa was asked how she'd use her influence as Miss World to help others.
'I would use my position just the way I've been doing it for the past 3 years -- being an example,' she replied.
'We all can be an example of good in the world, we all have to care, we all have to love, we all have to be kind.'
She added: 'It don't cost a thing. Helping is not that hard.
'We just really need the world to make a change. You just need to go there.
'There's always someone that'll need what you have to offer.'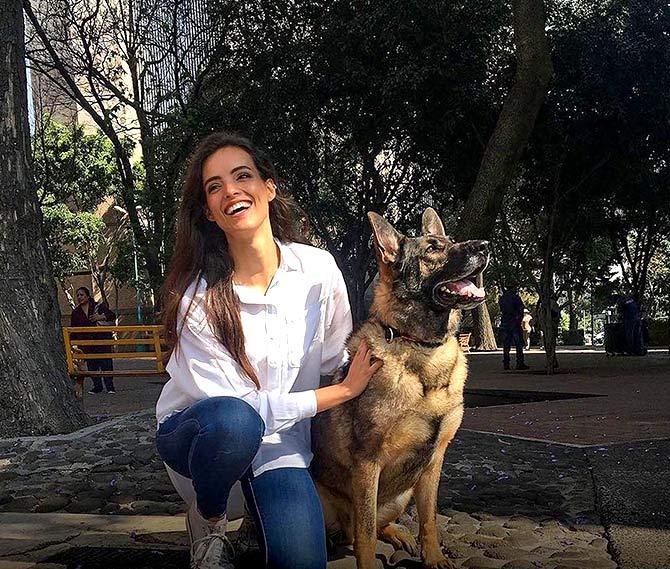 'I love you Mexico,' Vanessa said minutes after winning the crown.
'I want to make my country proud and I am most excited about meeting the kids from my project,' she added.
Vanessa works as a volunteer for an organisation called Migrantes en el Camino, which provides shelter to the needy in the state of Oaxaca, one of Mexico's poorest regions.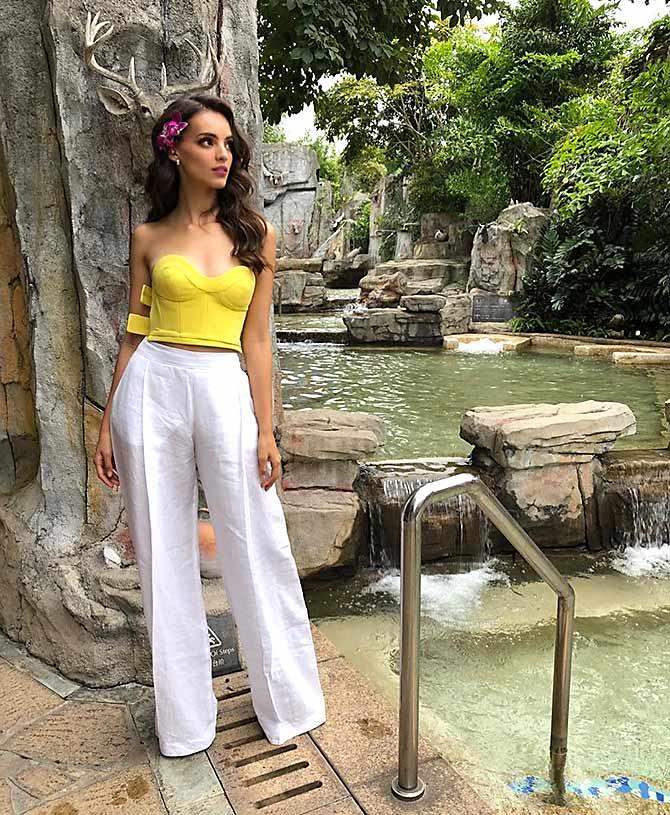 Vanessa is now the face of the charity, Beauty With A Purpose. 'I will do as much as I can in the time I have got,' she said in an interview post her win.