Spain's Angela Ponce, 26, is the first transgender contestant in the history of the Miss Universe pageant.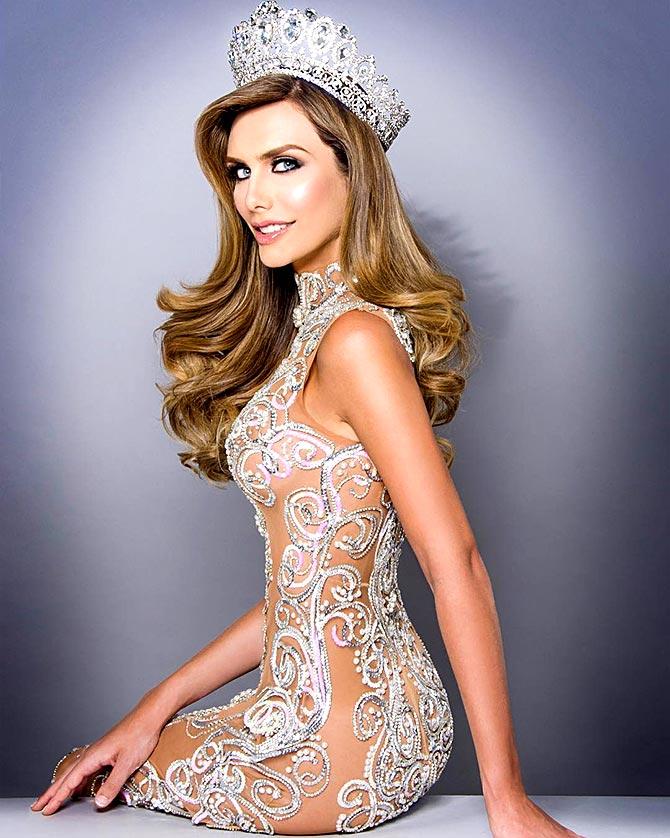 Angela Ponce is all set to make history.
The 26-year-old, who stands tall at 5 feet 11 inches, will be the first transgender contestant in the history of Miss Universe.
Earlier this year, on June 29, Angela beat 20 other contestants to win the title of Miss Universe Spain.
'If my going through all this contributes to the world moving a little step forward, then that's a personal crown that will always accompany me,' Angela said in an interview.
The Miss Universe Organization allowed transgender participation in 2012.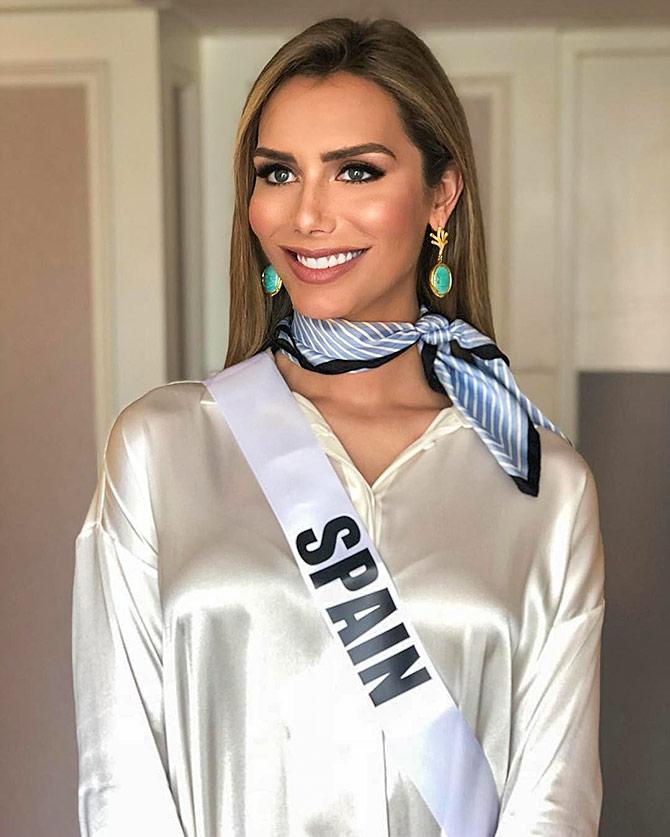 Angela suffered discrimination in her earlier modeling days, as she had undergone a sex reassignment procedure.
But she continued to stay strong. Her motto in life is simple: 'To be the best is not an option, it is a must.'
Currently in Thailand for the Miss Universe pageant, Angela seems to be in love with the country.
'I love Thailand for many reasons...the people, the weather, the colours...but above all, what I love the most is the food, so delicious,' she wrote on Instagram.
She adds: 'Let your happiness of making history shine as bright as your smile and your look each morning. Just be universal, the voice of the voiceless till now.'
'Proud to be here, officially representing all the beautiful things about my country, my culture and my people,' Angela writes.
'Working to be the best version of myself, learning and growing as a person and as a professional.
'Always running through my head that dream of mine I've had since I was a little girl, watching those breathtaking women on TV walking on stage.
'It is so hard to believe that today I am one of them and that I have the opportunity to live something like this... that I have the opportunity to use this universal platform for something very meaningful that goes beyond the superficial.
'Bringing a message of inclusion, tolerance, respect and above all, love.
'Self-love and love for the ones around us. Love for all.
'Change brings hope to my life; feeling that my voice is strong and that my message can go beyond frontiers.
'I'm filled with hope, and I believe... I believe we can do this.'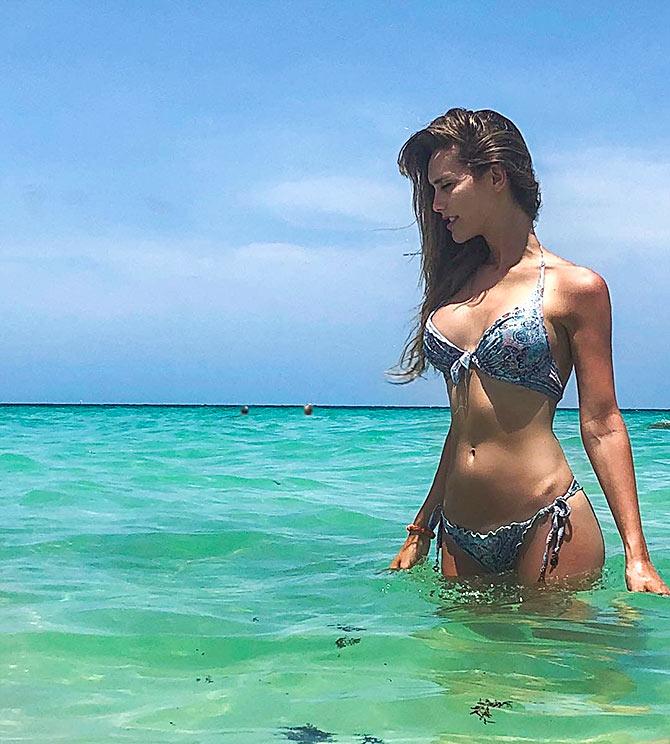 Angela hopes to be a role model for young trans people across the world.