Lakme model Suni Singha reveals how her parents pushed her to follow her dreams.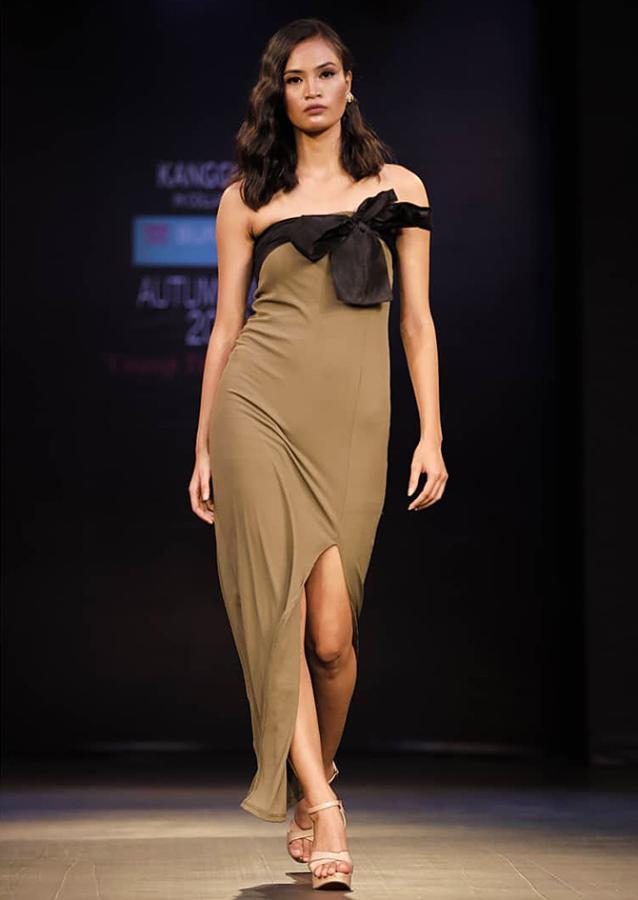 Guwahati-based Suni Singha is one of the six young models who made her debut at the Lakme Fashion Week in Mumbai.
In a quick tete-a-tete with Rediff.com's Anita Aikara, the leggy lass reveals how her parents encouraged her to pursue her childhood dream to become a model and how she stays fit and stress-free.
Why did you choose modelling?
It was my childhood dream. My dad is a businessman and my mom is a housewife.
My parents are very supportive and encouraging when it comes to my modelling career. I have reached here today only because of them.
They are the ones who pushed me into this beautiful industry when I wasn't confident about myself.
What do you think helped you win the model auditions?
My peculiar look, since I belong to the northeast. And my confident walk.
Do you have a style/fashion mantra?
My fashion mantra is feeling comfortable with your daily go-to outfits.
What's your fitness and diet regime like?
I prefer 30 minutes of yoga. If not, I replace it with 40 minutes of jogging.
I am a free soul when it comes to food. That means I have no cheat day.
What are the challenges that come with modelling?
You must sacrifice on food all the time to remain in shape. Also, the hectic schedule -- there is a lot of running around you have to do.
How do you deal with stress and stay relaxed?
I keep my body and mind at peace, with a positive attitude and excellent stamina.
What advice would you like to share with young and aspiring models?
Do not let any criticism affect you or your confidence. Just keep working hard and you'll reach your destination one day.
Follow your heart and give your best. Do not try to be someone who you're not.
Just be who you are and keep trying; everything will be in your favour.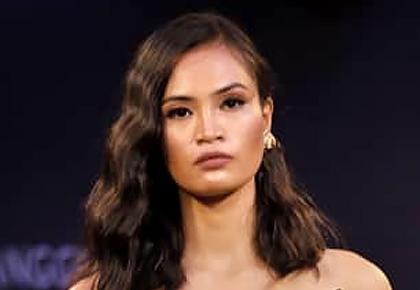 DON'T MISS: Full coverage of LAKME FASHION WEEK 2019 on Rediff.com!