Still trying hard to get that perfect selfie?
Take lessons from these hot models walking at Lakme Fashion Week Summer/Resort 2016 on how to master the art of clicking selfies.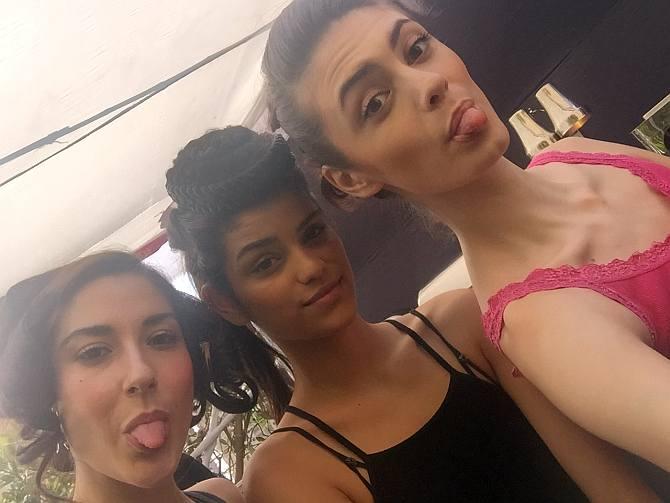 That's a tongue-fie! Models (from left to right) Kate Thomas from United Kingdom, Victoria from Brazil and Janabelle from Serbia show us how to have fun with the camera.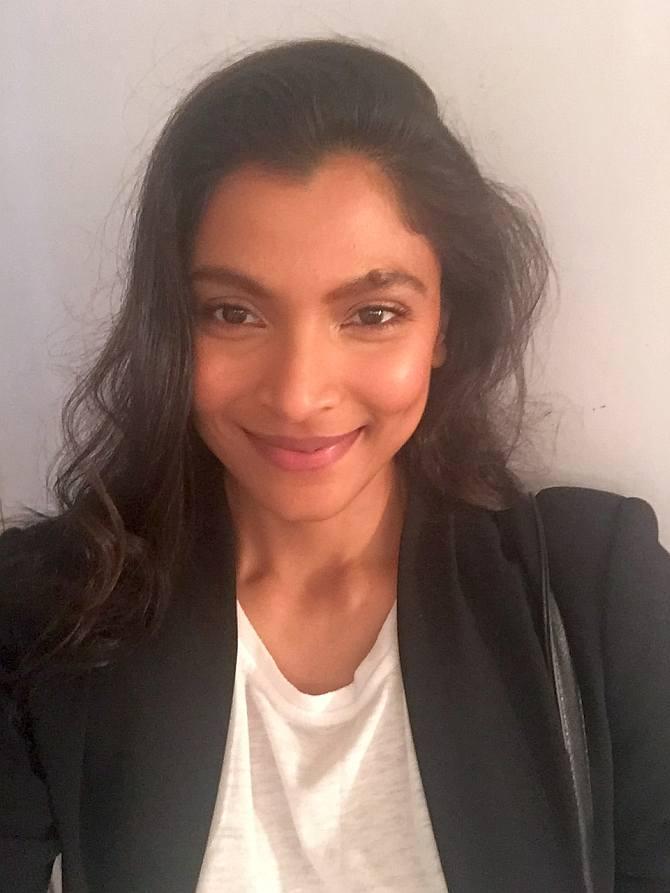 Hemangi Parte flashes her sweet smile :)
Want to go all fun? Just pout it loud like Nikita Sahay!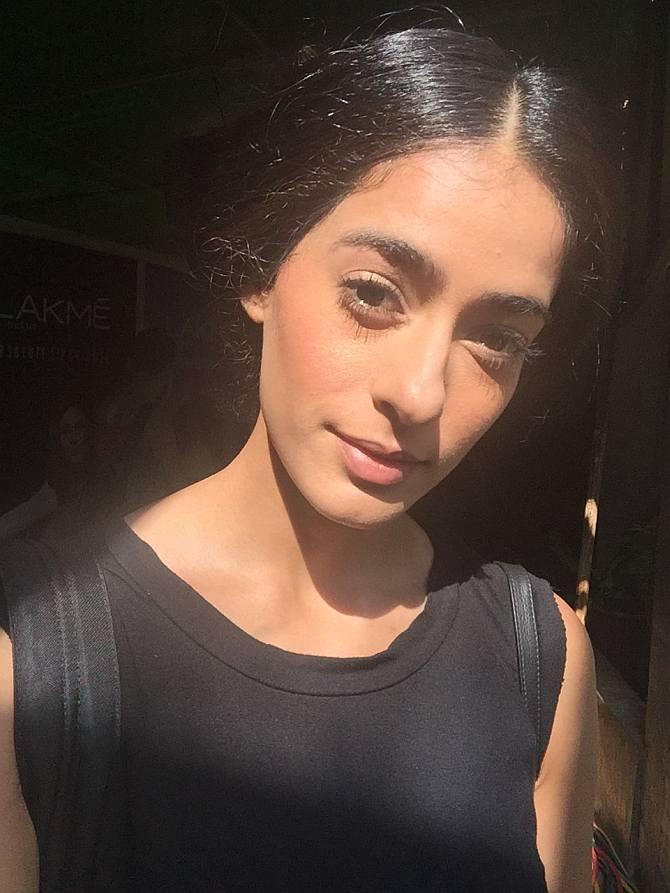 Diva Dhawan's got the sun on her face.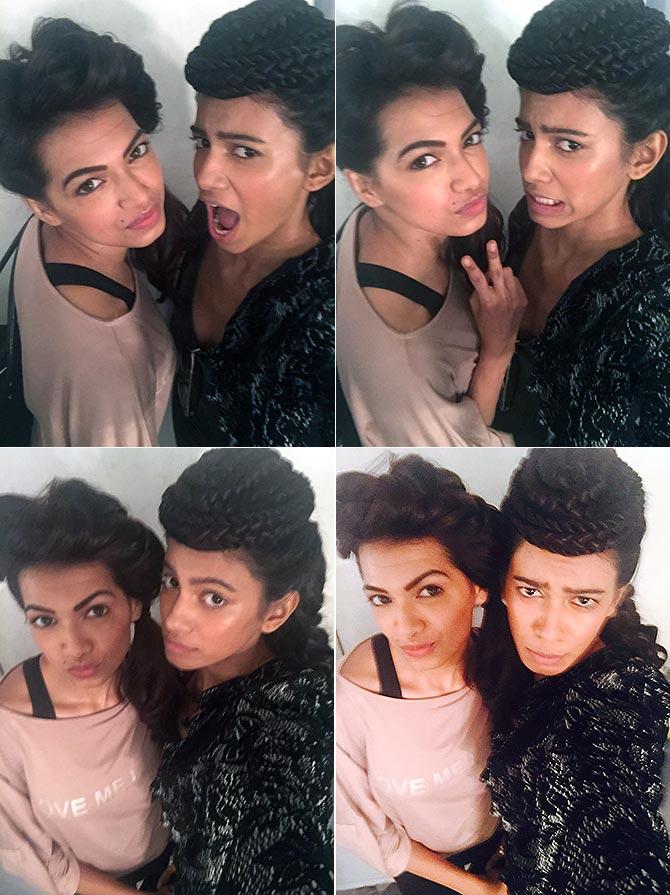 Off work? Simply goof around like these models.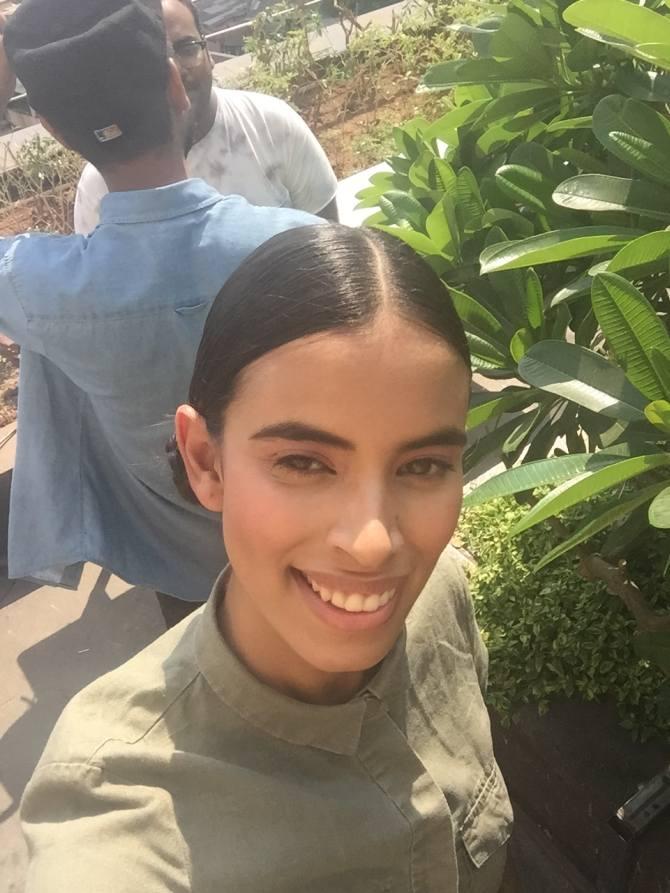 Newbie model Ritu Chauhan likes to exude her cheerful vibe. Here she sports her 100 watt smile.
Take notes from Radhika Bopaiah on how to rock the simple-sweet look.
Don't Miss our Special Coverage of Lakme Fashion Week Summer/Resort 2016