Red seems to be the favourite colour of the season.
From the red carpet to mag covers, diva have wowed in red silhouettes.
Don't forget to take the poll given below and let us know who gets your vote!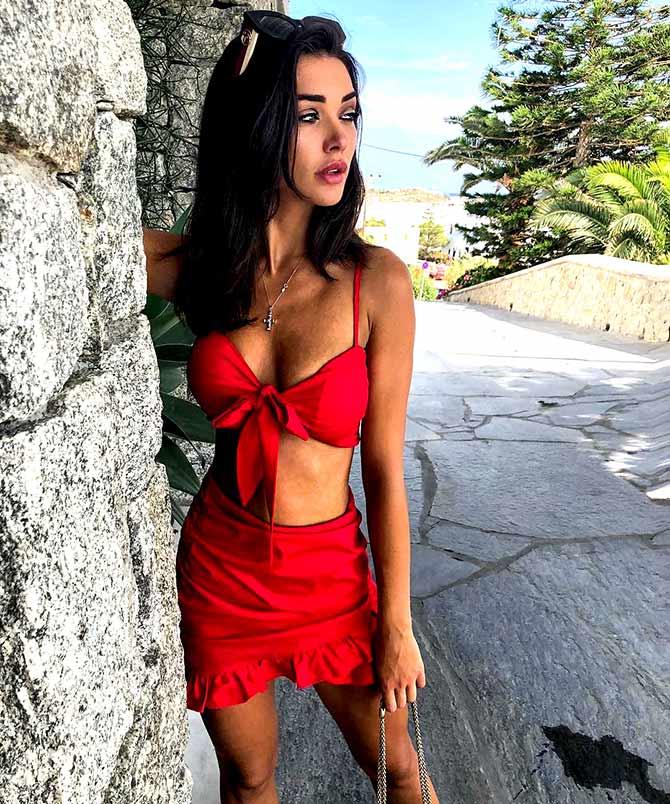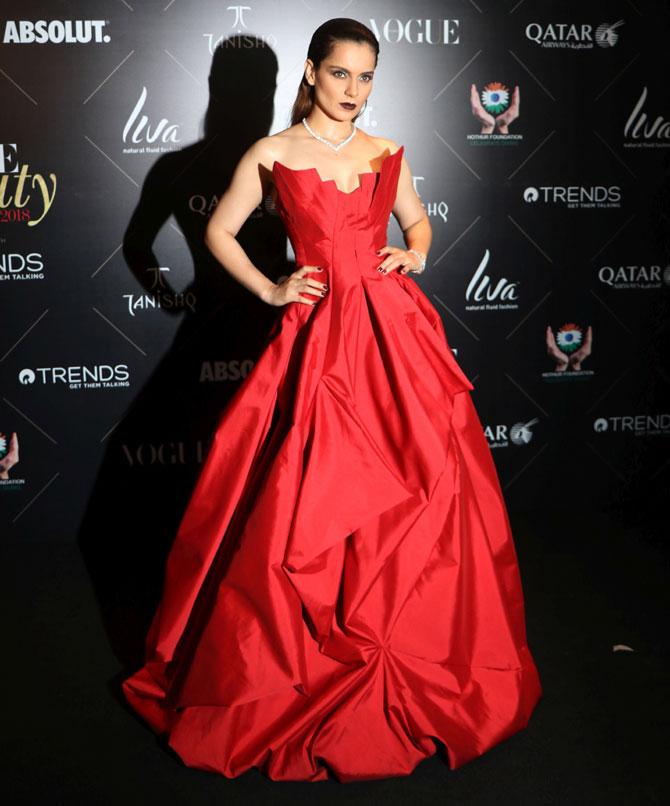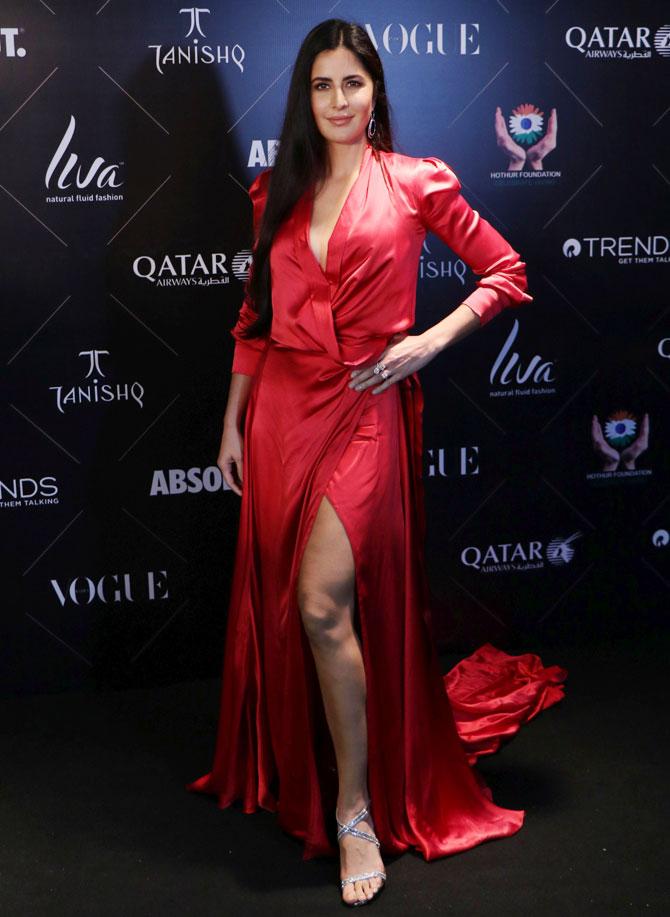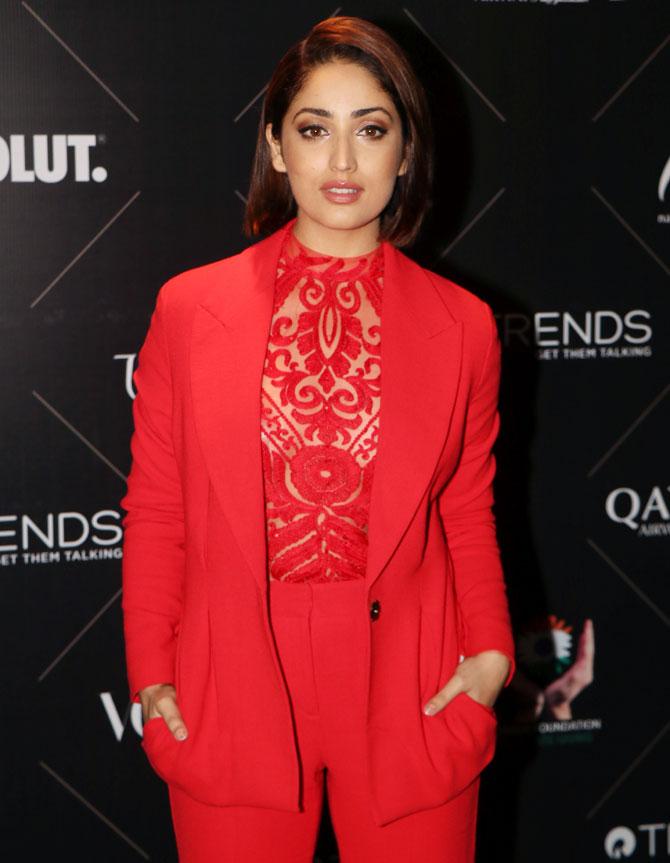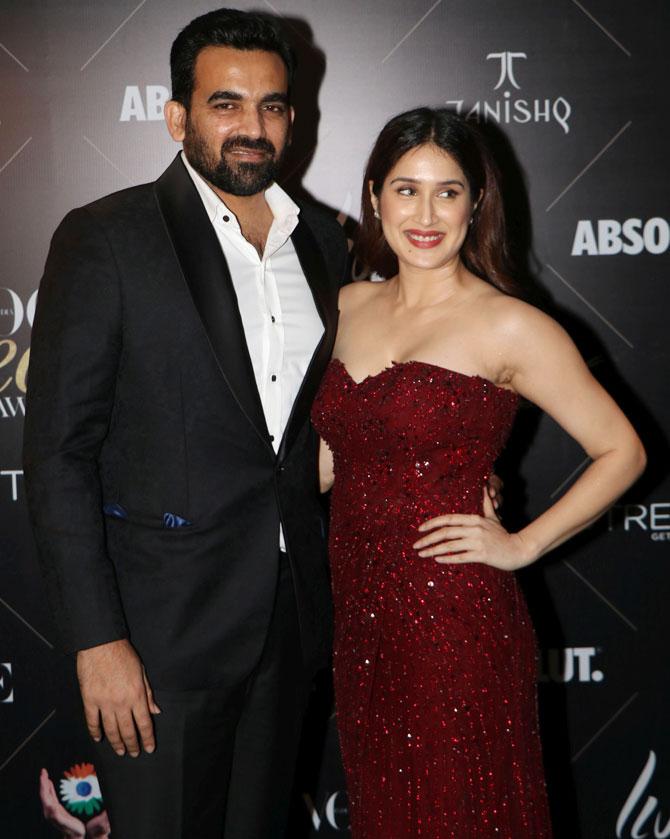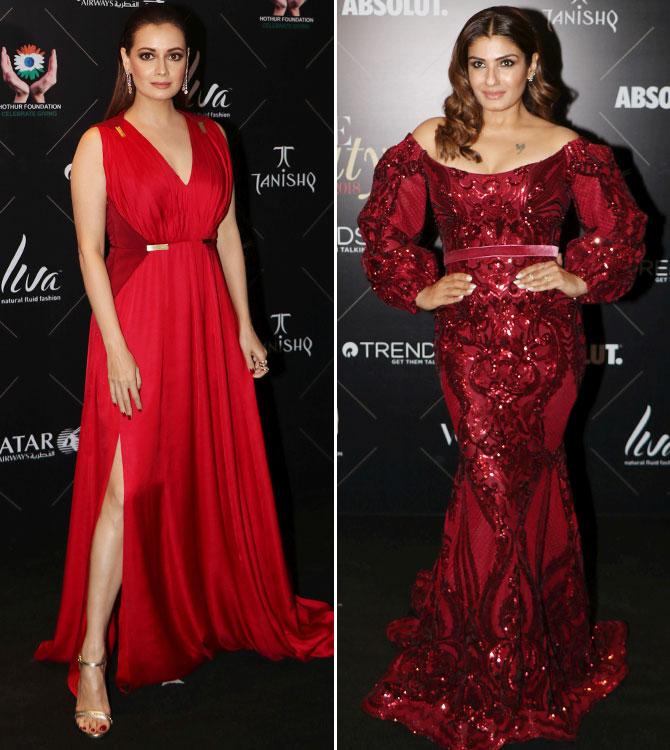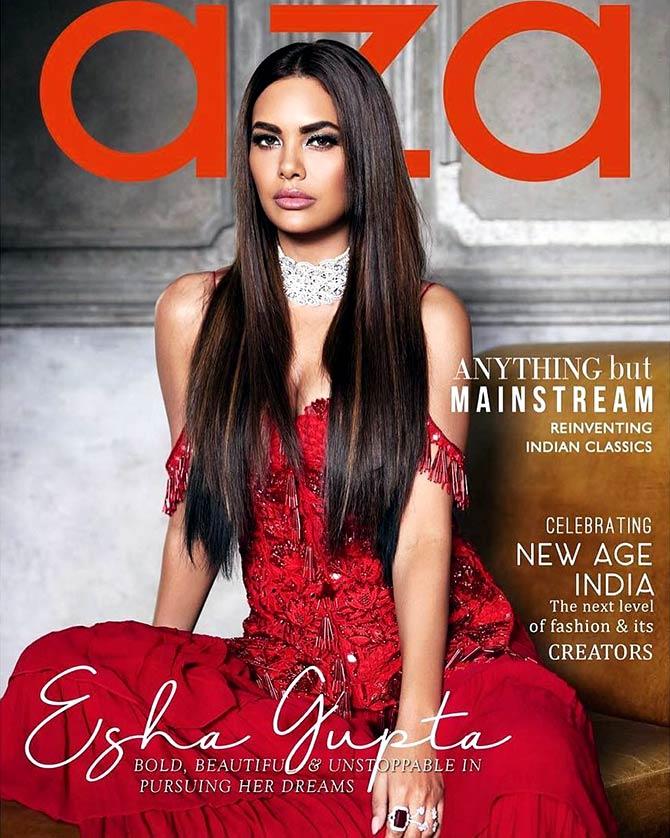 We ask you, dear readers who wore red best. Take the poll and let us know!