All that you need to know about the man who could be Mr World.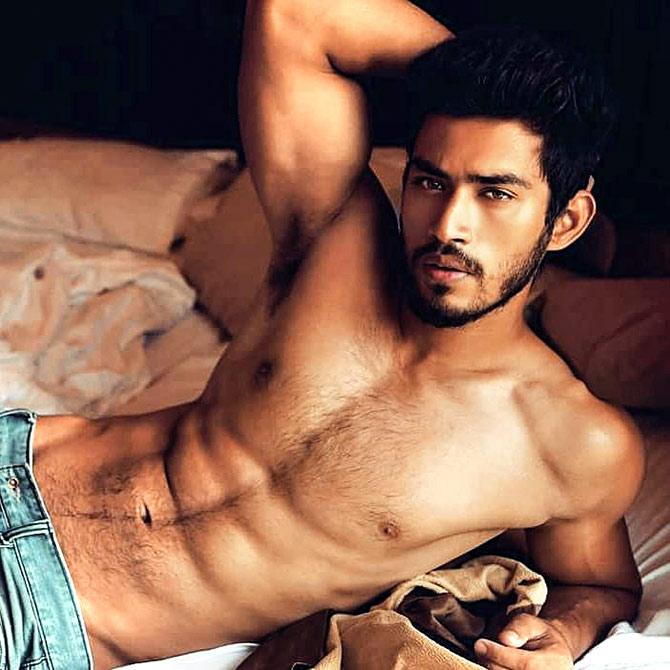 All photographs: jiteshsinghdeo/Instagram
Model Jitesh Singh Deo, who hails from Lucknow, bagged the title of Peter England Mr India 2017.
And in a year that Miss India Manushi Chillar brought back the Miss World crown, Deo is already thinking about the Mr World title.
As Deo sets out on the long road to Mr World 2020 -- the contest is biennial and Vishnu Raj Menon, the previous Mr India, will contest for the 2018 title -- we explore what makes him tick.
This was his sophomore year as a Mr India finalist.
He had also made the cut in 2015.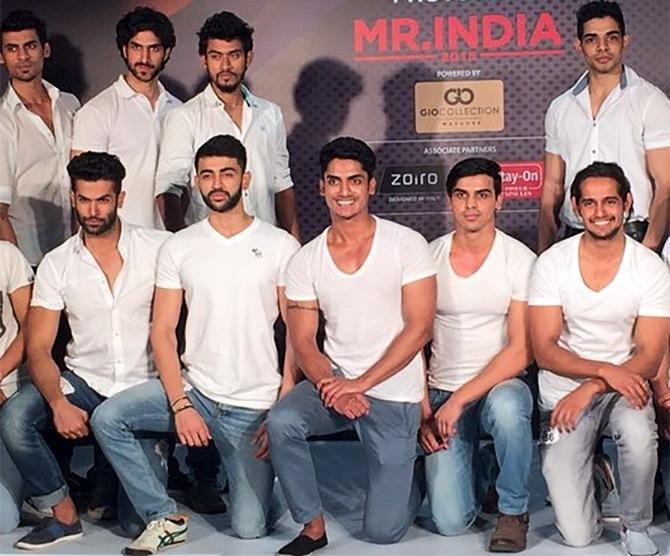 He loves hiking in the mountains.
Especially the Himalayas.
He loves the mountains in every weather...
... even when it snows.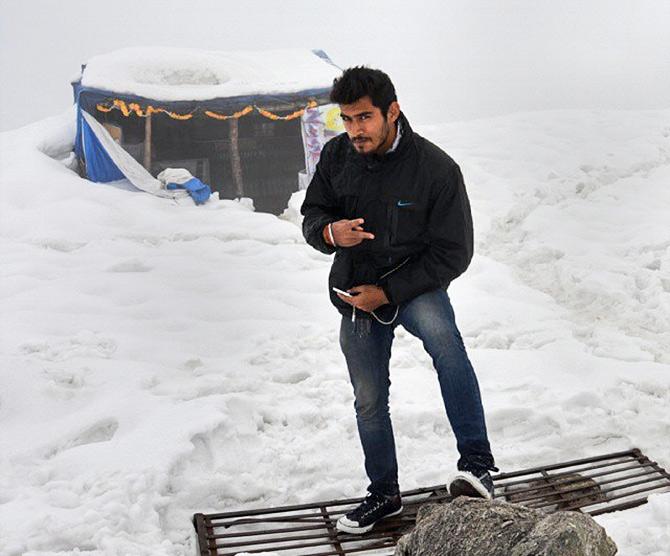 He loves biking
He has said on Instagram, 'Four wheels drives the body.. Two wheels drives the soul! [sic]'
But he also has a muscle car on his wishlist
The Chevrolet Camaro, he thinks, would be a good place to start.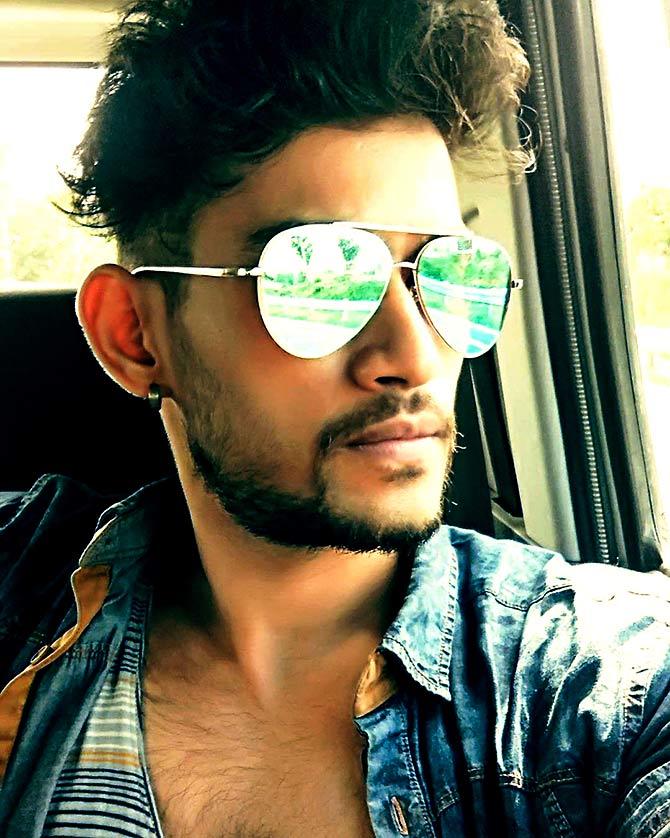 He can cook.
Well enough to be in a cook-off!
He is deeply spiritual
He often talks about his faith in Lord Shiva on social media.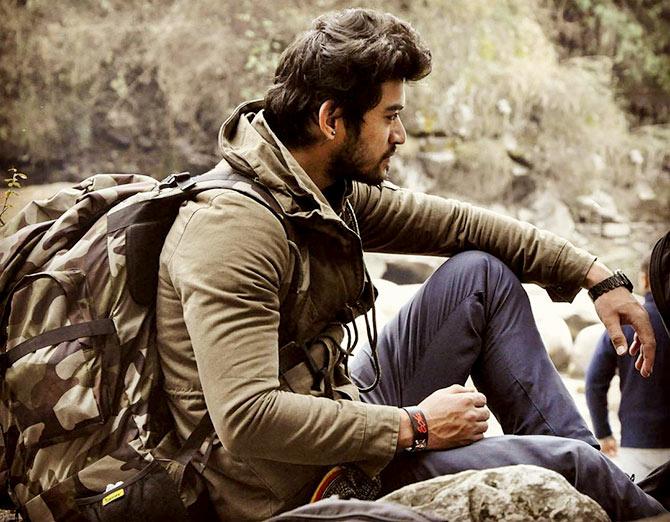 He still gets excited about birthdays
Especially his own :)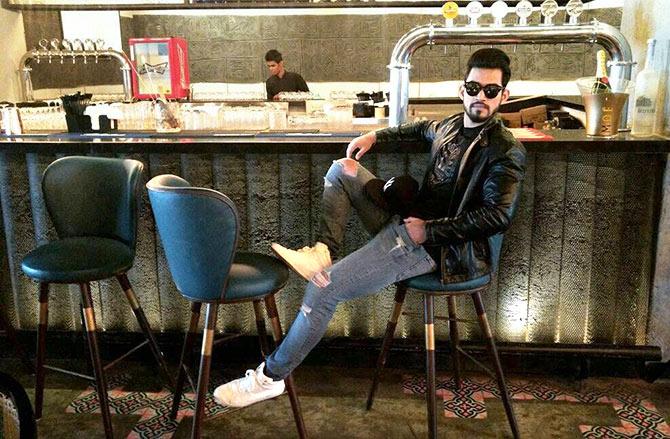 He hopes to be an actor
And seems to have already worked on a film.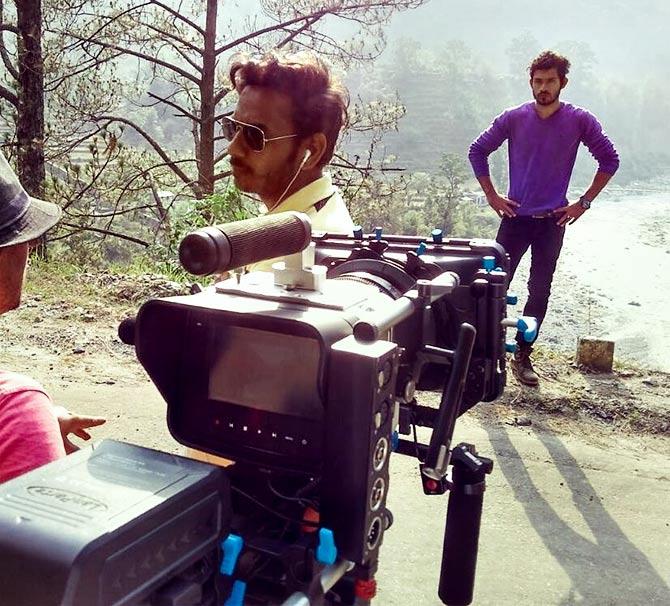 But, girls, he might be taken.
That's his '#bff'