We bring you the hottest couple covers of 2019.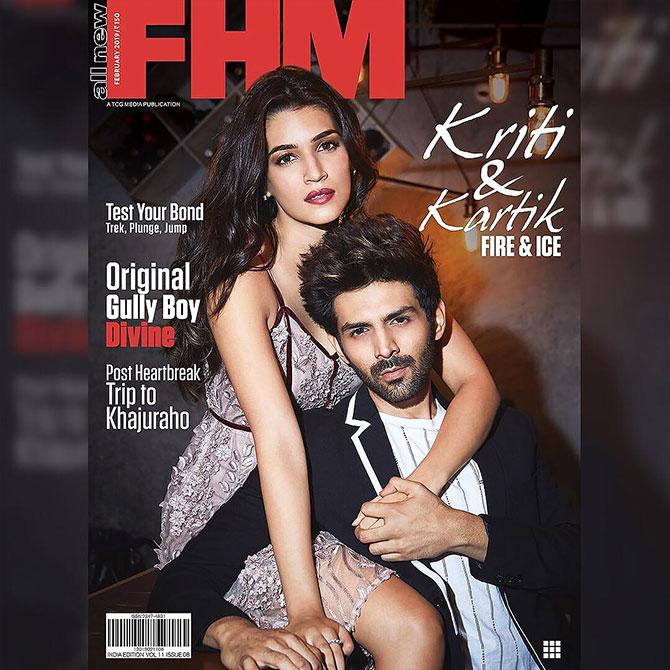 Kriti Sanon and Kartik Aaryan shared an electric chemistry on the cover of FHM mag.
The duo have a film coming up soon and their undeniable chemistry off-screen makes one wonder what it will be like to see them together on-screen.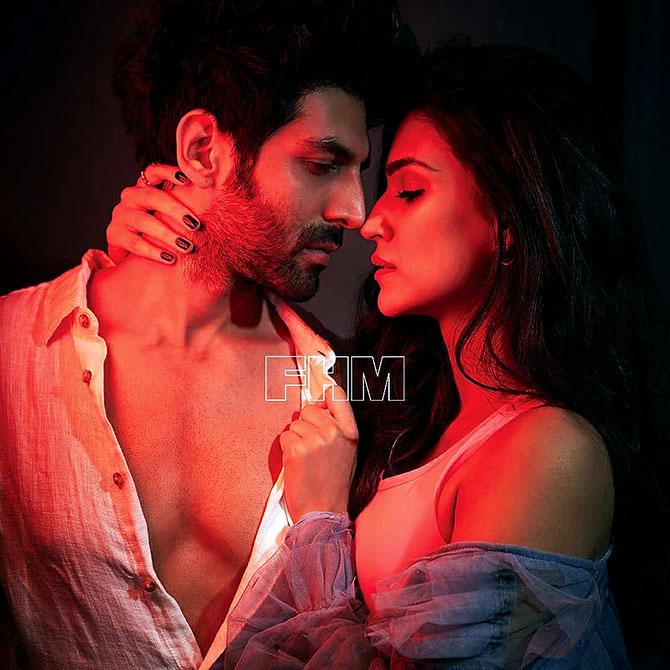 Too hot to handle? Another pic from their sizzling cover shoot.
Newly-weds Justin and Hailey Baldwin Bieber flaunted their romance on Vogue's March 2019 cover.
The celebrations don't seem to stop for this couple, who are set to have a destination wedding around Justin's 25th birthday, later this month.
February indeed is the month of romance, isn't it!
One of the coolest couple covers of the year, Radhika Apte and Ayushmann Khurrana had us floored with their style.
Radhika unveiled her new hair do with this cover and Ayushmann charmed us with that smile.
They are undoubtedly the curators of all things cool.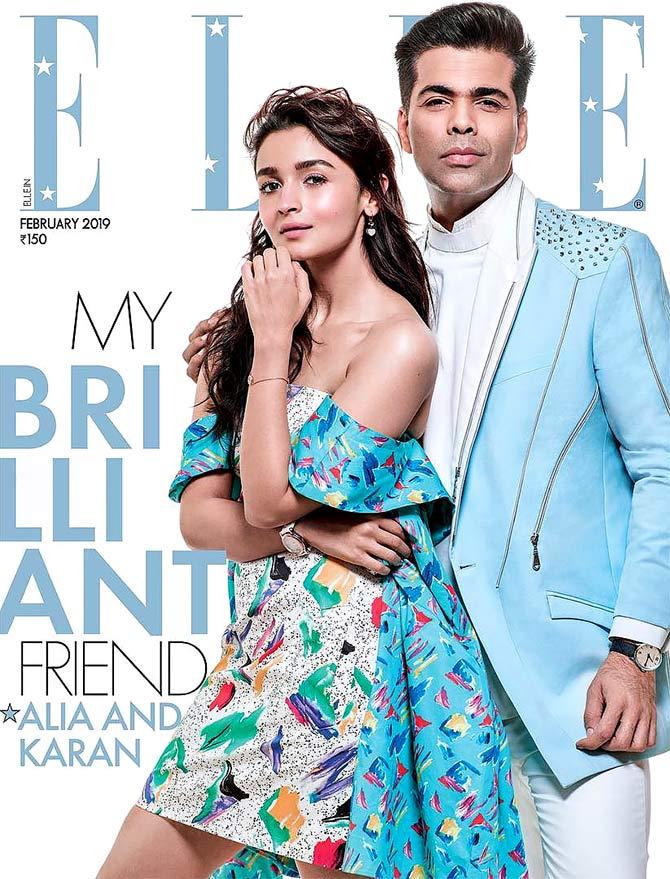 Valentine's Day is a celebration of friendship and we couldn't ask for a better occasion to celebrates these BFFs.
Karan Johar and Alia Bhatt give us serious friendship and fashion goals.
This cover was Elle mag's ode to the many forms and faces of friendship.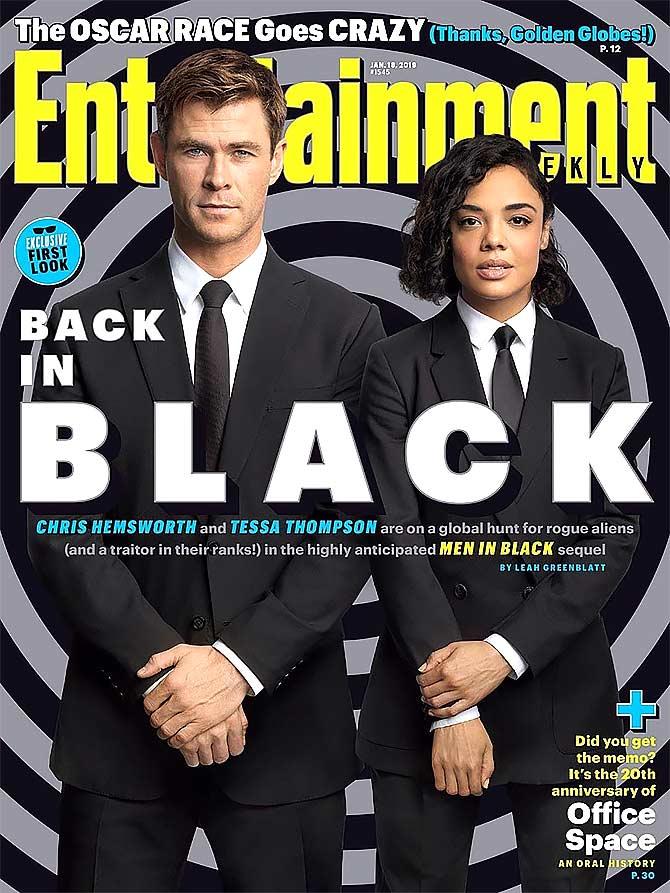 What joy it is to see Chris Hemsworth on a cover :)
Joining in on the cover of Entertainment Weekly is Tessa Thompson, his co-star in the much anticipated Men In Black (MIB) sequel.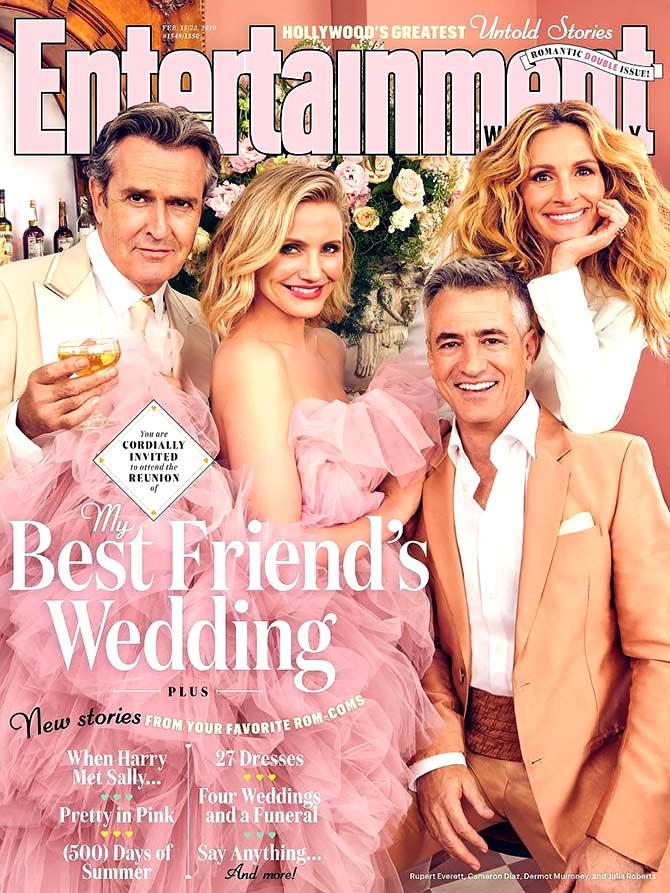 Aww! It is so good to see Rupert Everett, Cameron Diaz, Dermot Mulroney and Julia Roberts together again.
They taught us how to love in My Best Friend's Wedding.
Looking as gorgeous as ever, the cast of the 1997 movie reunited for the romantic comedy issue of Entertainment Weekly.