Brace yourself. These models will leave you gasping for breath.
Annoyed with the gloomy weather?
Well, thanks to these sexy sirens who will help you get rid of monsoon blues.
Take a look at how these models are having fun travelling to popular destinations, indulging in their favourite foods or getting candidly clicked.
Scroll down!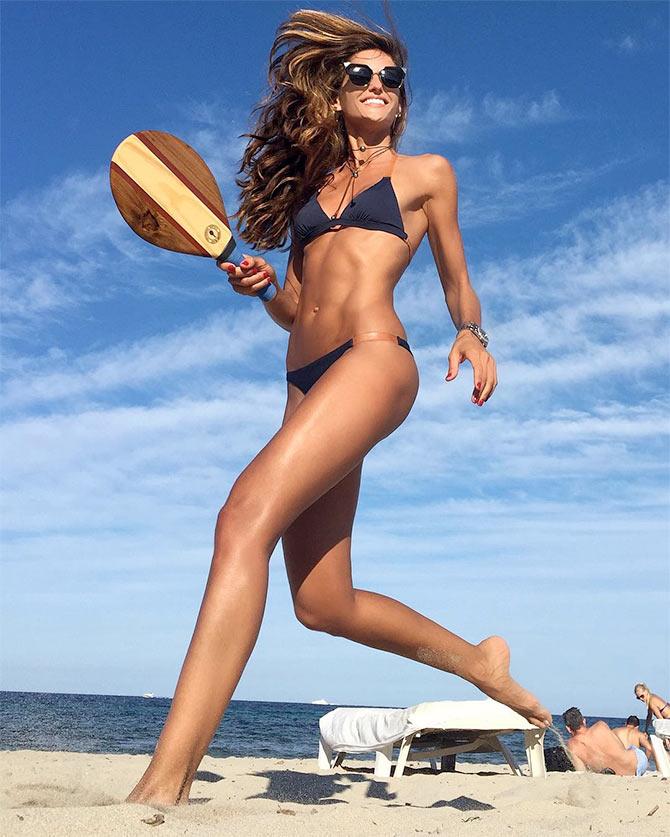 IMAGE: When Brazilian model Izabel Goulart isn't stomping the runway, she's game for some fun at Ibiza, Spain! Photograph: Kind Courtesy Izabel Goulart/Instagram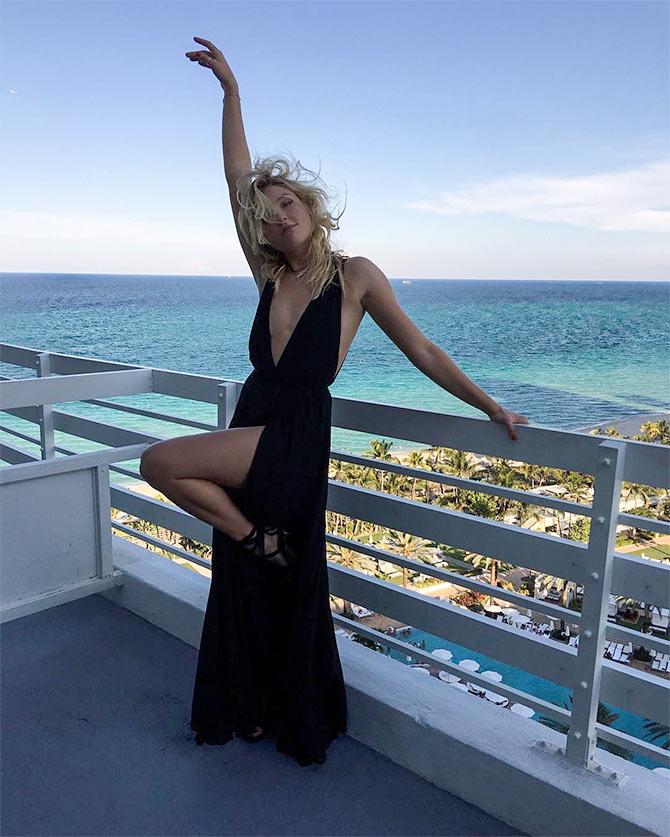 IMAGE: Now that's quite a Marilyn Monroe moment! Look how American model Rachel Hilbert holidays in style in Miami. Photograph: Kind Courtesy Rachel Hilbert/Instagram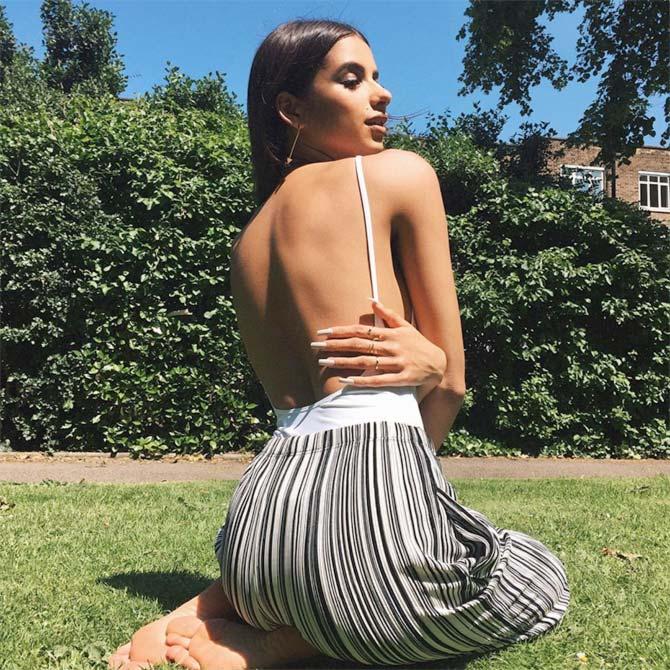 IMAGE: And Victoria's Secret model Bruna Lirio is summer ready and how! Welcoming the sunny days, she poses in a low back dress at a park in London. Photograph: Kind Courtesy Bruna Lirio/Instagram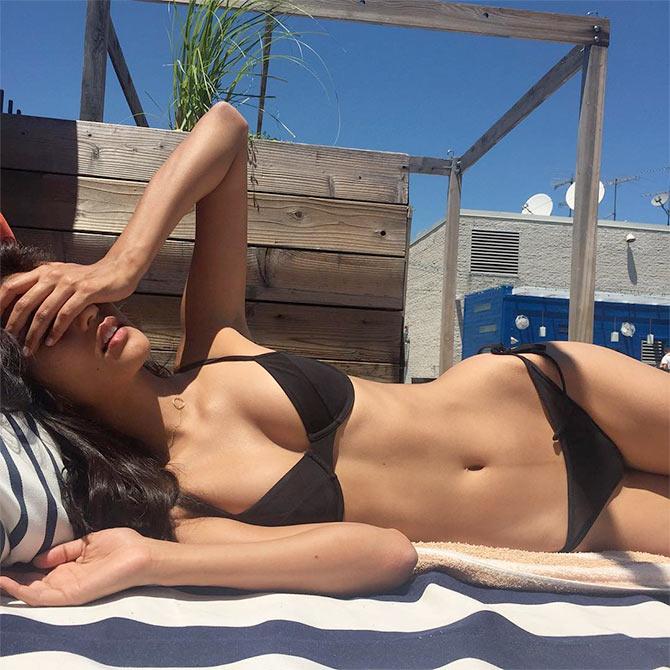 IMAGE: Ashika Pratt -- who is holidaying in the United States -- flaunts her sexy summer body in a black bikini. *woot woot* Photograph: Kind Courtesy Ashika Pratt/Instagram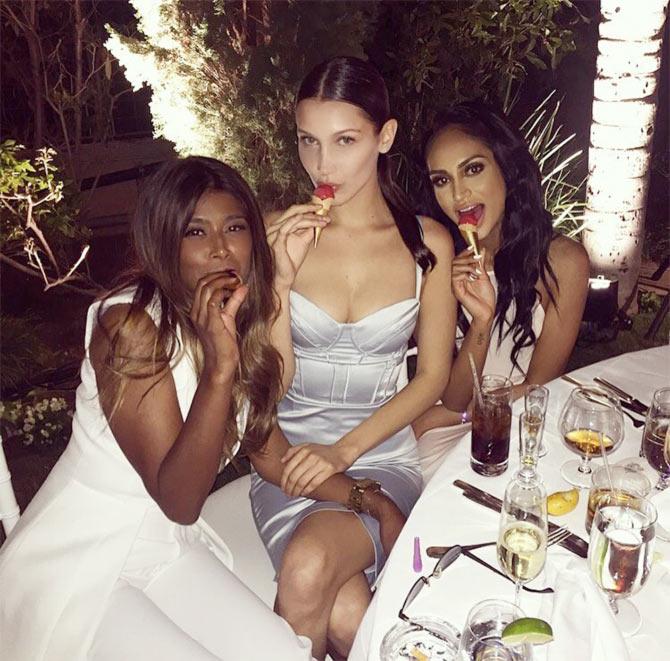 IMAGE: 19-year-old Victoria's Secret model Bella Hadid and her BFFs are busy satiating their ice cream cravings in Sri Lanka. Photograph: Kind Courtesy Bella Hadid/Instagram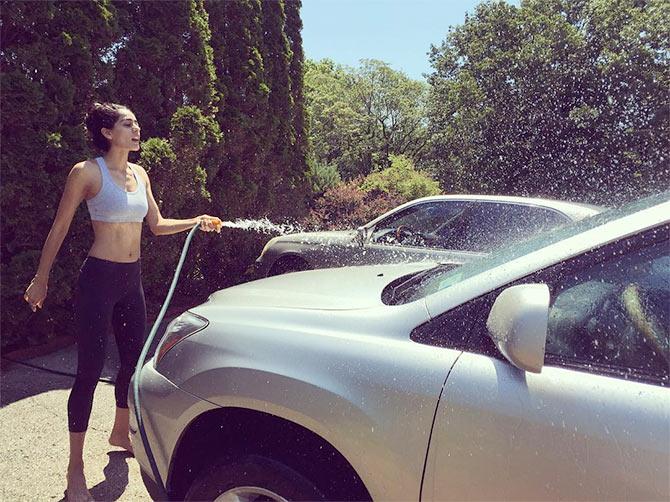 IMAGE: Don't you think Diva Dhawan looks sexy washing her car? We are in awe of her perfectly toned abs. Photograph: Kind Courtesy Diva Dhawan/Instagram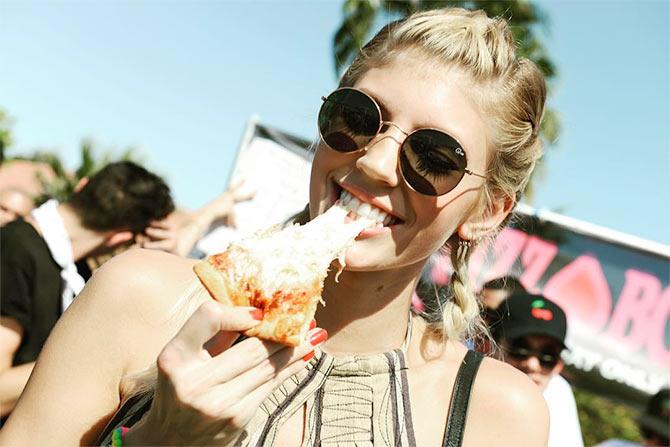 IMAGE: Think models don't eat junk? Well, look at Devon Windsor devouring a slice of pizza! Photograph: Kind Courtesy Devon Windsor/Instagram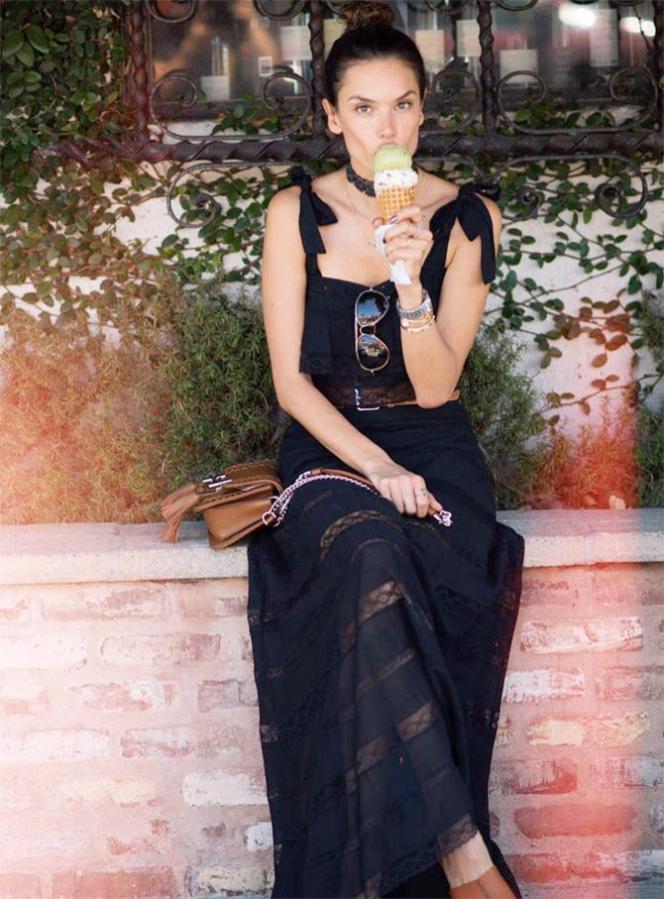 IMAGE: What a twinkle in Victoria's Secret angel Alessandra Ambrosio's eyes as she relishes her ice cream cone! Photograph: Kind Courtesy Alessandra Ambrosio/Instagram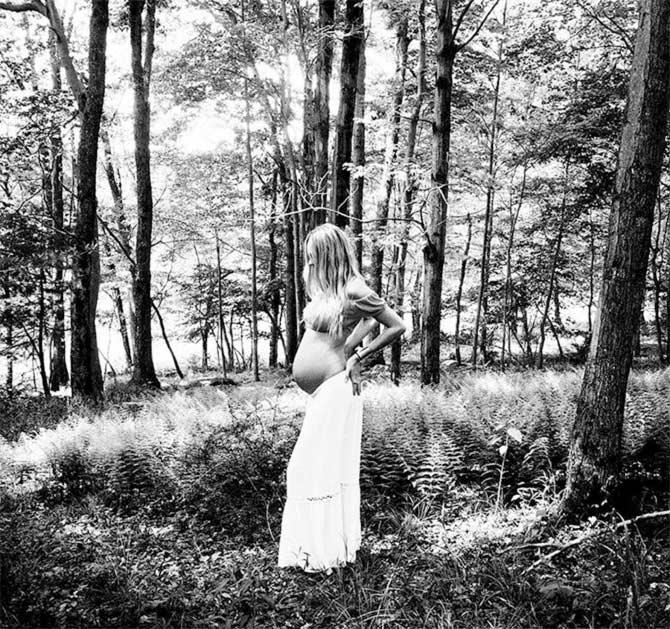 IMAGE: And Candice Swanepoel make preganancy look so glamorous, isn't it? Photograph: Kind Courtesy Candice Swanepoel/Instagram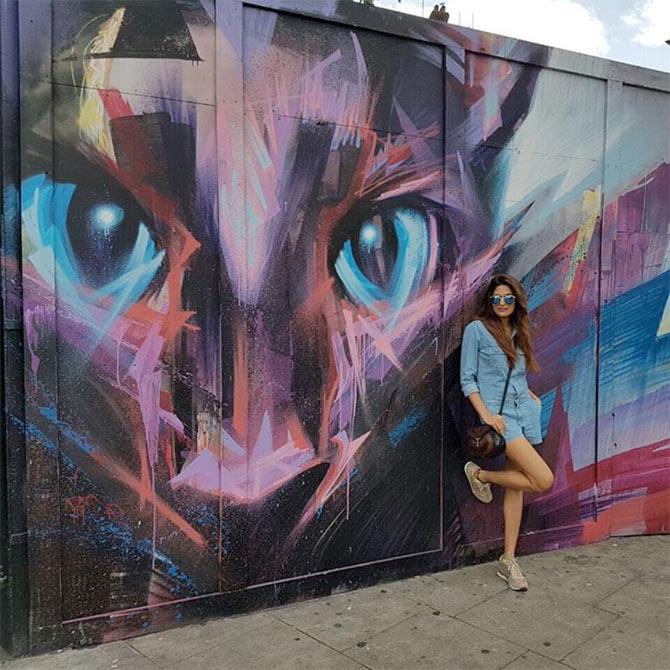 IMAGE: Model-actor Parvathy Omanakuttan is all about casual, comfy style when she's travelling. Photograph: Kind Courtesy Parvathy Omanakuttan/Instagram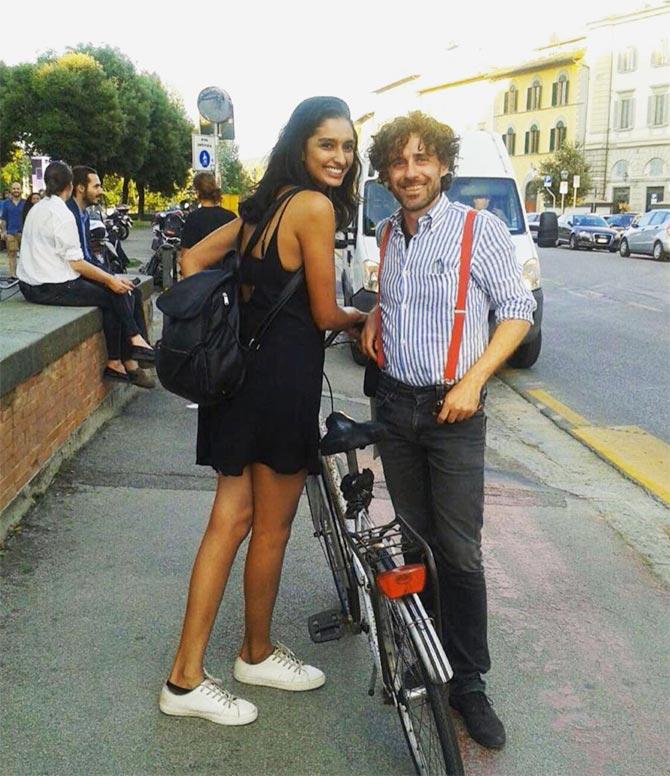 IMAGE: We wind up with a picture of Dayana Erappa who's living the local life in Florence. #TooCute! Photograph: Kind Courtesy Dayana Erappa/Instagram