There's good reason why Amal Clooney is the new favourite of the press! :-)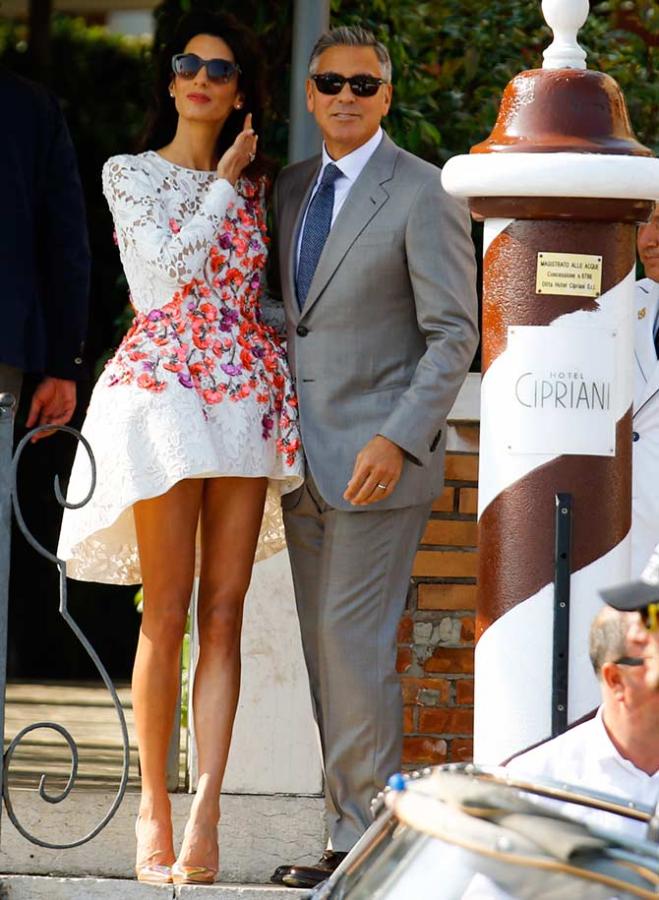 It has only been a few months since Barrister Amal Clooney stormed on to our screens and made them more stylish than they were ever before.
And yes we were happy for George Clooney for a change. The women around us would finally stop wishing they'd get married to him... or so we thought.
But then there was this one moment when we looked at his fiance and we were jealous all over again, weren't we?
Photograph: Stefano Rellandini/Reuters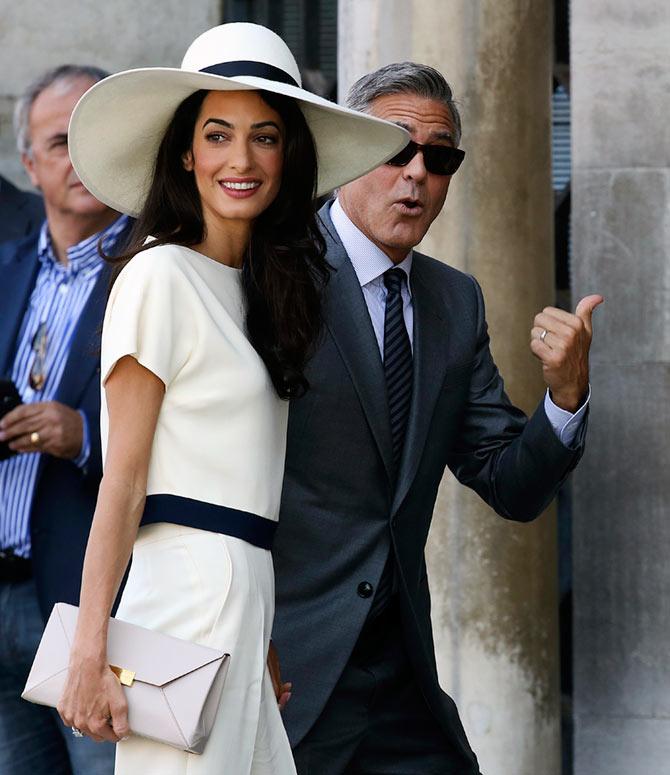 She isn't just a pretty face. We've always known that about Amal ever since she appeared on our radar. We also learnt she could nail it in a Gainsborough hat.
Photograph: Alessandro Bianchi/Reuters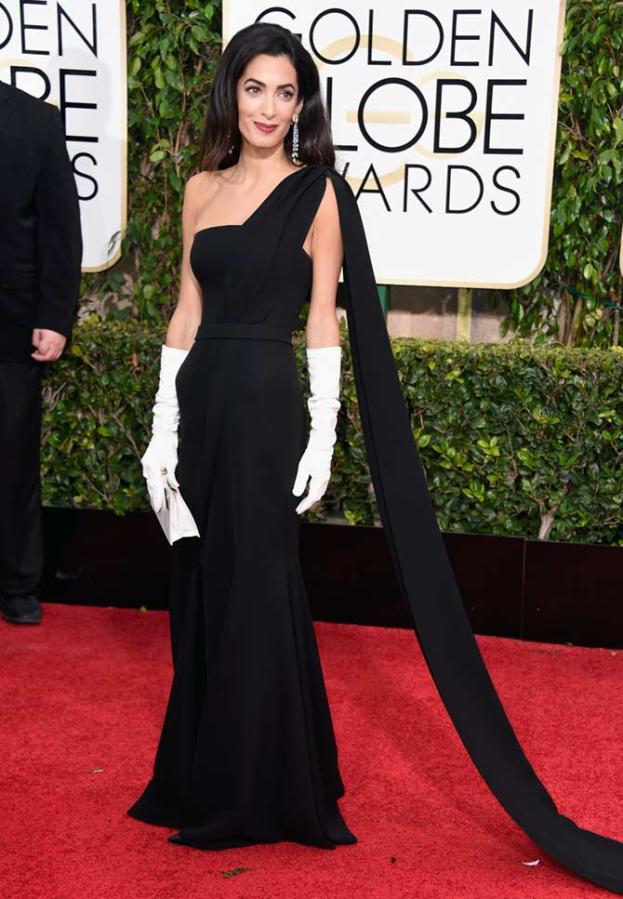 Then there was that day when she agreed to tag along with her husband to his office party... the Golden Globes :-)
Photograph: Frazer Harrison/Getty Images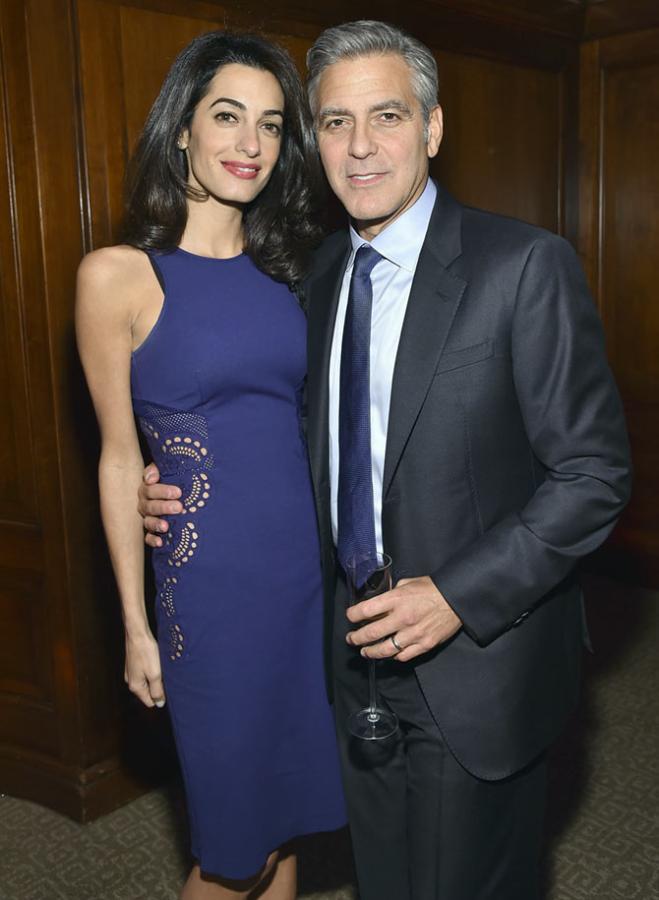 Or that other time when it looked like Clooney was her plus one and seemed thrilled about it! (No reason why he shouldn't!)
Photograph: Mike Coppola/Getty Images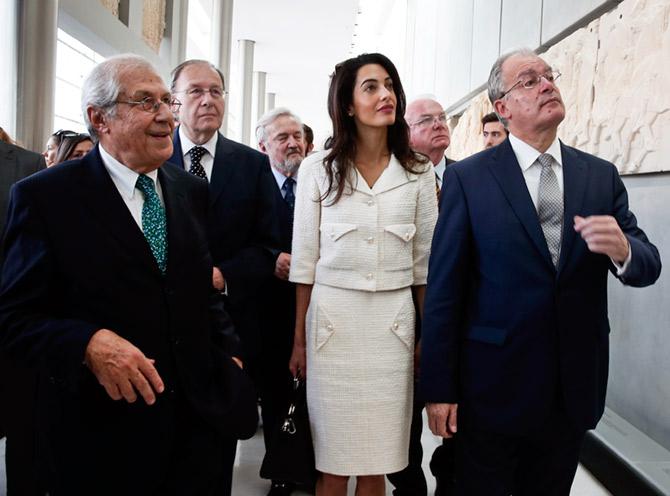 Whether it is work... (that is Greece's Minister of Culture and Sports Konstantinos Tasoulas (R) and President of the Acropolis museum Dimitris Pantermalis
Photograph: Yorgos Karahalis/Reuters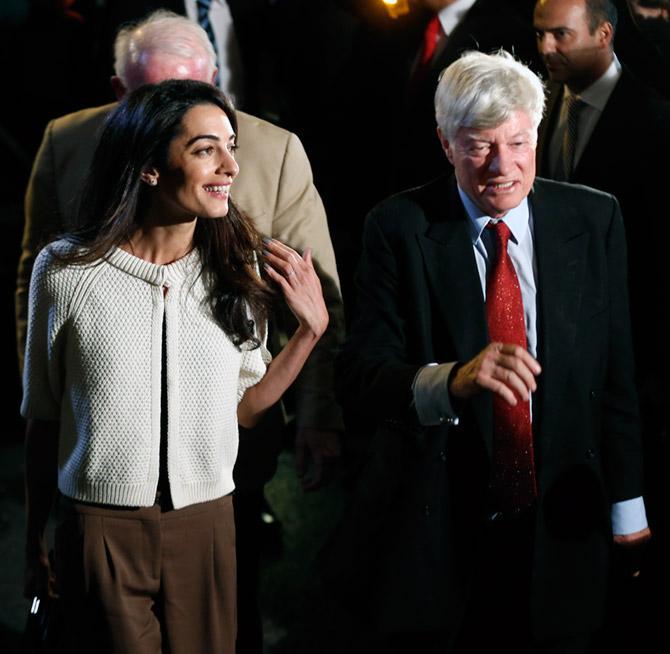 (And that is Geoffrey Robertson, head of Doughty Street Chambers and Clooney who is advising the Greek government in its battle to repatriate the ancient Elgin Marbles statues from Britain.)
Photograph: Yorgos Karahalis/Reuters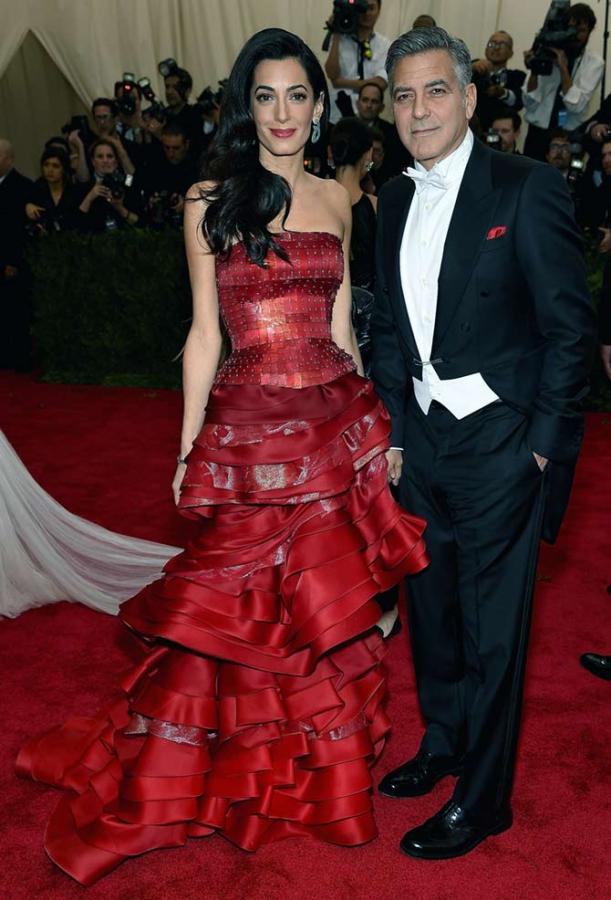 Or just, you know, one of those white tie events... Amal Clooney seems to nail every single look every single time!
Photograph: Dimitrios Kambouris/Getty Images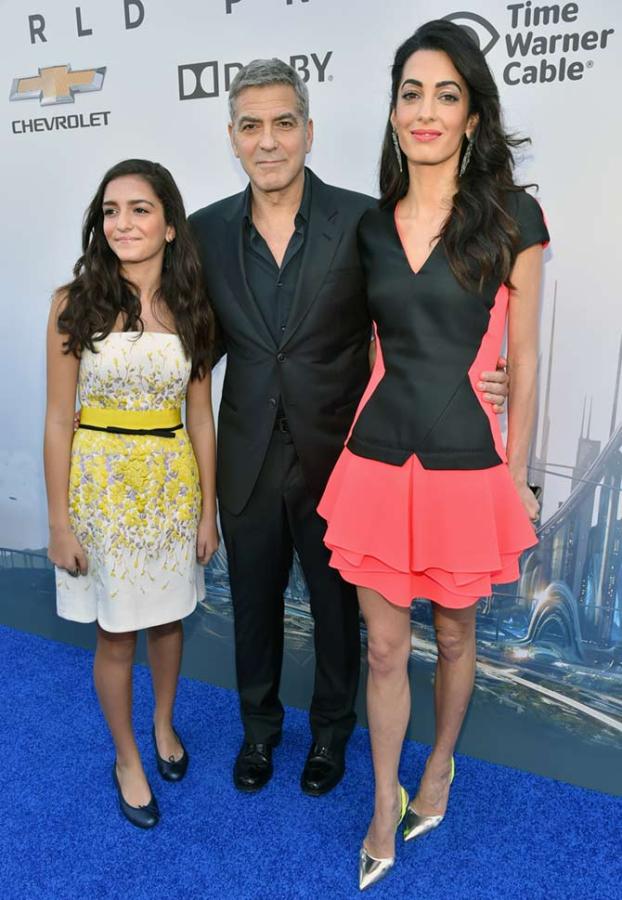 We're also kinda jealous of Mia, her niece! (Imagine receiving life lessons AND style tips from Aunt Amal!)
Photograph: Alberto E Rodriguez/Getty Images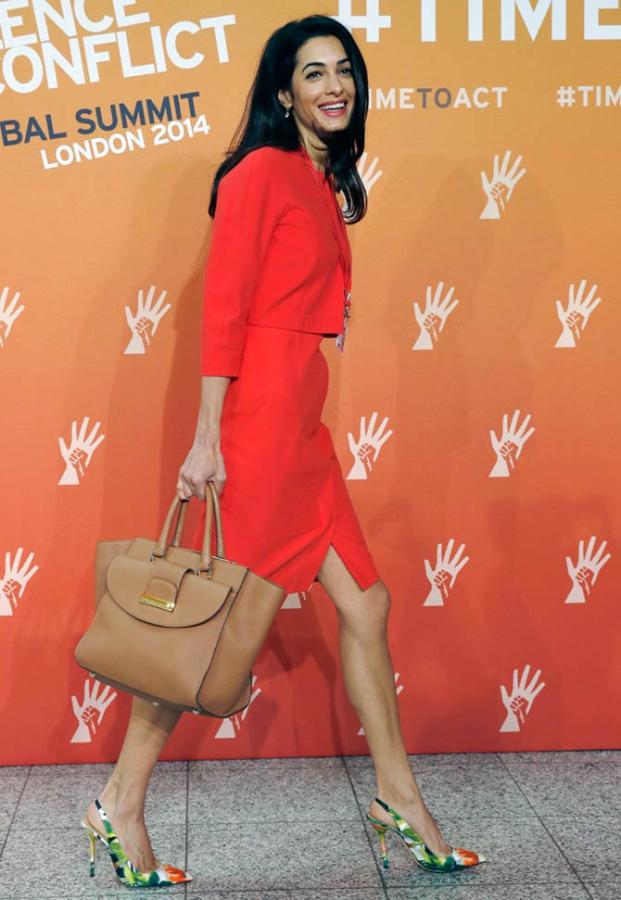 But most of all, like almost everyone else in this world, we remain in complete awe of Amal Clooney, barrister-at-law and woman of our dreams! Aren't you too?
Photograph: Luke MacGregor/Reuters