Here's who showed up at this year's Met Gala! :-)
Each year, New York's Metropolitan Museum of Art hosts the Costume Institute Benefit Gala.
Better known as the Met Gala (short for Metropolitan), the purpose of the evening is to raise funds for the benefit of the Metropolitan Museum of Art's Costume Institute.
But for the rest of us, the whole point of the evening is to basically be in awe of top Hollywood celebrities and/or make fun of their outrageous outfits.
So, let's begin shall we?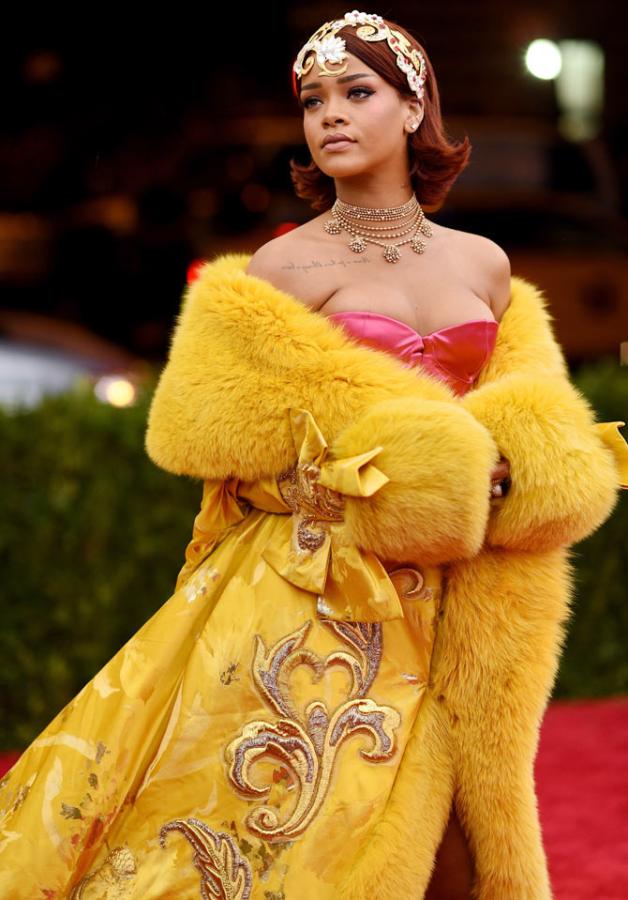 Rihanna's yellow gown was the talk of the town. Why?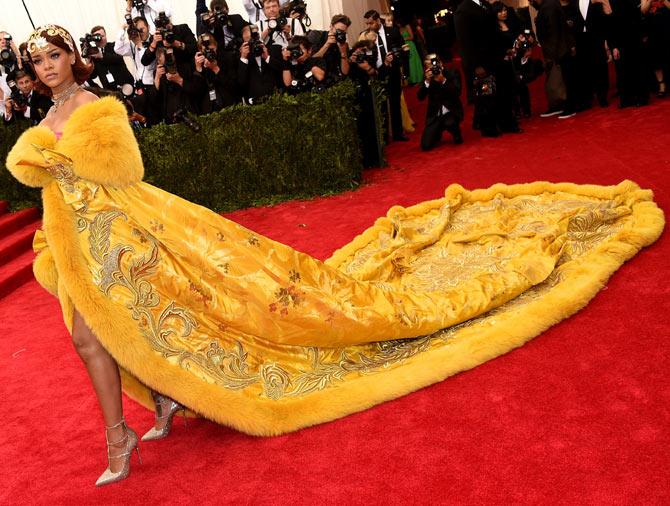 Here's why :-)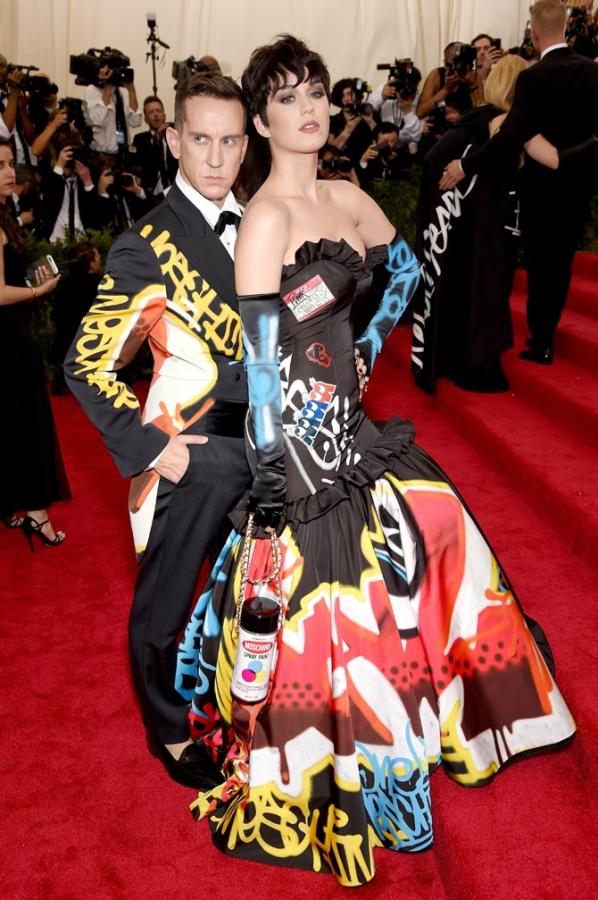 Katy Perry was outrageous as always.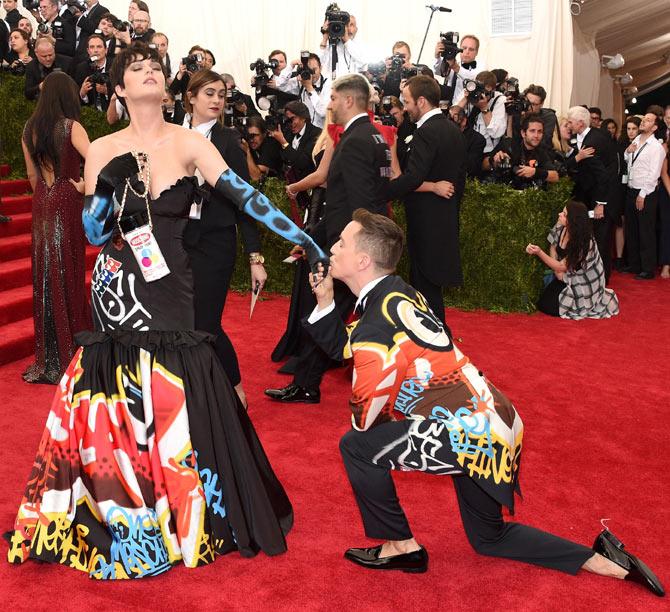 She is seen here with Jeremy Scott, Moschino's creative director.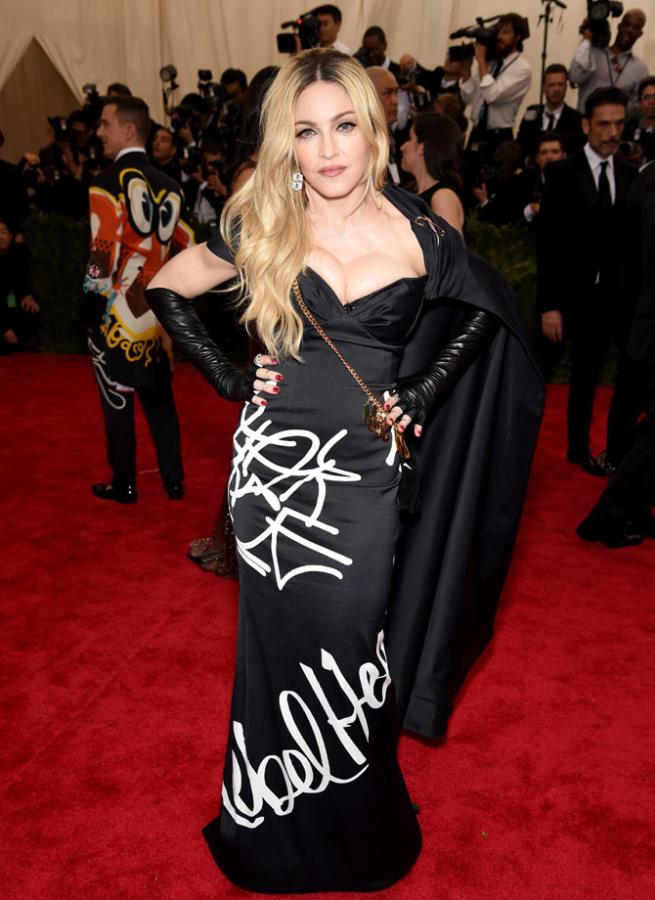 Perry wasn't the only popstar to wear Moschino. Madonna did a pretty good job (with... erm... some support) herself!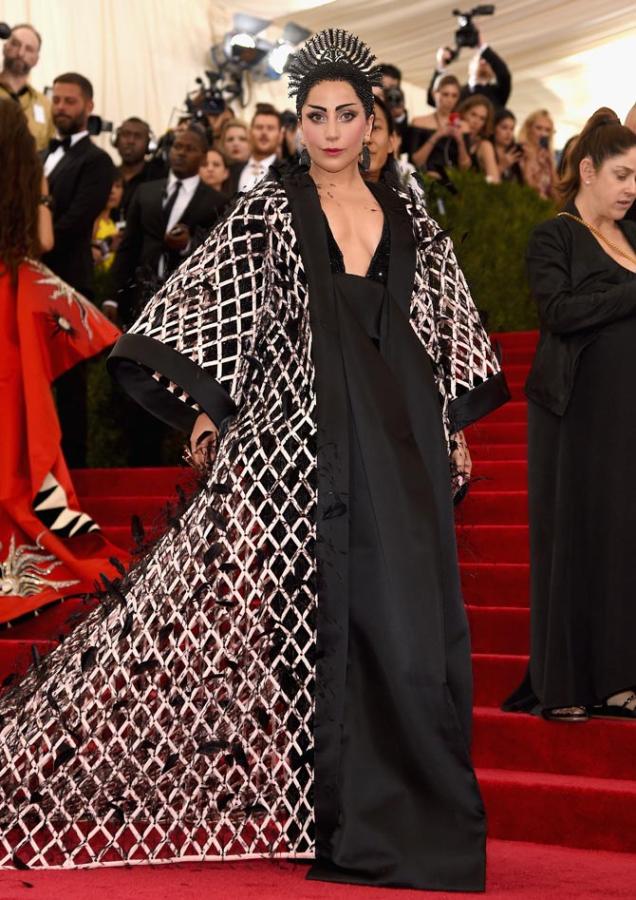 Lady Gaga was there... looking all... Chinesey (?) to go with the theme of the evening -- China: Through the Looking Glass?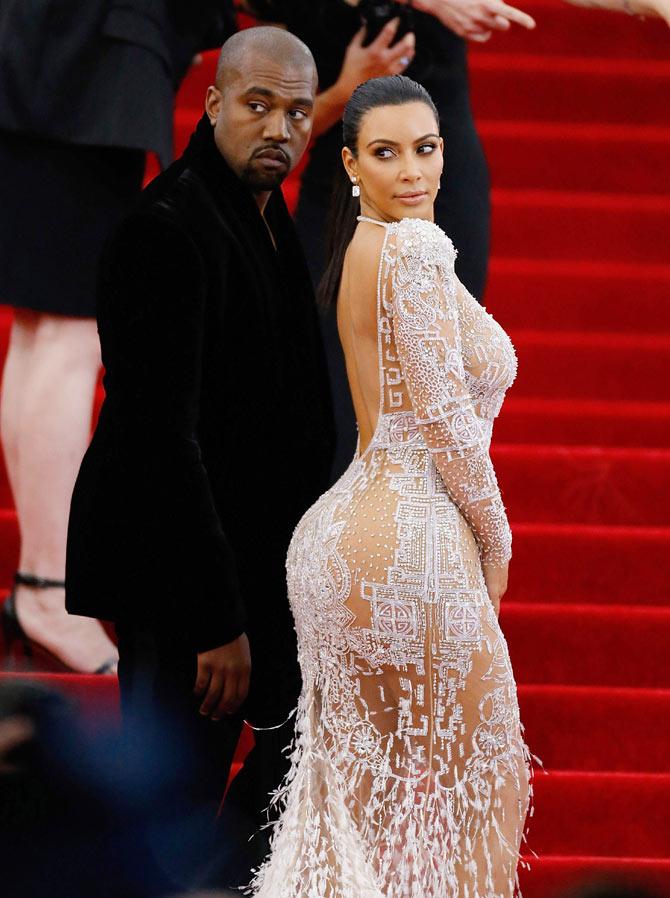 And Kim Kardashian came accompanied by her famous derriere... and Kanye West, of course.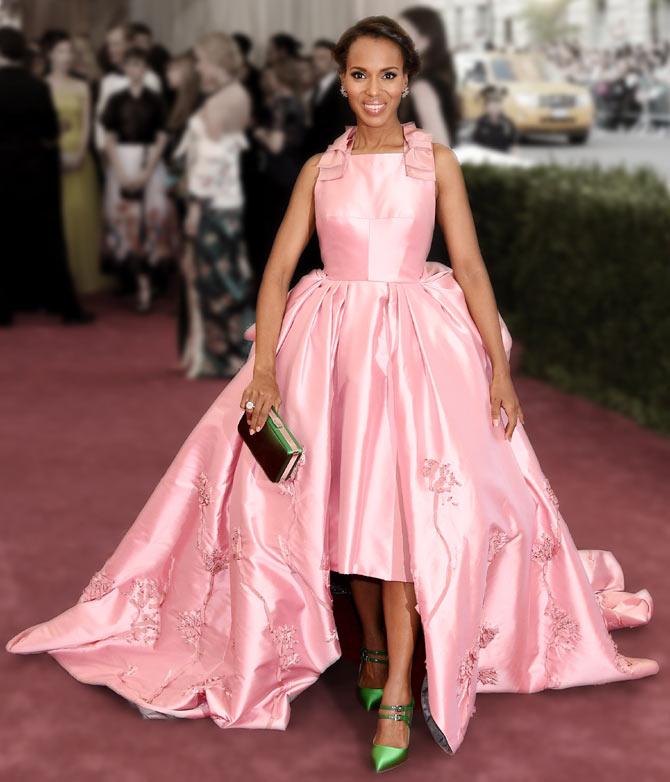 Kerry Washington who's been on several well-dressed lists could have cut a more fashionable figure, don't you think?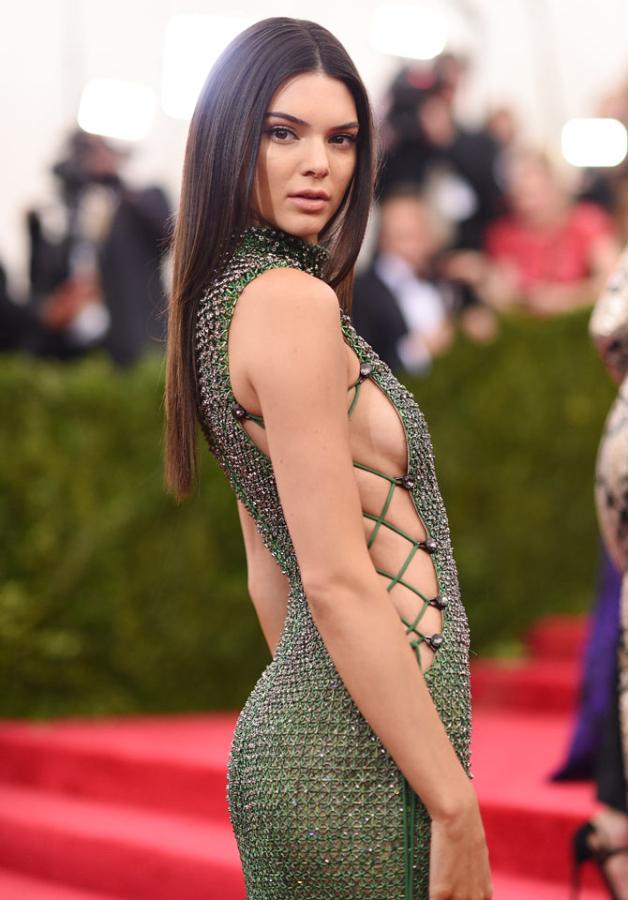 And high street fashion's latest sweetheart Kendall Jenner proved she didn't need her more famous half sister to make her mark on the red carpet.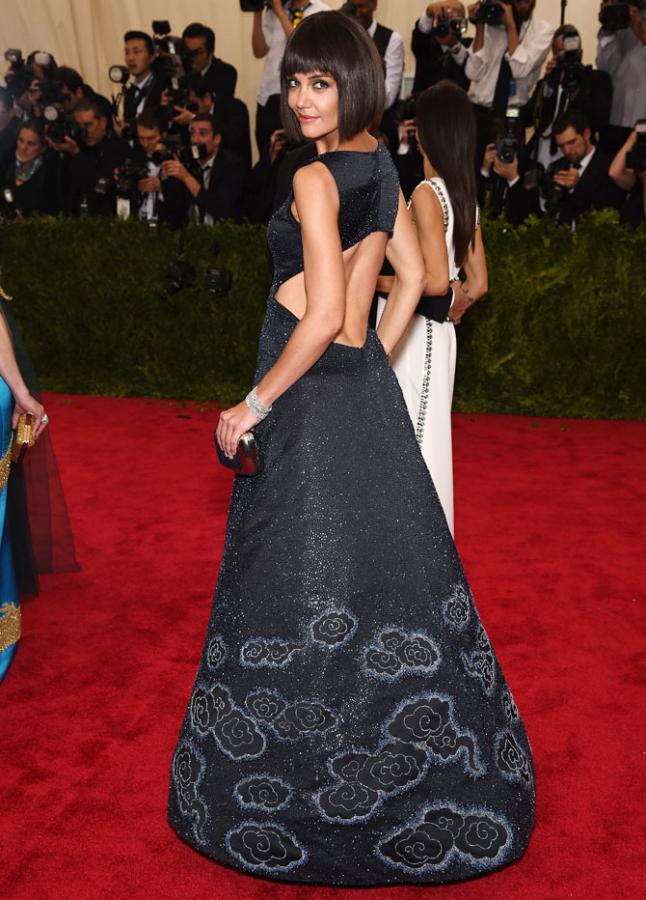 You recognise Katie Holmes? Yes one with the ... er... trademark smile?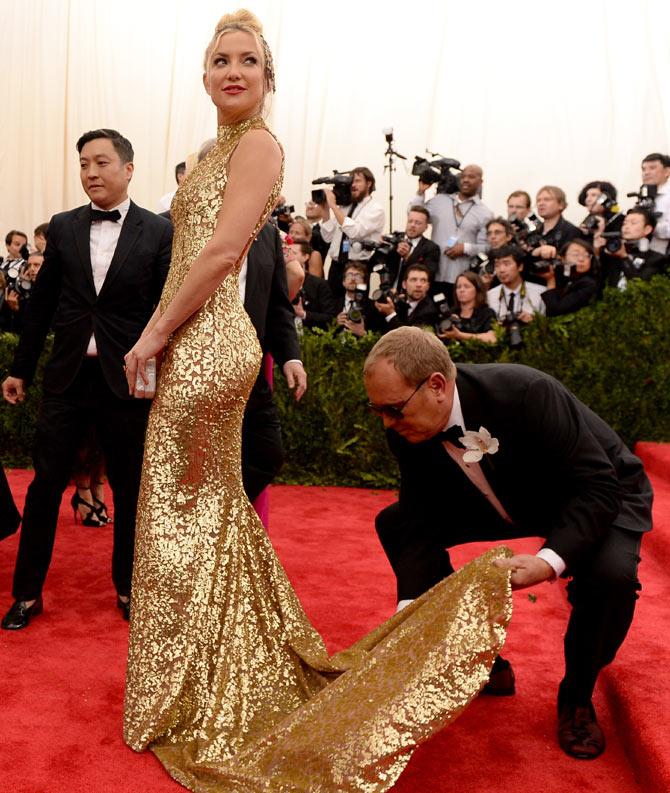 Designer Michael Kors ensured the gown he exclusively created for Kate Hudson would look good in the pictures.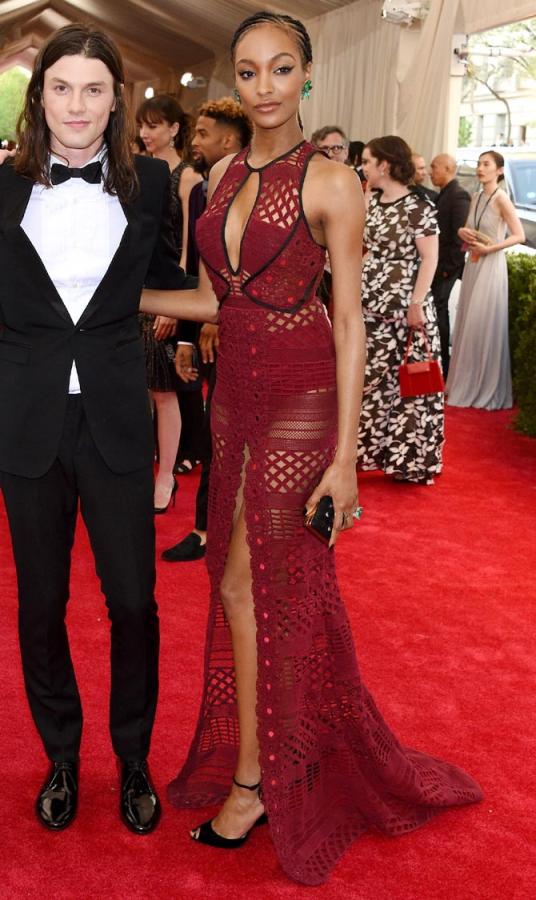 And model Jourdan Dunn showed off her toned figure in this exclusive Burberry gown.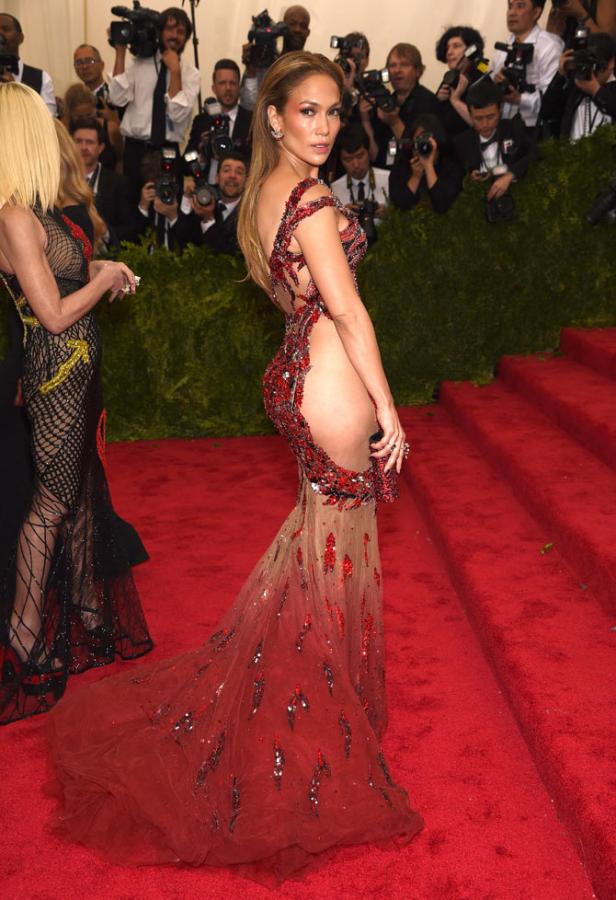 Talking of figure-hugging numbers, there was Jennifer Lopez (woot)...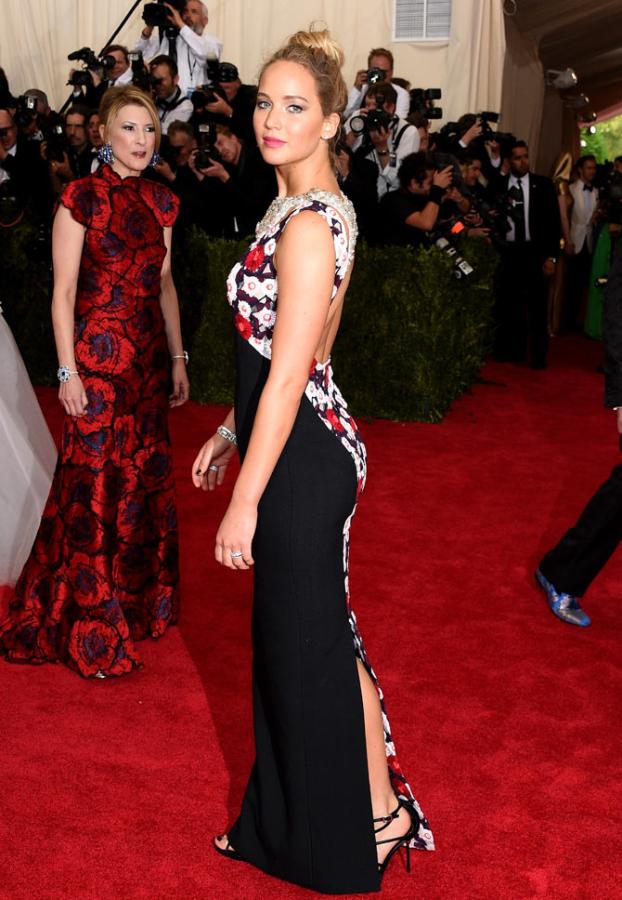 Jennifer Lawrence...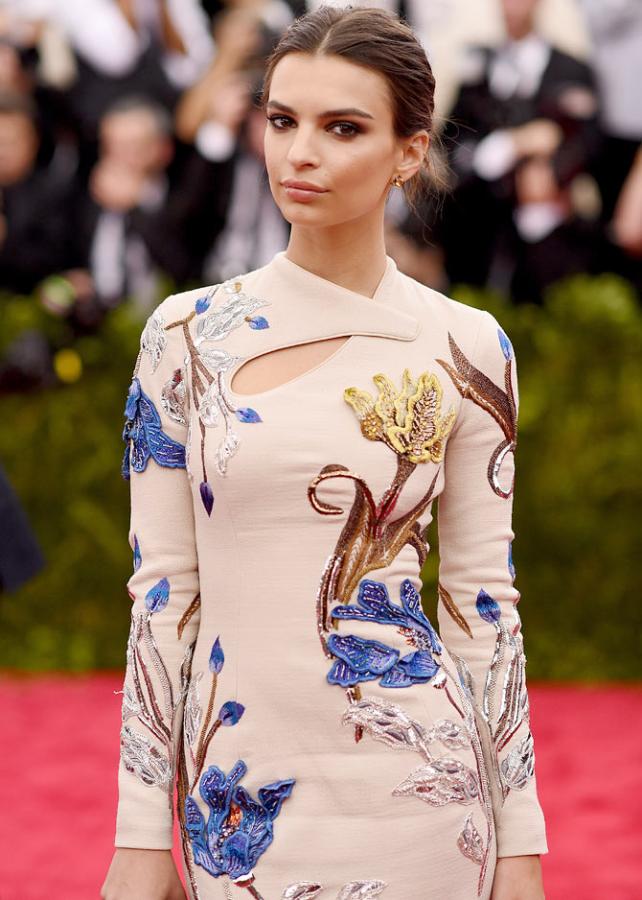 Model Emily Ratajkowski...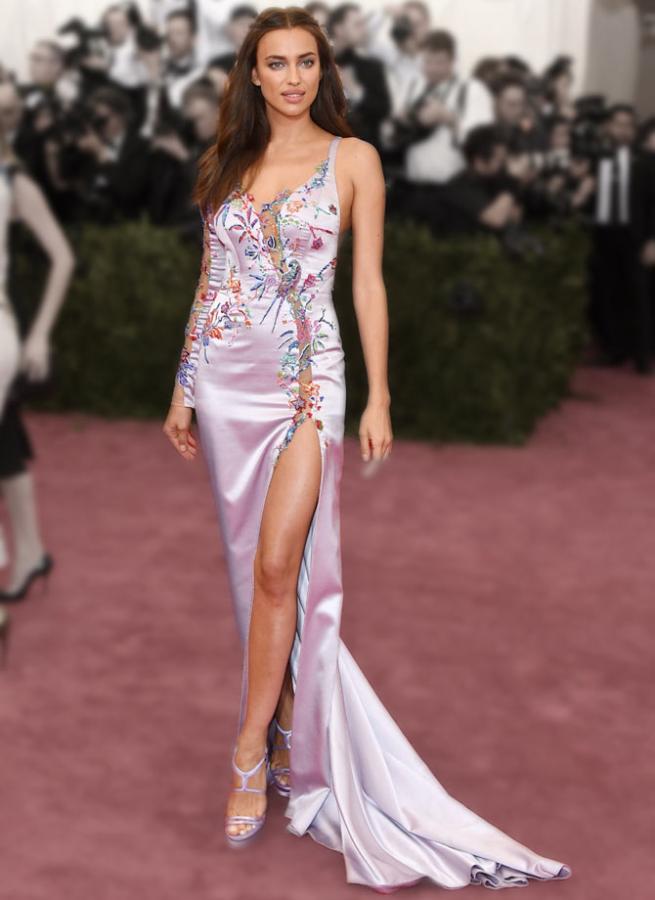 Irina Shayk...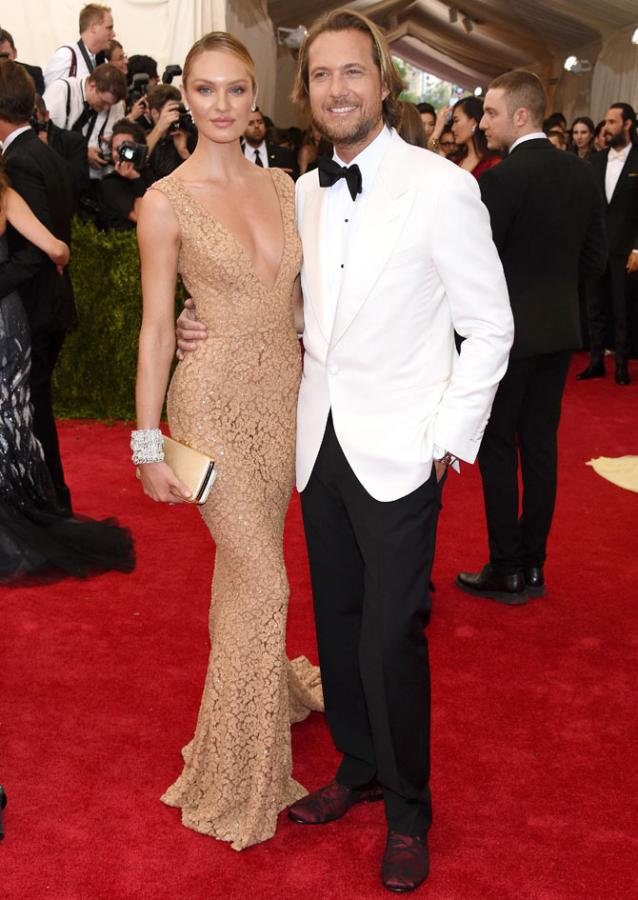 And Candice Swanepoel.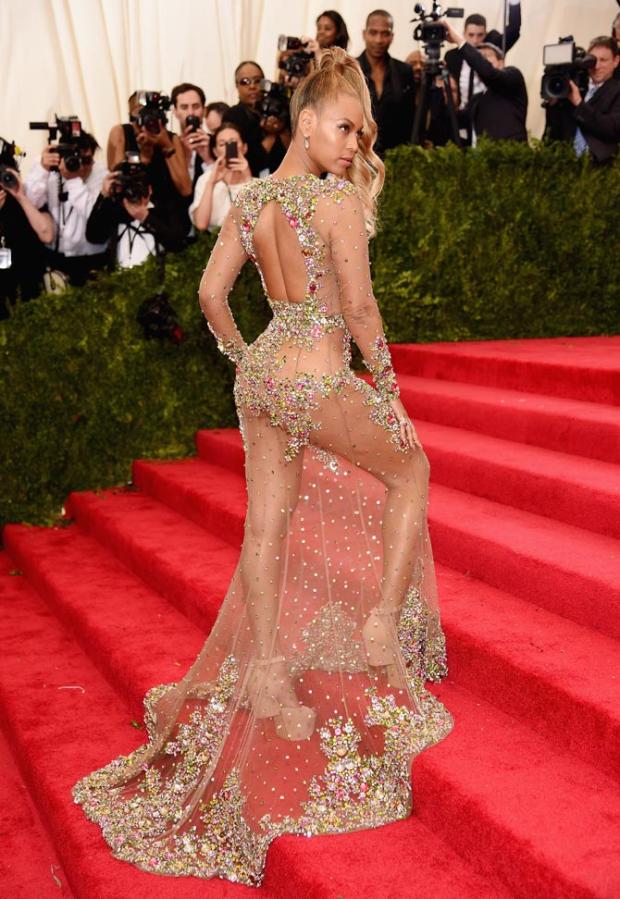 Beyonce took the prize for the most see-through dress of the evening.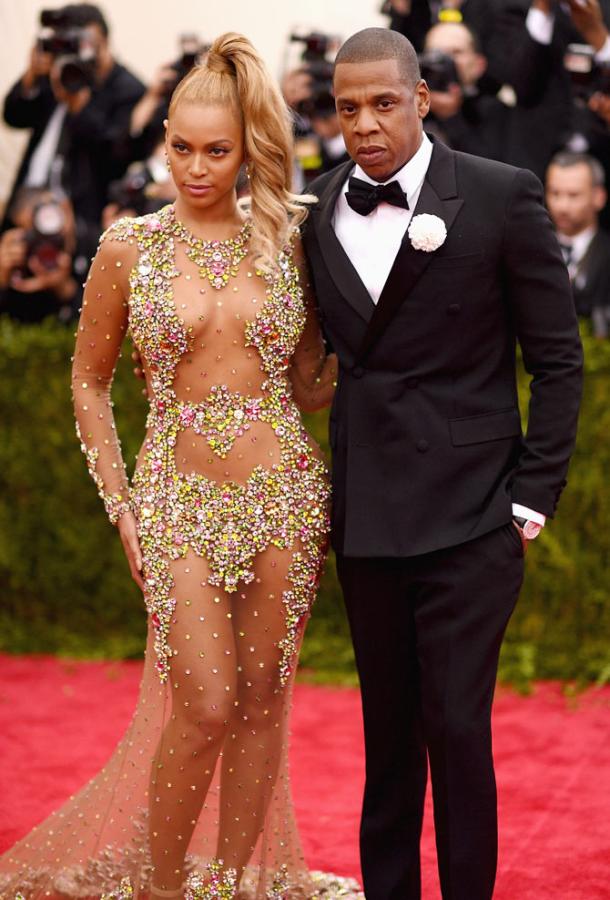 And Jay-Z looked decidedly dapper in this black tux.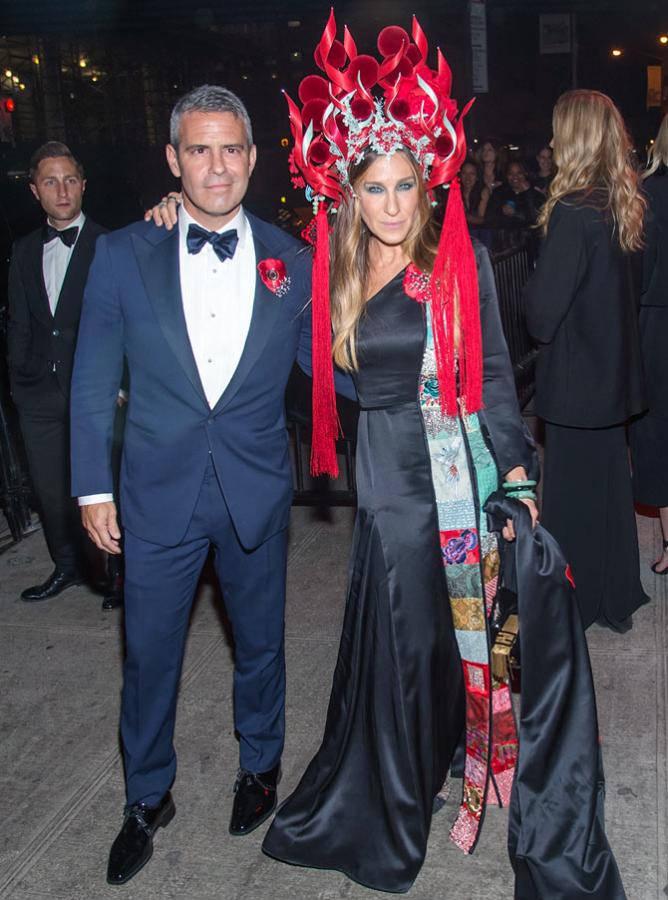 There was Sarah Jessica Parker. Say nothing of her headgear.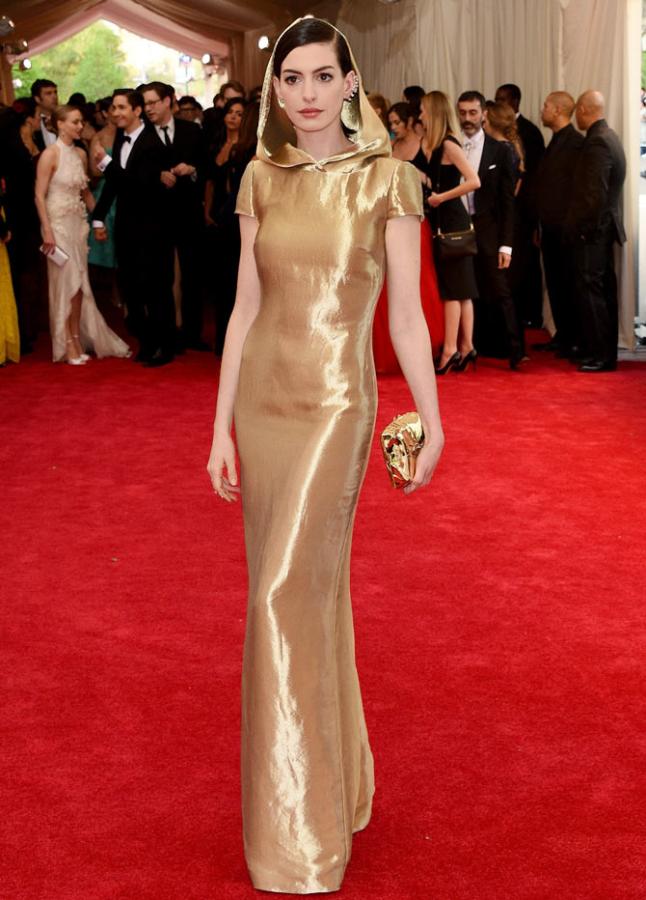 But then again, Anne Hathaway wore a hood!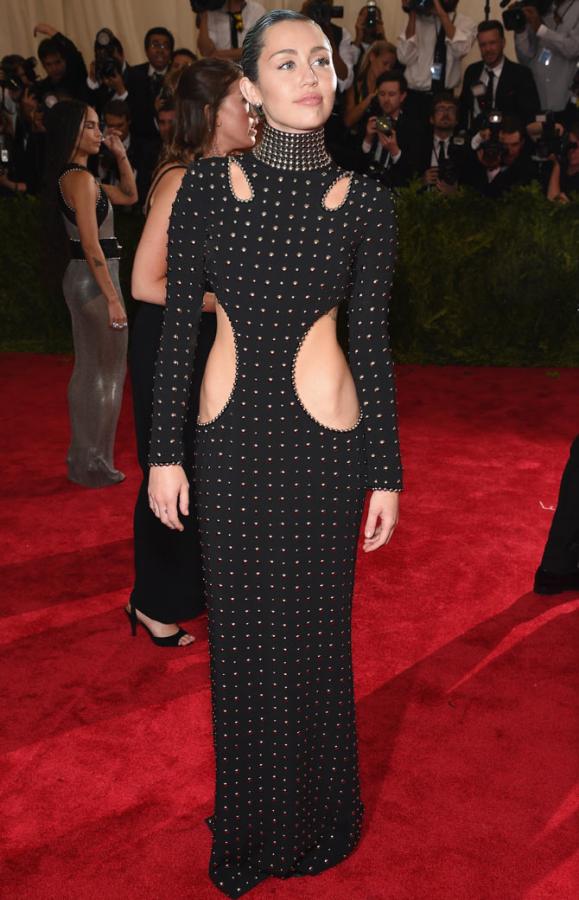 This, we imagine, is probably as demure as Miley Cyrus is going to get.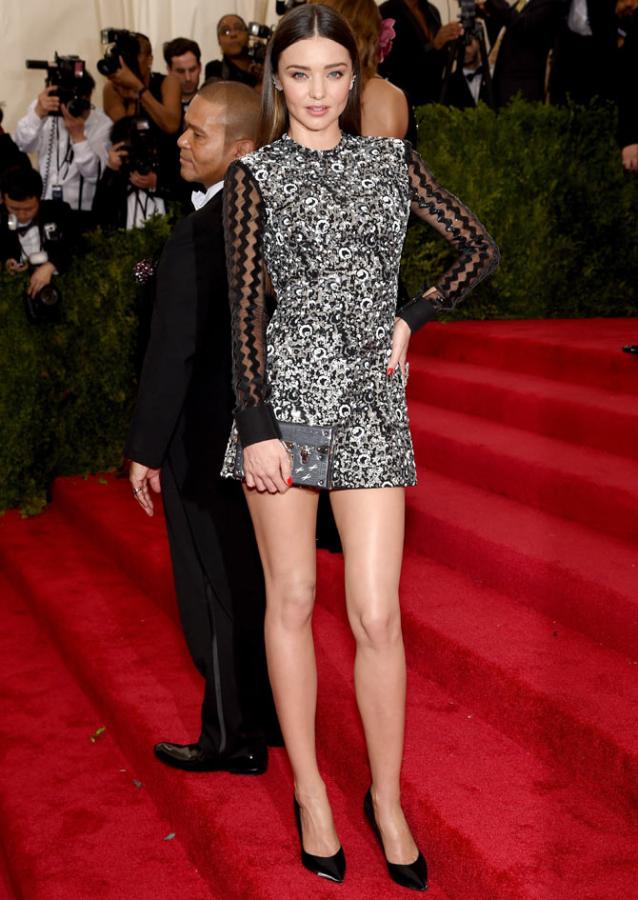 Miranda Kerr's legs made a stunning entrance.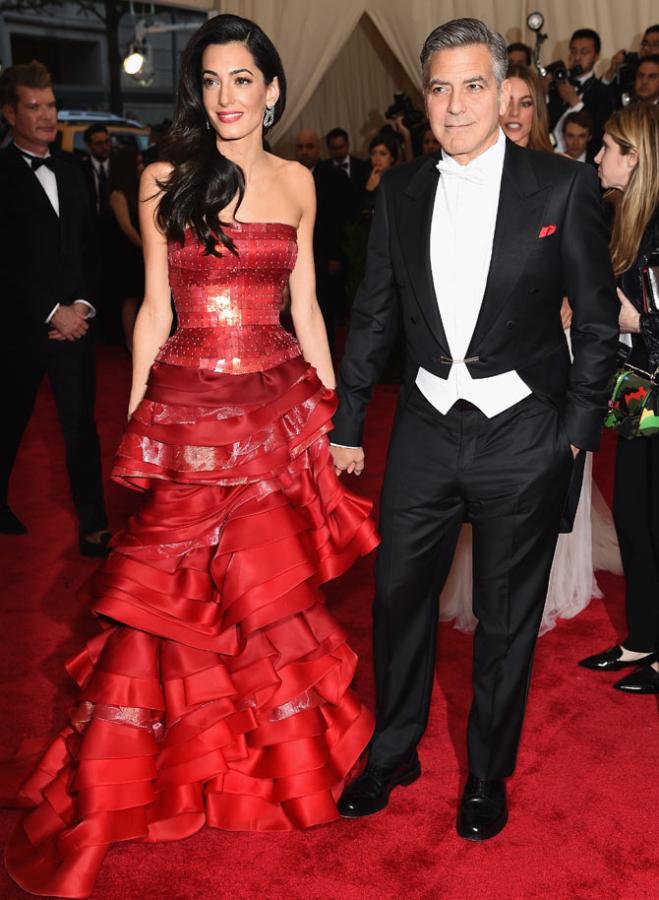 And clearly the award for the best couple of the evening went to Amal and George Clooney! Don't you agree?
Photographs: Dimitrios Kambouris/Getty Images, Mark Sagliocco/Getty Images, Larry Busacca/Getty Images