Here's looking at the latest style outings of our hottest stars.
First up is Deepika Padukone who looks pretty sexy sporting Vogue spectacles. Don't you agree?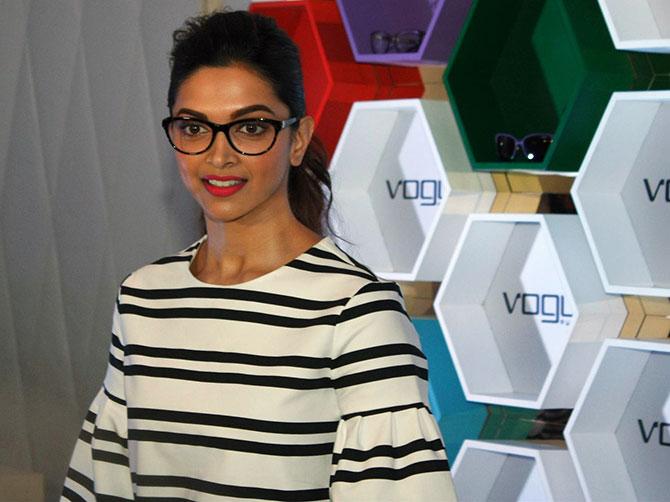 Ileana D'Cruz who showed up at the Smile Foundation do opted for a crop top, high-waisted skirt and a gelled look. You can't miss those danglers.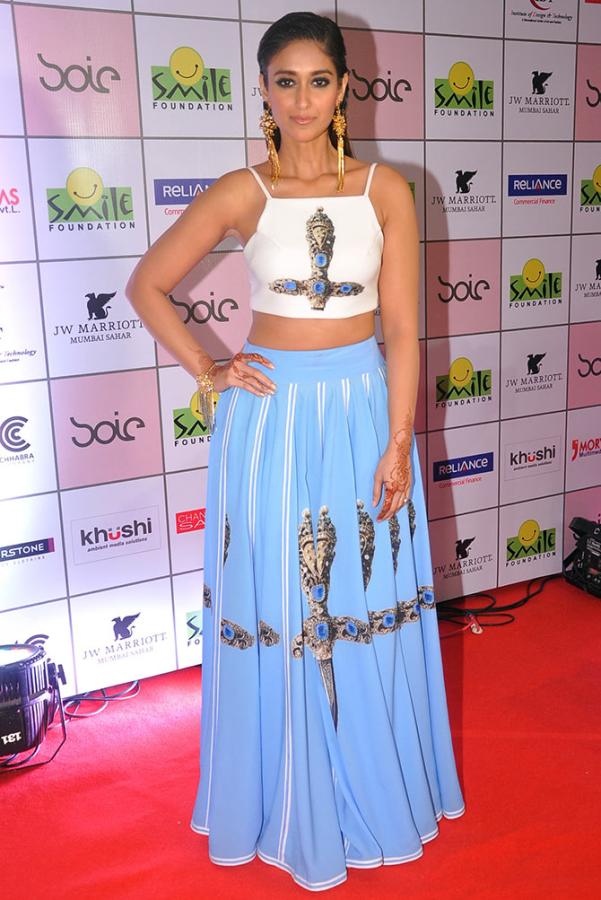 IPL host and model Rochelle Maria Rao was spotted at the same do wearing a red and white palazzo jumpsuit. Like it?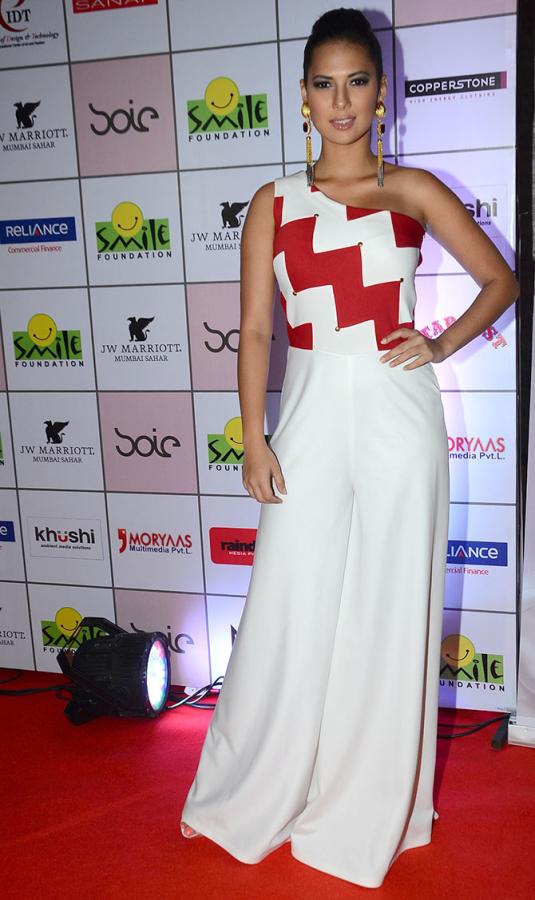 MTV VJ Anushka Dandekar and socialite Ramona pose in midriff baring outfits.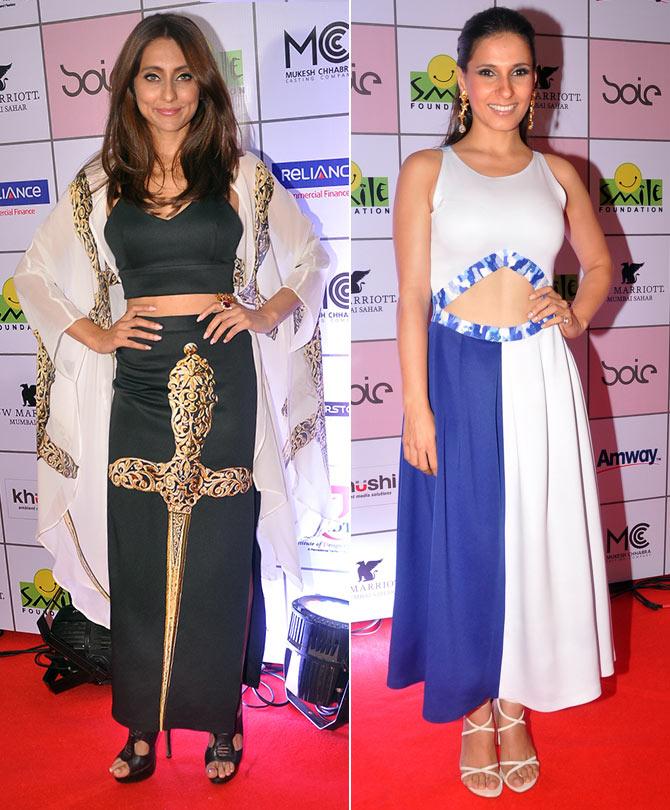 Moving on, actor Yami Gautam arrived at the Gemsfield Award dazzling in a golden off-shoulder gown and her pearly whites.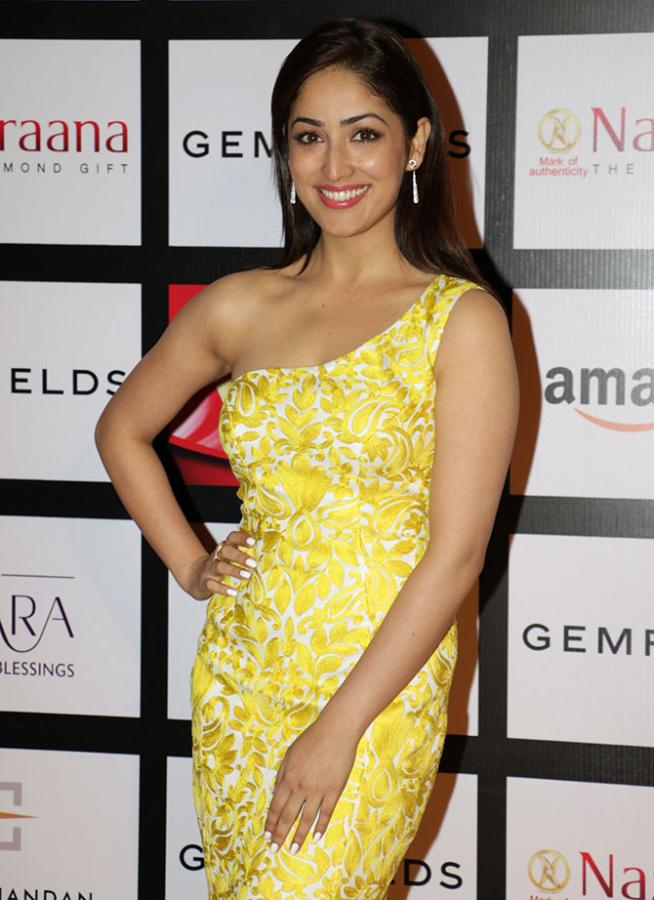 Ooh, la, la! That's ravishing Raveena Tandon in a sheer embroidered sari. How we miss you, Ravs!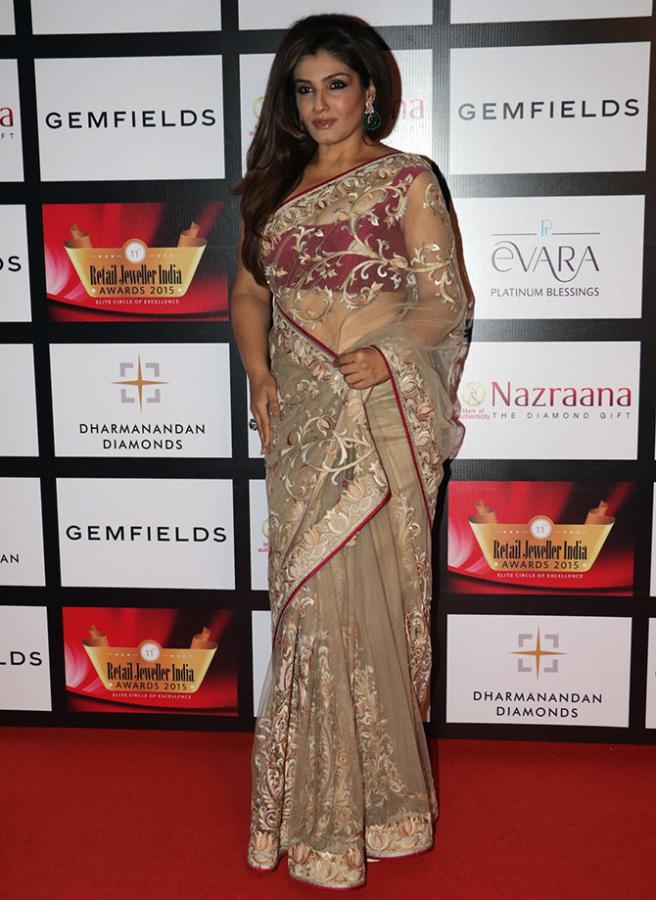 Actor Evelyn Sharma glittered in gems that were a perfect contrast to her LBD.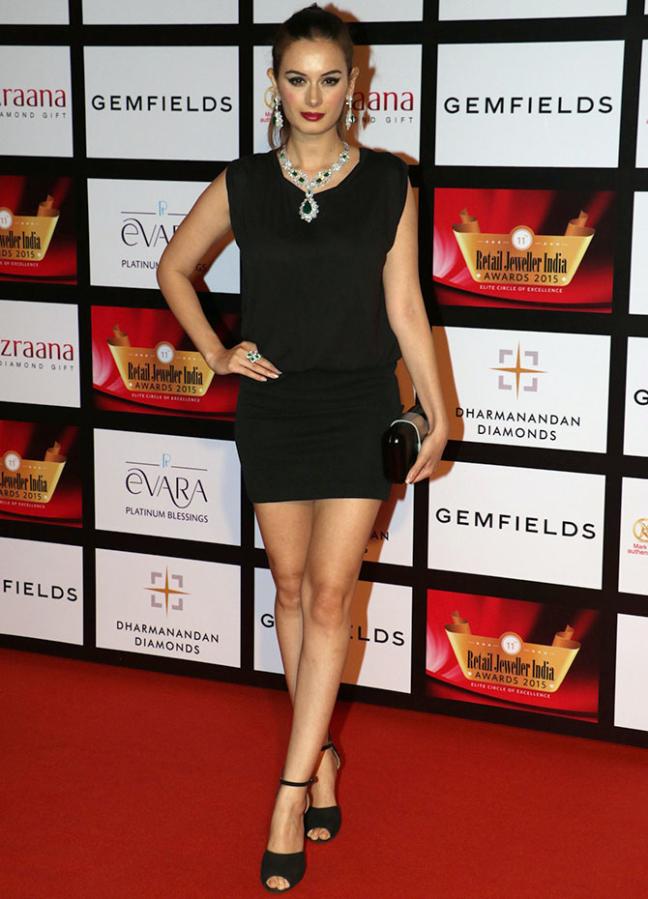 Michelle Poonawala strikes a pose. Glam or not?
From Gemsfield Awards we take you to the launch of Tanishq jewellery designed by Farah Khan that was attended by her brother Zayed Khan and wife Malika Parekh.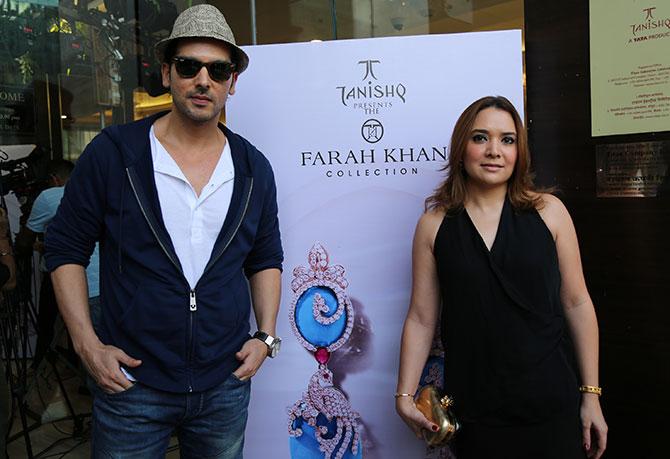 Here's Farah Khan walking the ramp with her mother Zarine and sisters Simone and Sussanne.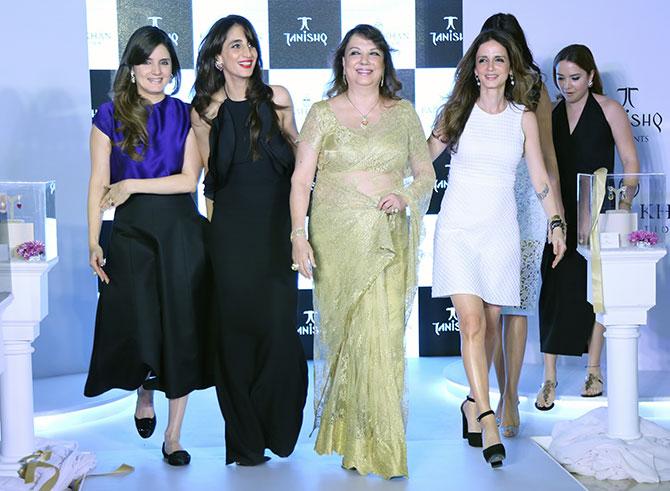 Former model and VJ Sophie Chaudhary too was there.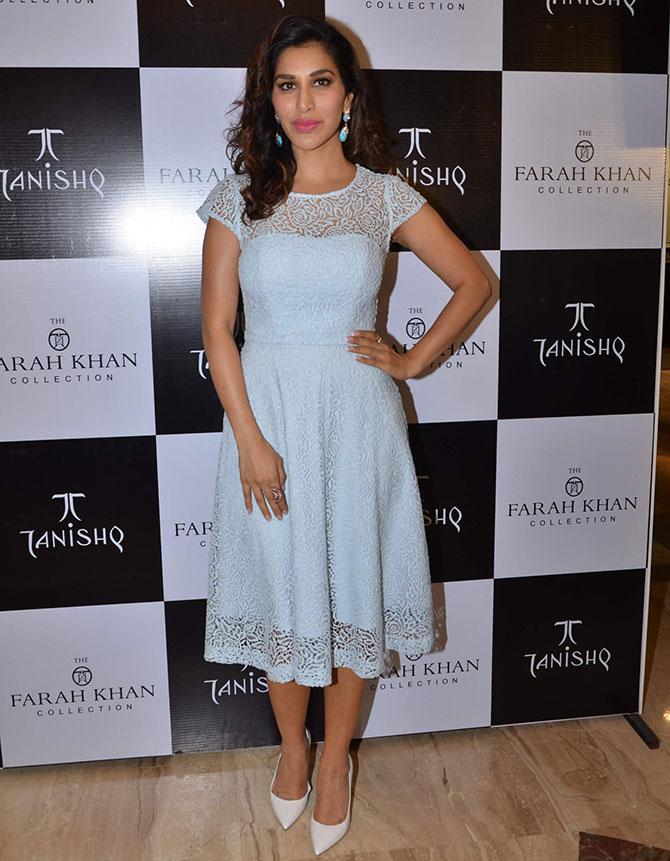 One wonders if Tara Sharma wanted everybody at the launch to go green with envy!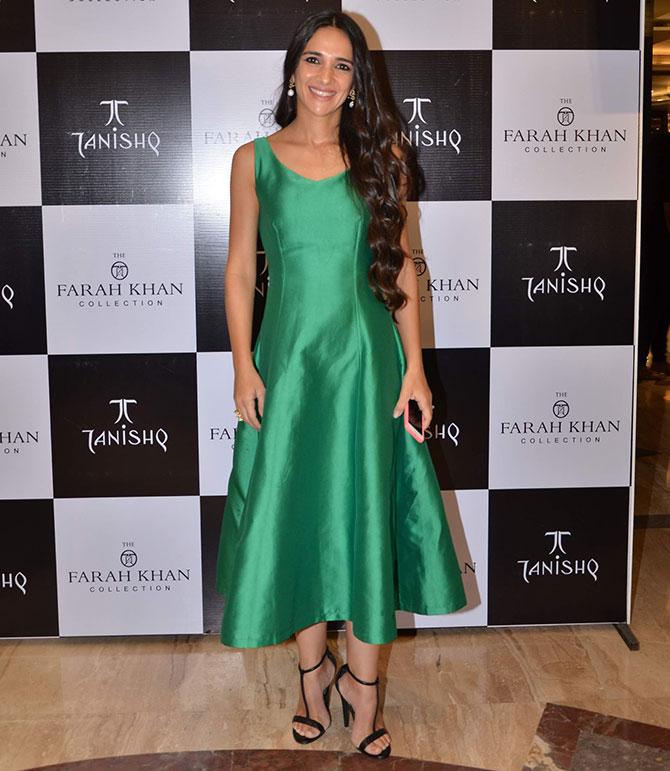 Meanwhile, in Bengaluru, Akshay Kumar walked the ramp for designer Ramesh Dembla at India Luxury Style Week.
Actor Rajkumar Rao and designer Varoin Marwah pose for the shutterbugs. The stars, of course, are the Indian tricolour and the school girl's smile.
Coming back to Mumbai, Lisa Haydon rocked a plunging top and skinny jeans at Namrata Purohit's book launch The Lazy Girl's Guide to Being Fit.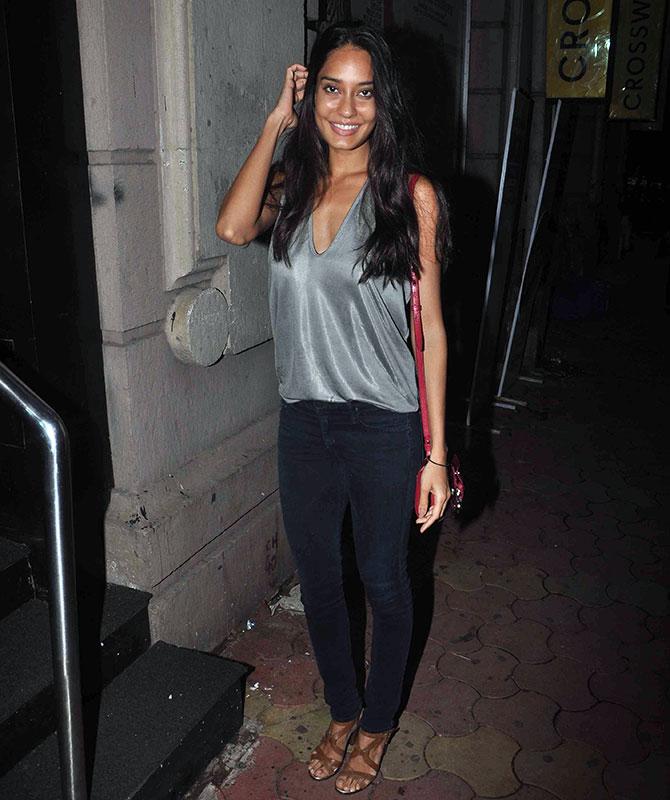 And Mansi Scott adds a little pop of colour to her monochrome outfit with a peach envelop clutch. Don't miss the tiny navel stud!
That, dear folks, is Swaroop Sampat. Remember the former Miss India and actress who made us laugh in Yeh Jo Hai Zindagi, along with Satish Shah and the late Shafi Inamdar?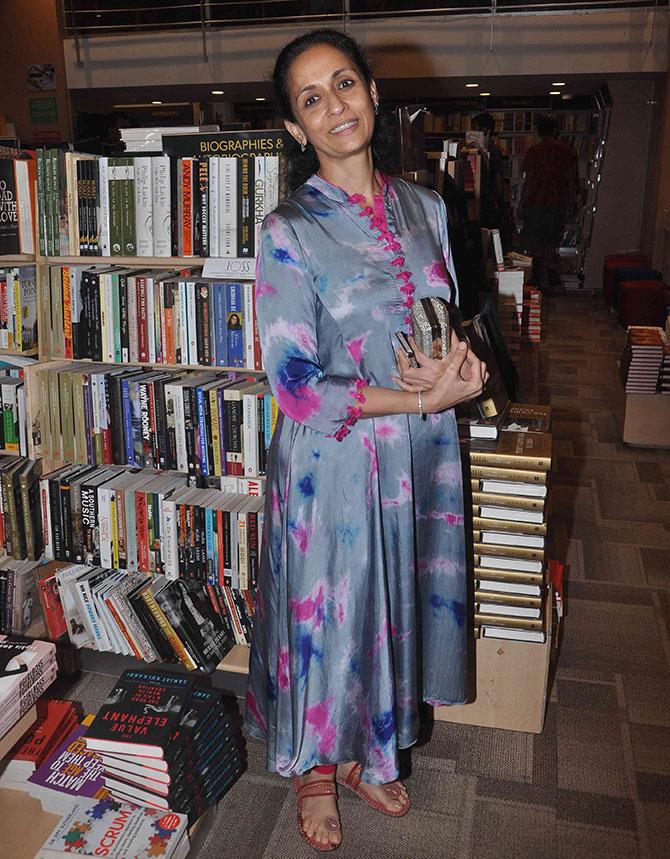 Models Bruna Abdullah and Hazel Keech look colour coordinated in black.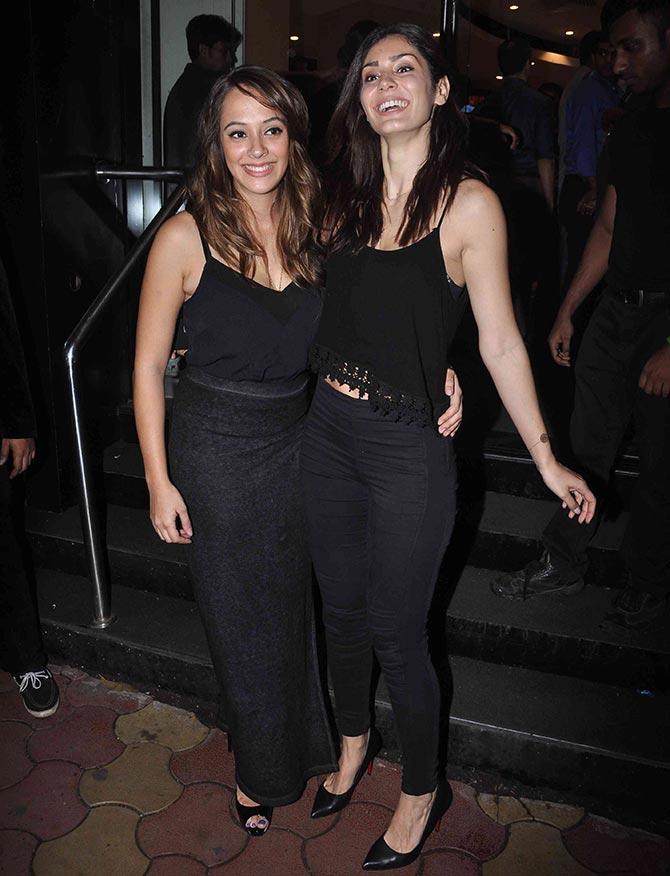 Cho Sweet! Finally, we leave you with this Kodak moment with Jacqueline Fernandes, Elli Avram and fitness instructor Namrata Purohit.