Chitrangda Singh looks radiant in a frilled gown on the cover of The Luxury Collection.
You don't need a reason to fall in love with Chitrangda Singh.
Her latest mag look deserves a huge round of applause.
The actor upped the glam quotient on the cover of The Luxury Collection, a magazine for the connoisseur in luxury.
Staying true to the theme of the magazine, Chitrangda looked incredibly radiant and regal in a gorgeous frilled gown.
Looking stunning in the pale yellow silhouette, she completed the look with black heels and pink lips.
Flashing her beautiful smile, the actor was grace and style personified on the cover, which has been shot at Jaipur's Fairmont Hotel.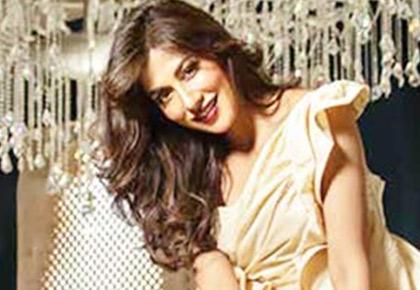 TELL US: What do you think of Chitrangda Singh's look? Share your comments in the messageboard below.