Supermodel and former Victoria's Secret Angel Karlie Kloss featured in Time's The 100 Most Influential People 2016. And that is just one of the many reasons why we totally adore her!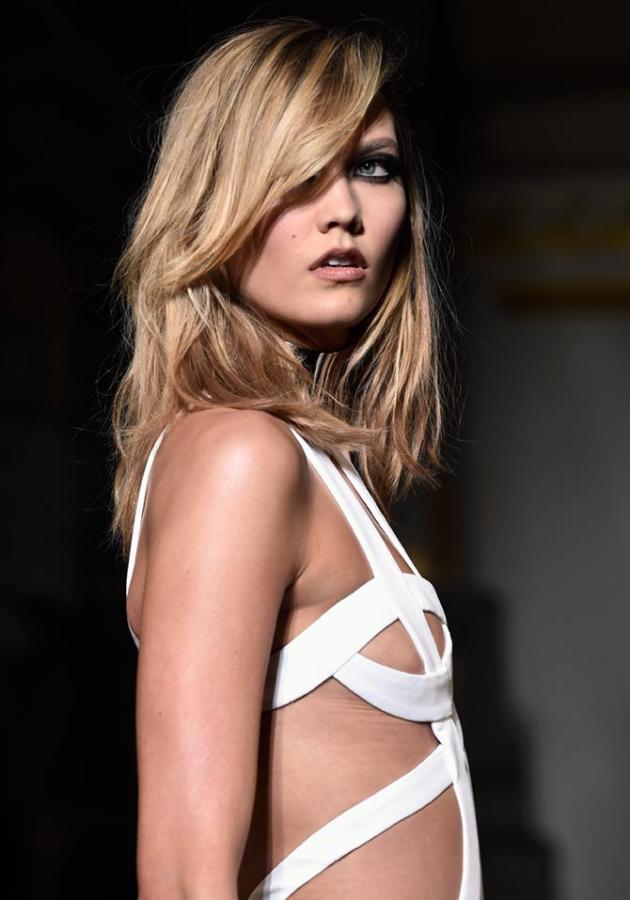 Photograph: Pascal Le Segretain/Getty Images
Karlie Kloss was discovered at the age of 13, and today she is a huge name to be reckoned with in the world of modelling.
Here are all the reasons we love her!
1. She is social media's blue-eyed girl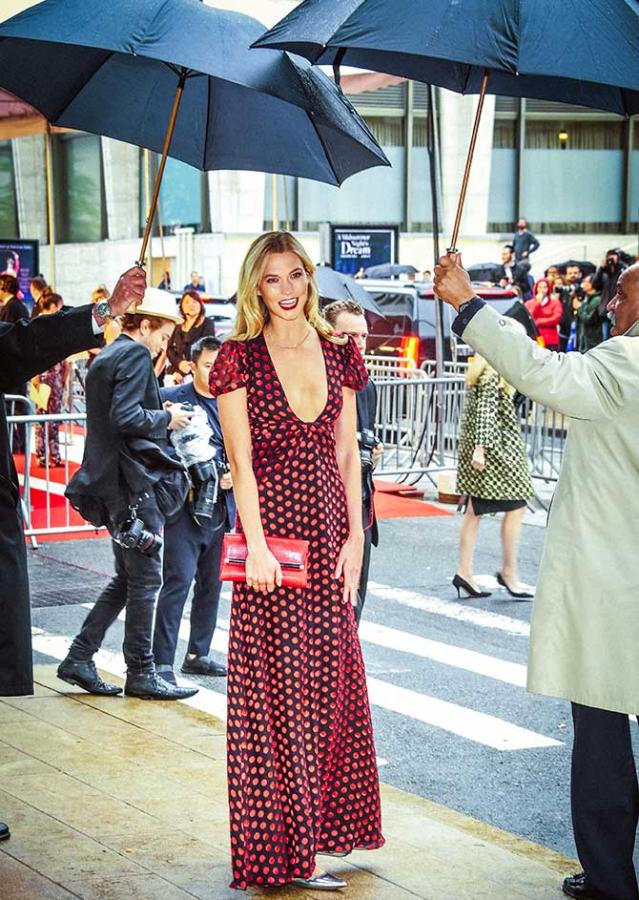 Photograph: Mike Coppola/Getty Images
22-year-old Karlie has a large social media following with over 2.8 million followers on Instagram. Believe it or not but this stunner is vegetarian and often dishes out advice on balanced eating to her followers on Instagram.
She also has a YouTube channel called Klossy, where she gives fans an inside look at her life.
2. At the age of 15, she walked for Calvin Klein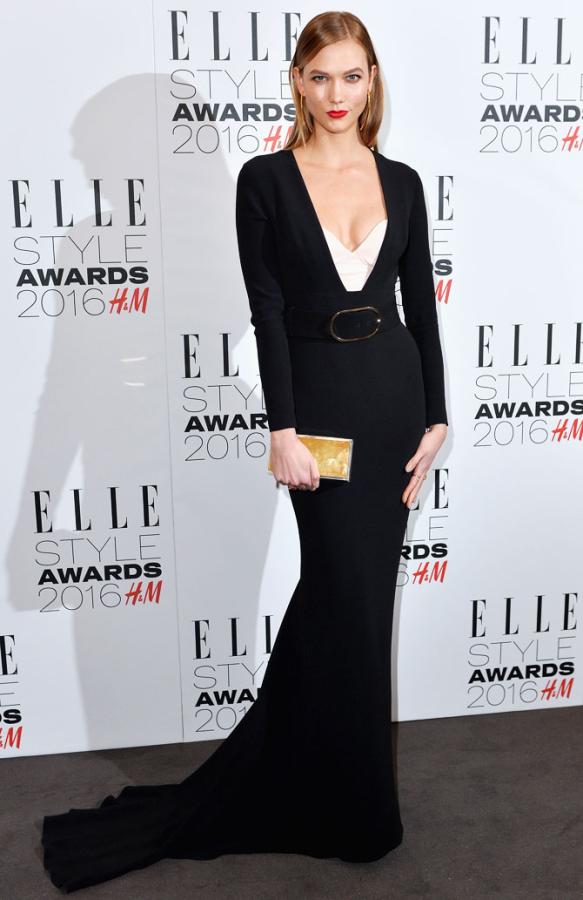 Photograph: Anthony Harvey/Getty Images
In an interview, Karlie was quoted saying that during her early teens she "often felt like this odd, tall duck".
However, when she stepped into the modelling world, she got extremely confident about her tall figure.
3. She has been featured 34 times on the cover of Vogue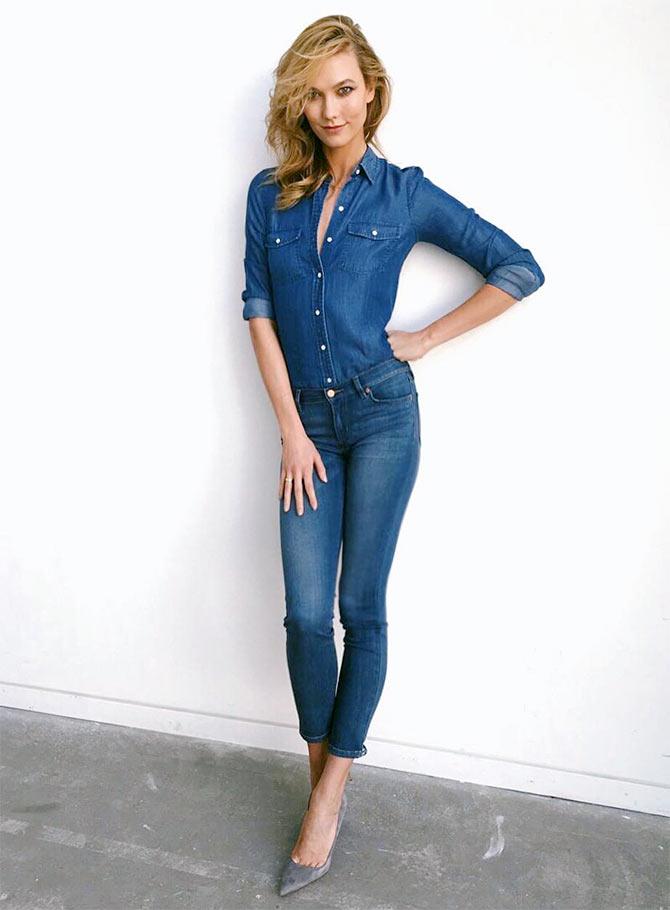 Photograph Courtesy: Karlie Kloss/Instagram
Karlie featured on the cover of Vogue -- along with models Cara Delevingne and Joan Smalls -- as part of the #Instagirls issue in 2014!
She became the L'Oreal Paris brand ambassador in 2014 and has also played herself in an episode of American teen drama TV series, Gossip Girl.
4. She enjoys yoga and is a huge Pilates fan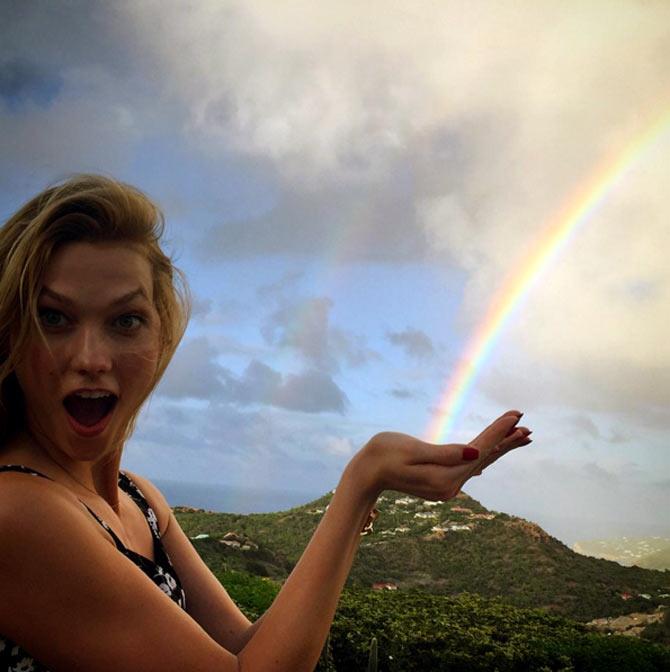 Photograph Courtesy: Karlie Kloss/Instagram
For the supermodel, it is a balance between working out, eating right and plenty of sleep.
According to her, 'being sexy' is all about 'feeling strong and toning'.
She alternates between cardio and strength training, and ensures that she gets her daily dose of protein, as she is a vegetarian.
5. She's graceful on the ramp
Photograph: Pascal Le Segretain/Getty Images
Ever watched Karlie strut down the ramp and wondered how she does it with so much ease and grace?
All the credit goes to her ballet lessons. She's a trained ballerina.
6. She is a business woman too!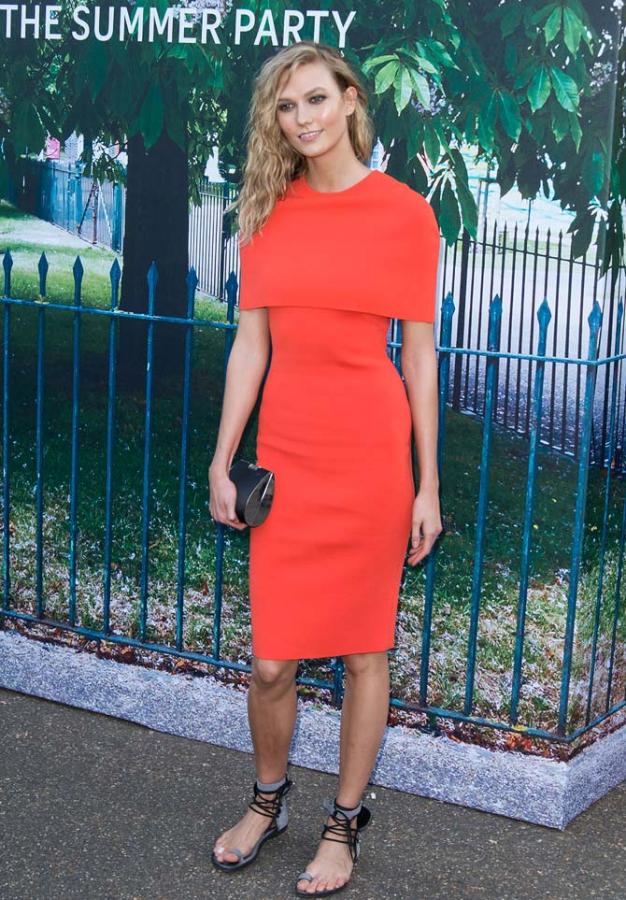 Photograph:Ian Gavan/Getty Images
A model, philanthropist, she is also a full-fledged entrepreneur, with a line of healthy cookies called 'Karlie's Kookies'.
7. Her mother is an amazing cook, and Karlie loves to bake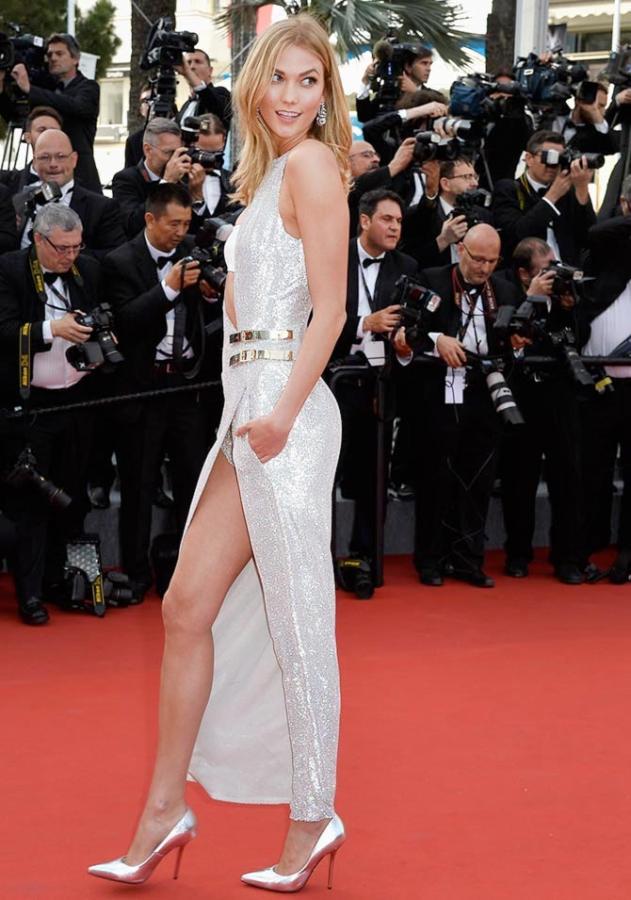 Photograph: Pascal Le Segretain/Getty Images
At the age of 16, she got an 'aha' idea while baking.
Today, her healthy, vegan cookies called Karlie's Kookies are sold to benefit hungry children -- every tin contributes to 10 meals for hungry children.
8. She's actively involved in social activism and is an avid coder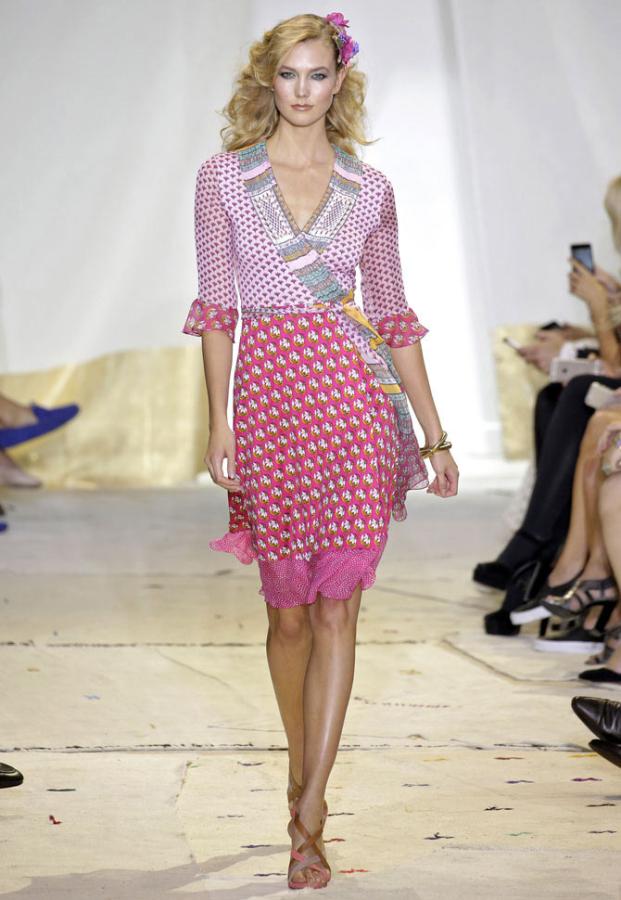 Photograph: JP Yim/Getty Images
Karlie's taken her love for coding a step further -- she also teaches it to young women.
She has also awarded scholarships called 'Kode with Karlie' to women who want to learn more about coding.
9. She's gone back to school
Photograph: Dimitrios Kambouris/Getty Images for Victoria's Secret
Last year, she took time off her modelling career for education.
She went back to school and began her freshman year at New York University.
She gave up her Victoria's Angel wings to focus on her studies.
10. She is a family girl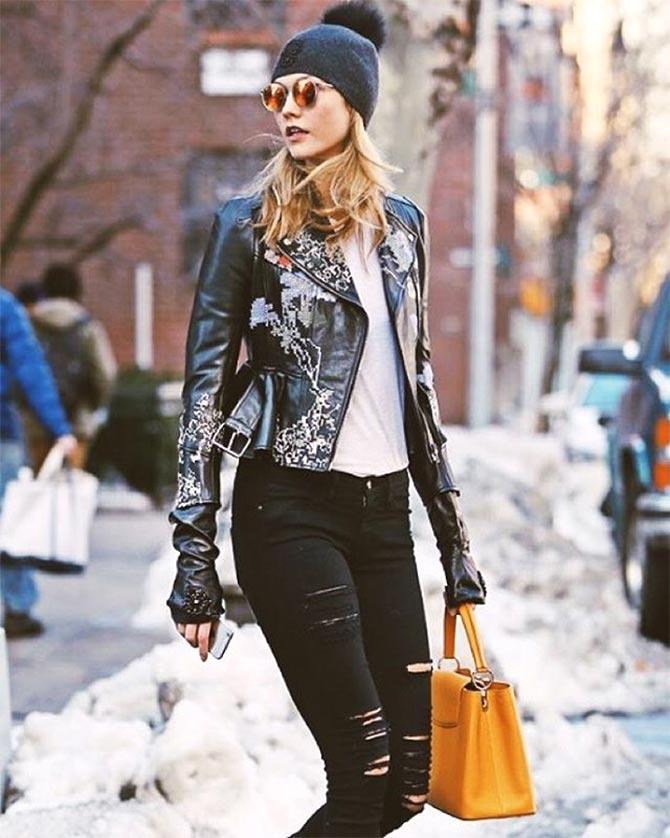 Photograph Courtesy: Karlie Kloss/Instagram
Karlie admits to living out of a suitcase due to her constant trips and assignments, but she ensures that she spends quality time at home.
And she loves pets -- her family has five dogs, three cats, a rabbit and a horse.