The first few weeks of the monsoon are the best. Everything looks fresh, clean and smells wonderfully earthy.
Once you step out of your home, all that excitement gets showered down into a muddy puddle.
Now your socks are moist, clothes are wet and everything is sticky.
Welcome to the not-so-glorious damp days when you dread wearing white tees and jeans lest you get rained down to transparency and weigh at least a 100 kg.
Dressing for unpredictable weather isn't easy and it always helps to know how to style your wardrobe for the season.
Abhishek Yadav, design head at Spykar, tells you how to stay trendy and comfy in the rains.
Tips to help you game up your monsoon style:
Smart layering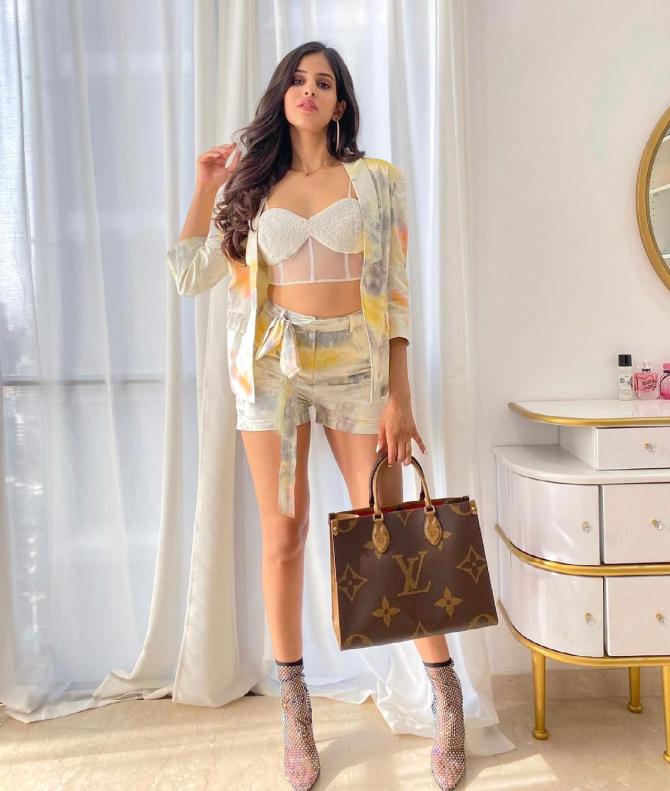 The golden rule for the season is understanding how to layer.
The best part about layering is that you can modify your outfit to suit the weather depending on how hot, cool or wet it gets.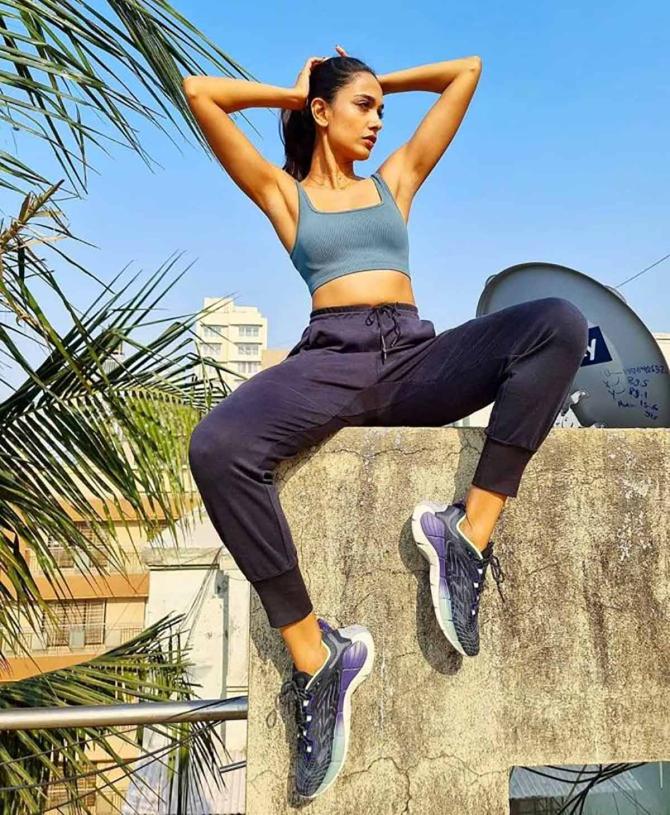 Get onboard the sporty athleisure trend with a pair of denim joggers or active denim for ease and comfort.
Ideally, denim shorts and chinos work best to prevent mud stains and rain splatters.
Add a dash of colour to the grey days by sporting vibrant chinos and printed shorts and tees.
Layer this with a plain white shirt, checks or washed out denim shirt for a relaxed vibe.
T-shirts and tanks are a great way to look stylish and add graphics to your wardrobe. Ride the wave with the nautical trend, and rock printed anchors, sails and ombre tees.
A practical must-have for this season is a waterproof bomber jacket or a wind-cheater.
A handy tip to ensure that your clothes survive the damp climate is to buy a set of air dehumidifiers for your closet.
As drying isn't as effective, avoid washing your denims often, as this causes the fibres to become weak.
Umbrellas and loafers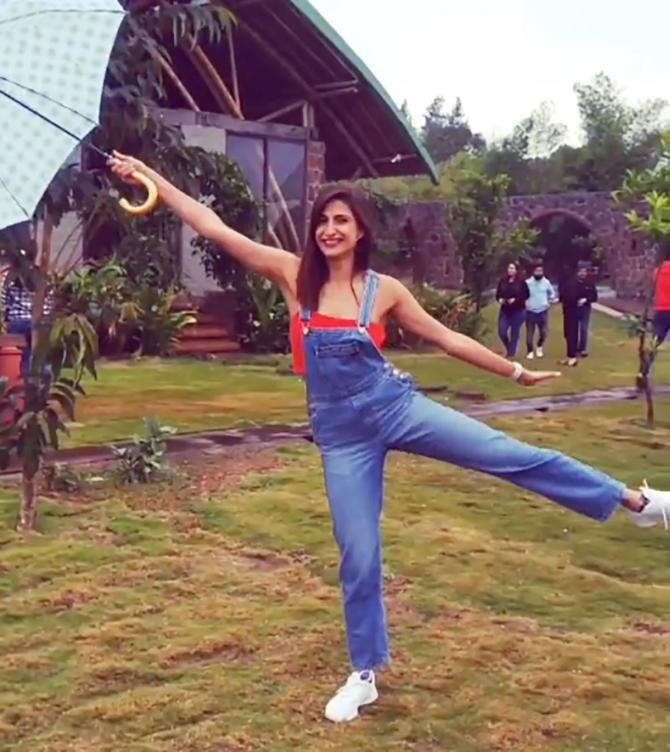 Umbrellas and hats are a great way to give a more debonair touch to your look. For shoes, you have a range of options, from boots to casual sneakers and rubber soled penny loafers.
Always carry your deodorant or perfume, Always. Not only is it the best way to combat humidity during the monsoon but it is also the best way to face life, in general.
Denims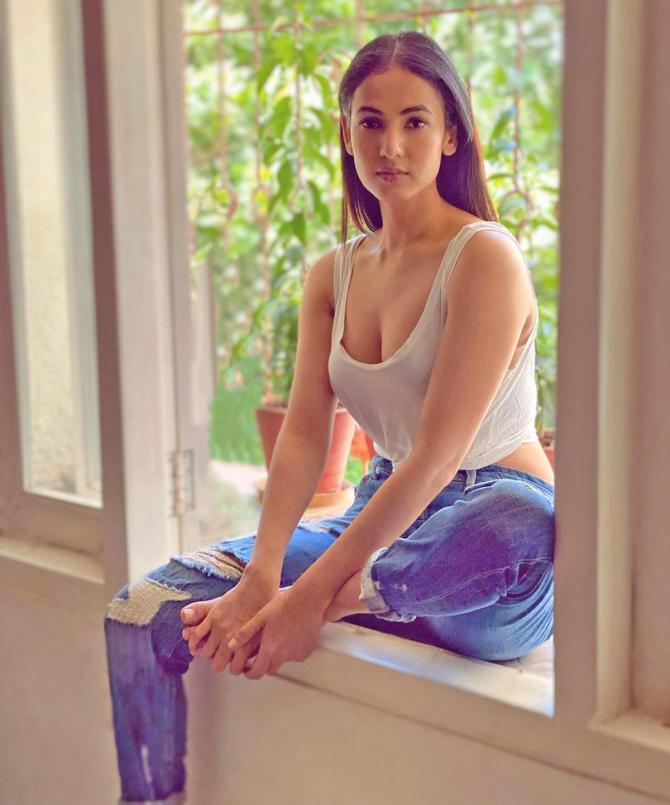 Denim is a sturdy and all weather fabric and a pair of nicely crafted jeans can be your best fashion companion during the rains.
As a dark pair of jeans will not show that it's wet, a pair of slim or skinny jeans in dark blue or black is a perfect choice for a rainy day.
Stain during the rain or mud marks will not be very much visible and can be dusted out easily.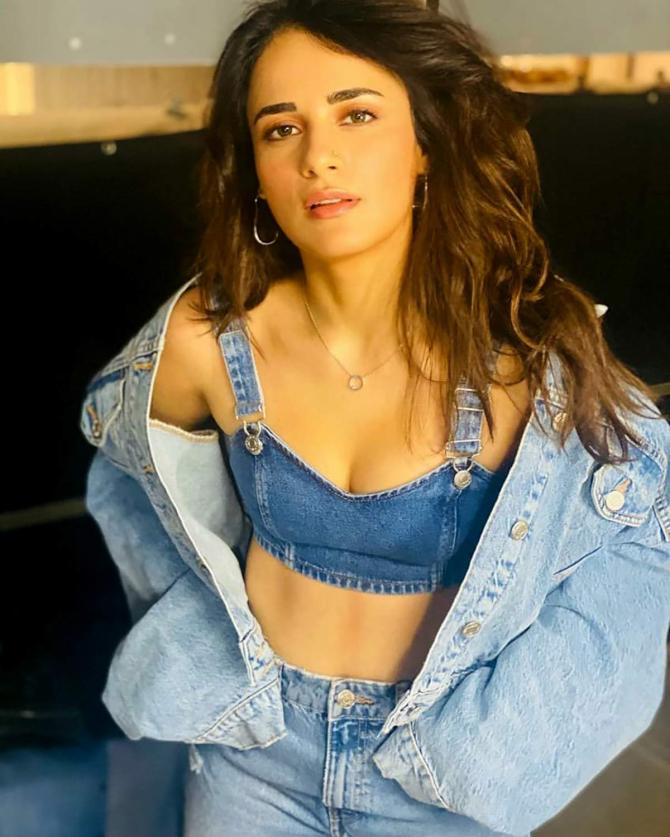 There are options of water repellent denims available in the market, which makes life easier during the rains.
Skinny jeans crafted out of lightweight denim are the best choice for the rainy season, as they'll hold their shape even if you're drenched.
If the fabric is light it will dry quickly. Denim shorts are also the best way to enjoy rain hassle free.
Accessories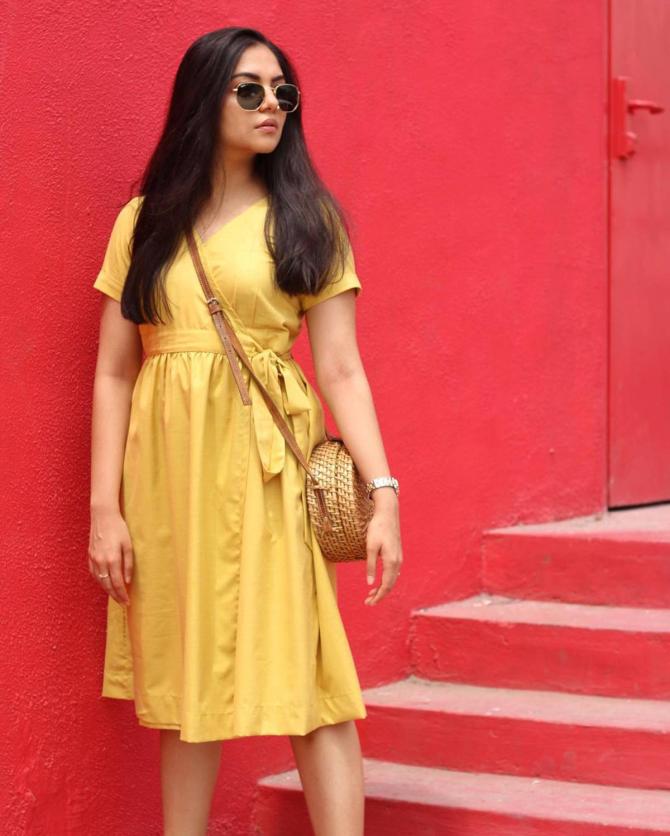 Don't forget to complete the look with some cool accessories. Enjoy the rain by swapping your leather handbag for an all-weather cross body bag.
There is nothing worse than getting caught in the rain unprepared.
The rain is a little difficult season to dress for, as the showers can be spotty and muddy at the same time.
While the grey days are here to stay, add sunshine by styling your wardrobe.
Get trendy, holler at your mates and wherever you go, don't forget to dress for comfort.