Priced at ₹21,999, this 14-inch device is as fair a deal as they come, says Uttaran Das Gupta.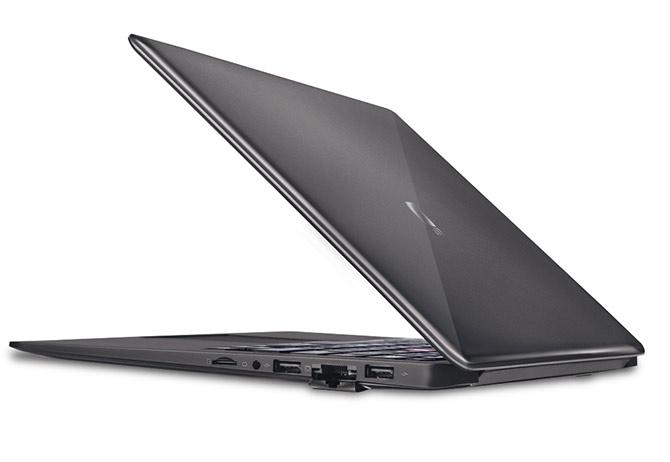 Indian electronics maker iBall has launched another laptop, CompBook Premio v2.0, expanding its portfolio in the country.
But this one has more power and memory than its predecessors, CompBook Exemplaire+, CompBook Aer3 and Slide PenBook.
Priced at ₹21,999, this 14-inch device is as fair a deal as they come.
The customer base it aims for students and business users and comes with Windows 10 and Intel Pentium Quad Core processor pre-installed.
The processing speed can go up to 2.5 GHz.
It has a 4GB RAM and a 32GB in-built storage space.
The memory can be expanded to 128 GB.
It has a 0.3 megapixel camera as well.
The 38Wh Li-Polymer battery is good enough to last you a whole day. You can expand the battery life with the help of the intelligent power-saving feature of Windows 10.
Though it runs on Windows 10 Home, you can upgrade it to Windows 10 Pro for an extra ₹3,000.
The laptop did not heat up despite being used for hours.
Also, it worked smoothly, with barely perceptible lag, despite my opening quite a few apps.
It also boasts an HD display and "immersive visuals".
The resolution is 1,366x768 and watching YouTube videos on it was a pleasure.
A precision mouse touch pad allows for multi-functionality.
The laptop is also pretty sleek and comes in variants of gun metal colour.
At a thickness of 17 mm, and weighing only about 1.3 kg, it is easy to carry around.
This is a major consideration for all laptops now.