Abhik Sen reviews the ₹77,990 S410 model.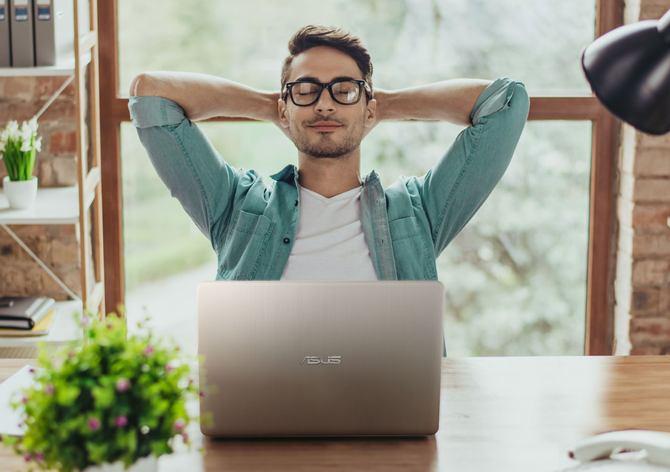 One look at the ASUS VivoBook S14 (₹77,990 for the S410 model), and I was sure what inspired the design. The finish, the back and the keyboard are reminiscent of the MacBook.
And, in fact, the 14-inch S14 has dimensions similar to the 13.3-inch MacBook.
Running Windows 10 Home, the review unit was powered by an Intel i7 processor with 8GB of RAM and a 1TB hard drive.
The OS ran off a 256GB SSD, and thus booted fast.
While the Full HD screen has great viewing angles, I felt it wasn't very bright.
But it did well in the looks department.
The backlit keyboard and multi-touch trackpad performed well, but typing for long periods could be tiring.
I loved the fingerprint scanner as well.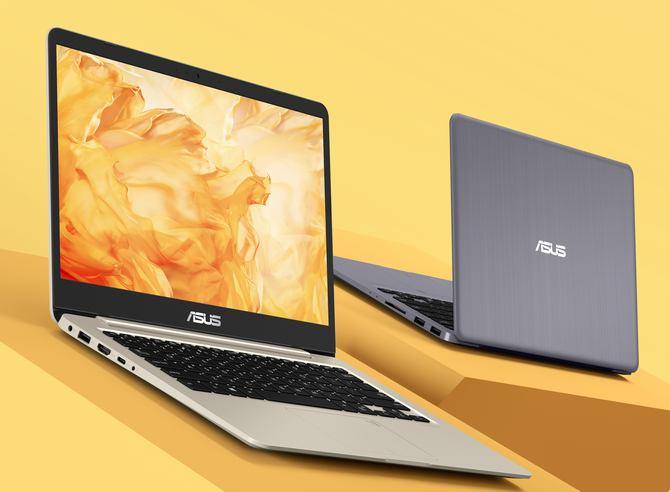 While the sound output wasn't very loud, I liked the sound quality and what one could do with the equaliser.
As a result, I binge-watched a few of my favourite shows.
I also played Rise of the Tomb Raider, though at low settings.
While the laptop didn't heat up much, the cooling fan could be a distraction over long hours of gaming.
There was no lag during multi-tasking, and I could get nearly eight hours on a single charge.
The ASUS VivoBook S14 makes for a great office laptop if you're looking for an ultrabook and are okay with its quirks.