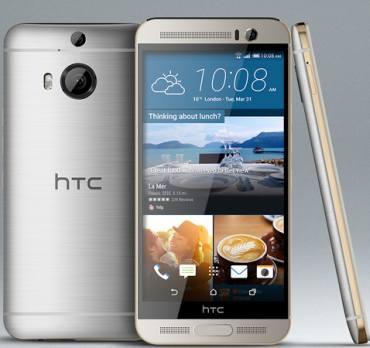 After posting a net loss of $265 million and with more loses being predicted for the next quarter, things are definitely not looking good for HTC Mobiles.
Poor performance is being blamed on the company's flagship android mobile -- the HTC One series of phones. After the announcement of job cut and net loss, company shares dropped significantly leading to a 10 year low in share value.
HTC's stocks crashed after they announced quarterly results and was forced to stop trading on August 7 for a brief period.
Making matters worse for HTC is they are currently trading below cash. What this means is HTC as brand according to investors is now worthless and are only valued at the cash they have in the bank.
Many following the market would tell you that this isn't very surprising considering HTC has been in slow decline all the way from 2012 and haven't been able to recover since.
Biggest problem with HTC right now is they are being squeezed out of the market by competition and aren't able to find any answers for the same. HTC isn't able to compete in the top end with juggernauts that are Apple and Samsung, who themselves are making way for upstart brands from China.
HTC plans on rejuvenating its business by focusing more on growing markets like India by competing in the mid-range sector of the market ranging from 12k to 25k, but this seems too little and too late since newer and smaller companies are already well established and doing quite well.
It's highly doubtful with the way things are if HTC can compete with likes of Xiaomi, OnePlus, Huawei and local players like Micromax in price sensitive market like India.
Xiaomi has started assembling phones in India as a part of Make in India project, which is helping them go even aggressive on pricing.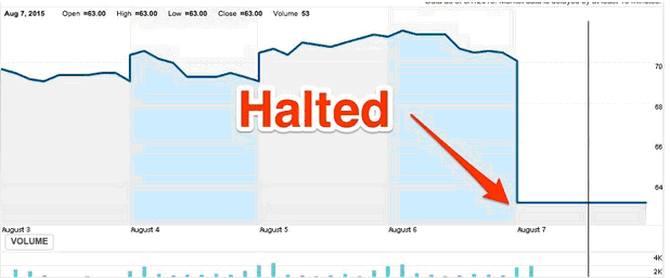 This doesn't mean HTC is going to collapse overnight; their partnership with Valve on the VR front might help the company a little and lot of it depends on how good the upcoming HTC devices are going be and how well they are received by the public but a repeat of HTC One M9, which was mostly unchanged compared to last year's model and the most uninteresting flagship device of 2015 would spell disaster for HTC.
The company's fortunes ride on upcoming devices from HTC and how well they are received by public. HTC has a hard road ahead since unlike some of the competition like Sony and LG, who were able to bounce back from similar stumbles HTC doesn't have other profit making divisions that can cover for them when things go bad.

Siddhy is a gadget freak and leads the consultative selling platform at FindYogi. He is the go to guy for any gadget buying advice.