Lego City Undercover is packed with humour, references and your favourite Lego bricks, says Kakoli Chakraborty.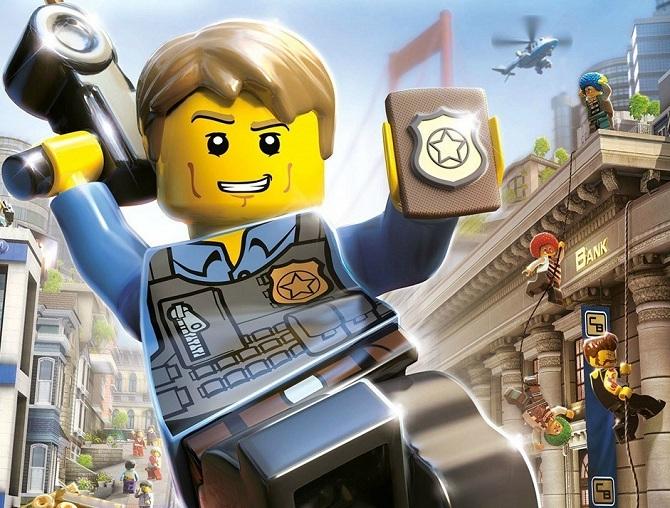 Remastered games serve a dual purpose: they repair the kinks from the original and also let you revisit your favourite titles. Perhaps that's why Lego has come out with a 'new' instalment, almost a month after Lego Worlds.
Lego City Undercover was first released in 2013 as a Nintendo WiiU exclusive and was quite popular. This time around, Nintendo has released the game for Microsoft Windows, Xbox One, PlayStation 4 and Nintendo Switch.
Lego City Undercover, unlike other Lego titles that are set in movie universes, is set in Lego city. It revolves around an undercover policeman, Chase McCain, tasked with nabbing Rex Fury, responsible for the sudden crime wave in the city.
Most Lego games are aimed at a much younger audience, but if you're a Lego enthusiast like me, you'd love to get your hands on this one.
The gameplay is inspired from the Grand Theft Auto series, but without the gore and, of course, this time around you're playing a cop rather than running from one.
As Chase, you have a myriad of actions you can execute: you can pilot vehicles, swing across poles and even use Lego bricks to build objects. Another nifty action is the use of disguises. For example, you can use a robber's disguise to pick locks.
The difficulty level is easier than the 'very easy' mode you find on normal games. Even casual gamers can breeze through Lego City Undercover without a hassle.
Though an open world, missions are set in certain areas that can be revisited for collectables. Not much has been changed from the original WiiU version; the game loads quickly and a co-op mode has been added.
The biggest USP of the game is the humour, right up to the end. Since Lego games cannot experiment with high-end graphics (it goes against the whole 'Lego' game idea), the writers have infused a great deal of humour in the game, especially during cutscenes.
A reason why I am pitching the game to all age groups is because of the various references hidden in it: from Nintendo's other titles such as Mario, Donkey Kong, and Zelda to movies such as The Shawshank Redemption. I'm pretty sure seven-year-olds won't know 'Red'.
The only kink I found was the frame rate, which is disappointing. But it will not discourage you from playing it or disrupt your gaming experience.
Though inspired by a widely popular franchise, Lego City Undercover holds its own with its humour and the universe made with the much-loved Lego bricks.
It is also different from other Lego titles and is a must-buy for Lego enthusiasts.