What does the Mi 3 offer buyers at this price? A closer look at the phone that sold 95,000 units in six online flash sales.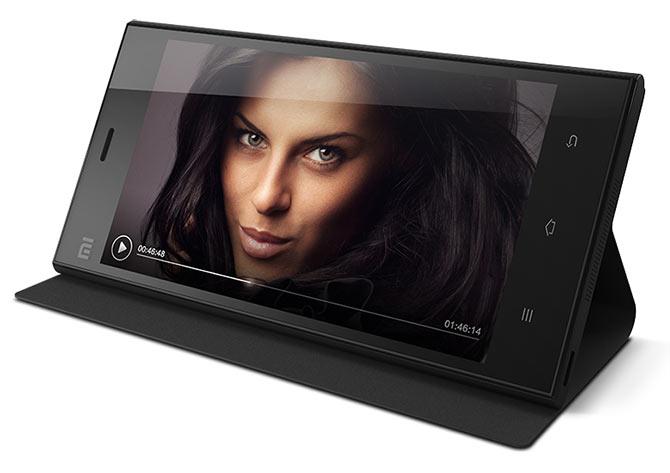 Xiaomi has surely taken the Indian smartphone market by storm. The Chinese manufacturer offers advanced features at affordable prices. The most happening handset from Xiaomi is surely the Mi 3. It offers specifications matching that of competitors' flagship products at just Rs 13,999.
This has gelled well with Indians, who are generally brand as well as price conscious. That's why the Apple of China (read Xiaomi) did not take much time to become such a rage among Indians.
ALSO READ: Top 10 Xiaomi smartphones in India
But what does the Mi 3 offer buyers at this price? Here's a closer look at the phone that sold 95,000 units in six online flash sales.
Look and feel
At first sight, the Xiaomi Mi 3 looks to have an appealing design. However, you may not have the same impression when you handle it. Though the Chinese manufacturer advertises 'Aluminium-Magnesium alloy frame', you will have a 'plasticky' feel holding it in your palm. We feel that material quality of the device is the same as any other similarly-priced Indian brand. The three layers of thermal graphite prevents the phone from excessive heating.
In terms of hardware, the Xiaomi Mi 3 gives stiff competition to its contemporaries by providing advanced technology: be it the processor, camera lens, display or battery. The company has used Corning Gorilla Glass 3, which is 3 times more resistant to damages and 40 per cent sturdier than its predecessor with more flexibility.
Camera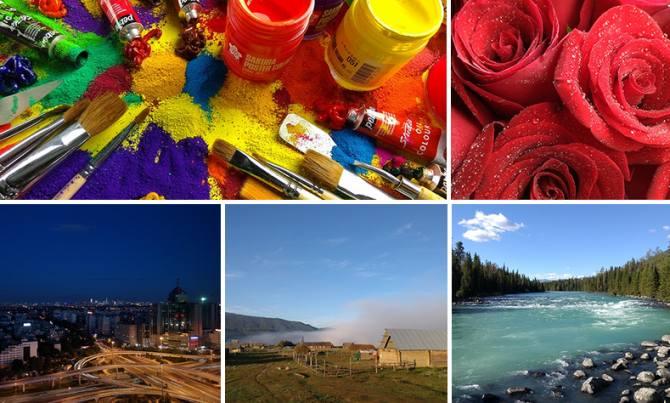 You can capture amazing images with the help of 13MP primary camera, even in low light conditions because of a super-large Exmor sensor, dual LED Flash, and f/2.2 aperture.
Image quality is more or less good but you cannot compare the quality of images to that of those captured by high-end devices. Users get focus controls such as exposure compensation, white balance, simulated shutter speed control, ISO, manual focus, and dedicated macro setting.
The powerful flash is particularly pleasing.
Software and MIUI
Xiaomi runs on Android 4.4.2 operating system. Xiaomi's proprietary user interface, the MIUI, has redefined customisation. It blocks unnecessary calls efficiently and shows information like spam calls and location of caller clearly. Users can have customised experience by choosing from hundreds of free themes. If the phone gets lost or stolen, users can not only lock it remotely but can also use Xiaomi account for locating it.
MIUI comes with tools that help users track mobile data usage in real time. Some of the indispensable features of MIUI are notes, weather, ability to speed things up, torch, toggles and alarm. However, under custom MIUI skin, the OS is almost invisible. You can get direct access to regular apps like messaging, dialer pad, camera, etc. from the lockscreen by swiping in different directions.
Hardware, display, and other features
Xiaomi Mi 3 has been crammed with high-end specs at mid-range price, providing more value for money. It comes with a strong processor (Qualcomm Snapdragon 800 8274AB) clocked at 2.3GHz with adequate support from 2GB LPDDR3 RAM and Adreno 330 450MHz GPU. LPDDR3 feature of RAM not only saves 20 per cent more power but also helps the device to run 50 per cent faster. When compared to Snapdragon 600, this CPU chip has 40 per cent more processing power, where the Krait 400 architecture provides 36 per cent more speed than its predecessor. Therefore, users can run their favourite apps as well as games at blazing speed without any stutter or sudden freeze.
The display looks amazingly beautiful. The 5-inch LCD Retina display has Full HD (1920 x 1080 pixels resolution and up to 441ppi pixel density) with IPS technology. Playing 3D games with rich textures and watching 1080p HD videos will be a treat on this screen. The full screen anti-glare coating will enable the user to have high screen readability. The IPS technology helps you get stunning colour consistency from every possible angle.
Some of the other features are 16GB ROM, multiple connectivity options (Bluetooth 4.0, Wi-Fi b/g/n/ac, NFC, and A-GPS with GLONASS) and 3,050mAh battery.
Verdict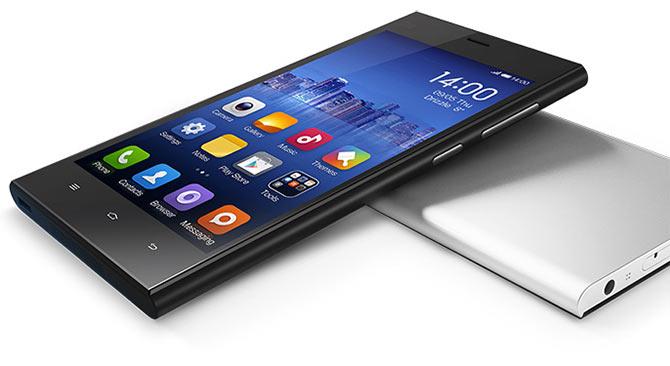 Xiaomi Mi 3 will completely change the way one looks at an entry level handset. The smartphone surpasses the performance and specs of its nearest competitor, Motorola's Moto G.
Whether it's screen resolution, CPU power, GPU, RAM, battery capacity or rear camera, Mi 3 beats the Moto G by miles.
Xiaomi Mi 3 however scores low because of the absence of a microSD card slot and the imbalance between demand and supply. Service centres are available mostly in metros and a few Tier 1 cities. Unless the Chinese manufacturer opens more service centres across India, the exponential sales figure will plateau soon.
Whatever may be the case, Indian manufacturers should be wary of the unprecedented popularity of Xiaomi smartphones.