Honda is all set to launch the CBR650F alongwith mutliple other motorcycles at the Honda RevFest 2015 that will be held simultaneously across 8 cities (New Delhi, Mumbai, Bangalore, Hyderabad, Chennai, Kolkata, Indore and Ahmedabad) on August 4, 2015.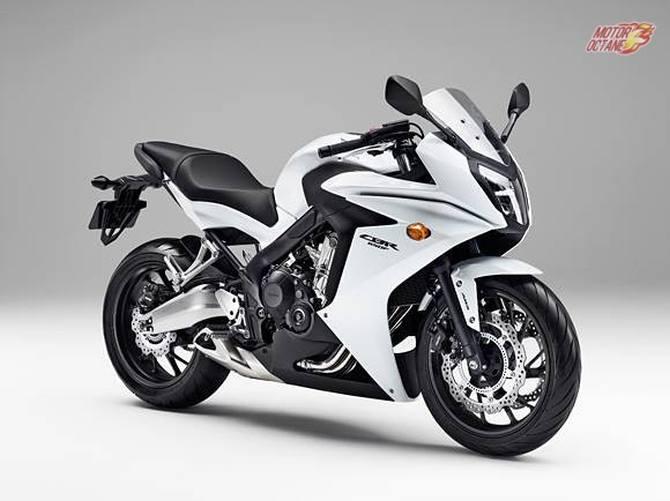 Outlining what Indian youth and potential customers can expect from the Revfest, Keita Muramatsu, President and CEO, Honda Motorcycle & Scooter India Pvt. Ltd. (HMSI) said, "In the first seven months of 2015, Honda 2Wheelers has completed upgrade of its automatic scooter portfolio introduction in India. Now the World's No. 1 motorcycle company Honda, is all set to bring the big bang in Indian 2Wheeler market with its new range of FUN motorcycles. Revfest will be the stage where Honda along with its flagship 'Make in India' model CBR 650F will introduce not one... but many more new motorcycles."
Honda is going to provide a premium experience to discerning CBR 650F customers through its exclusive sales-service shop-in-shop network of elite 'Wing World' dealerships across 12 cities (New Delhi/Mumbai, Bangalore, Hyderabad, Chennai, Kolkata, Indore, Chandigarh, Ahmedabad, Pune, Kochi, Lucknow and Bhubaneswar).
Sharing Honda's plans to rev-up the motorcycle segment with Revfest, Yadvinder Singh Guleria, Senior Vice President -- Sales & Marketing, Honda Motorcycle & Scooter India Pvt. Ltd, said, "Honda has a history of creating history and now we are set to create new history in India. RevFest is building up as the biggest standalone youth destination in Indian automobile industry. Setting the Revfest stage on fire will be a galaxy of youth icons including Bollywood superstar Akshay Kumar, actress Taapsee Pannu, ramp show in association with Italian marquee brand GAS and live in concert performances by 17 top artists of India."
Already, close to 15,000 Indian youth have registered for Revfest -- an 'invite only' event. With new registrations pouring in fast, customers still have a chance to catch all the action LIVE on August 4.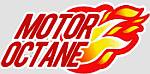 MotorOctane.com is your one stop shop for news, views and reviews from the automotive industry. It is meant for car and bike enthusiasts -- whether they are considering a new purchase or just wanting to stay abreast of the industry.