Xiaomi keeps its promise of budget-priced, feature-rich products with its three new Redmi 6 phones, says Ashish Narsale/Rediff.com.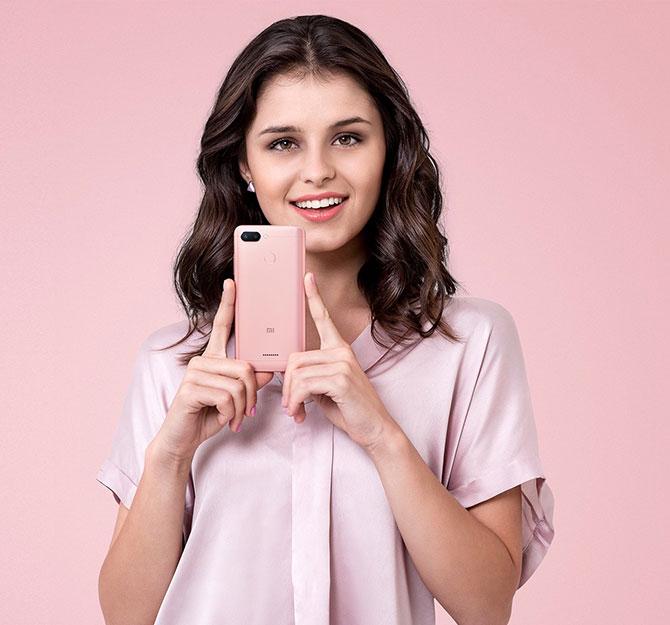 The Redmi 6 series, which is already available in China and Pakistan, has arrived in India.
The Redmi 6 and Redmi 6A are the upgraded versions of Redmi 5 and Redmi 5A.
The Redmi 6 Pro is the Mi A2 Lite, loaded with Android Oreo 8.1 and layered with MIUI 8.1 instead of the Android One available in other countries.
Let's take a quick look at each of these phones.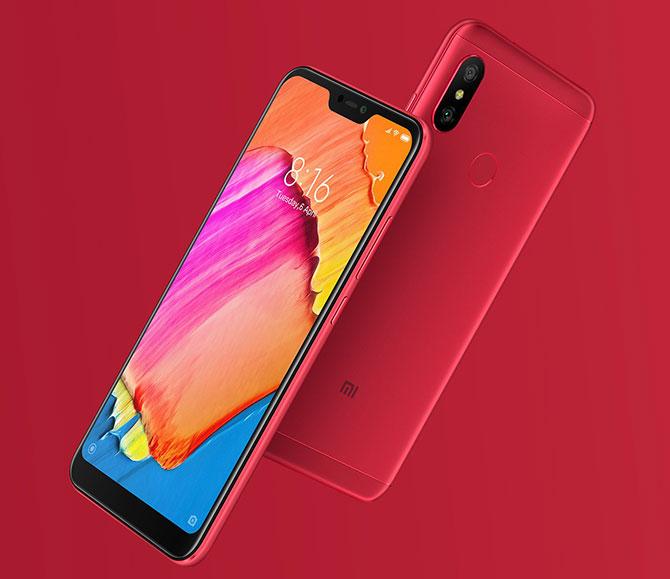 Redmi 6 Pro
The Redmi 6 Pro is the premium product amongst the three; it integrates the best features available and is optimised to budget.
These features include dual cameras with AI portrait mode, a mammoth 4000 mAh battery, a full screen 'notch' display, face unlock supported by AI and dual SIM with a dedicated slot for memory expansion.
The Redmi 6 Pro is supported by Qualcomm's Snapdragon 625 and an Octa-core System on Chip which reduces the phone's power consumption.
It is the same SoC which powered the old Redmi Note 4.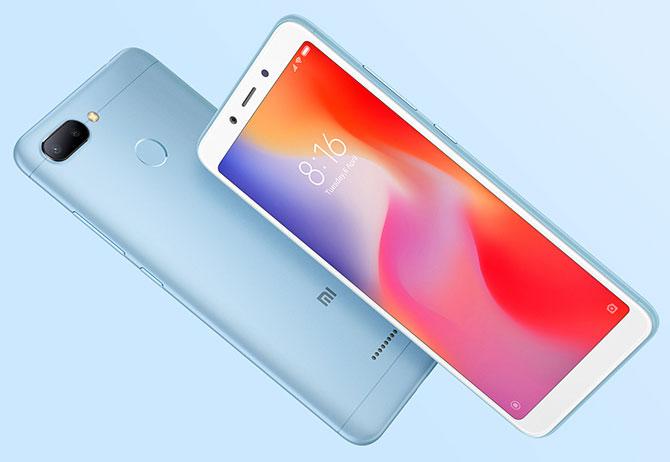 Redmi 6
The Redmi 6 is an entry level phone with dual camera, full screen display and an AI powered camera featuring face unlock as well.
For additional security, the phone also incorporates a fingerprint scanner on the rear.
The Redmi 6 is powered by Octa-core MediaTek Helio P22 SoC supported by elementary AI enhancements.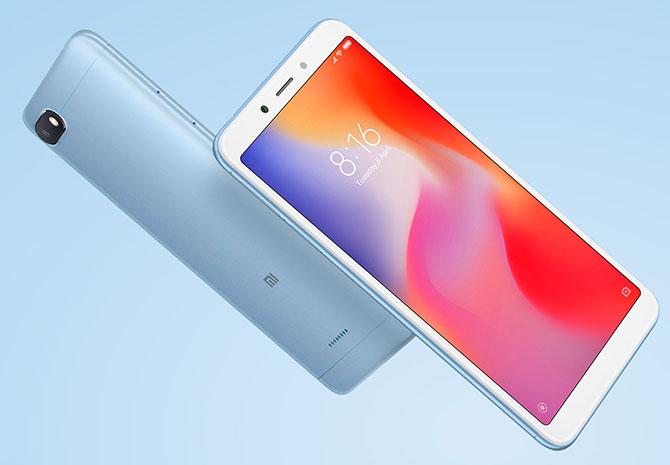 Redmi 6A
The Redmi 6A, the least impressive of the three, comes with full screen display, a 13 MP camera on the rear and AI supported face unlock feature.
The phone runs on a quad-core MediaTek Helio A22 SoC with elementary AI enhancement.
Here's a comparison of all three Redmi 6 variants.
Looking at the comparison above, the phones seem to be well priced with respect to features and hardware.
Xiaomi is clearly continuing its tradition of offering feature packed phones at a budget price.