The reasonably-priced Mi Band 3 has a lot to offer to fitness enthusiasts, says Khalid Anzar.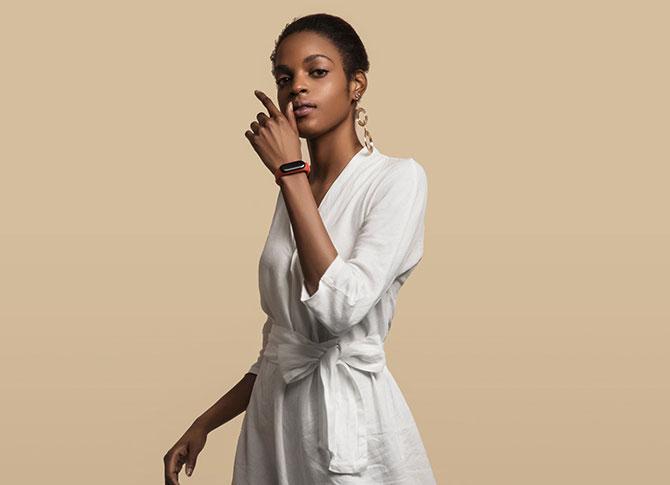 Xiaomi is one of the key players in the wearable tech segment.
After the success of the Mi Band 2, the company has launched an upgraded Mi Band 3 with a bigger, touch-enabled screen and improved health and fitness features, which includes a sensor for monitoring sleep and heart rate.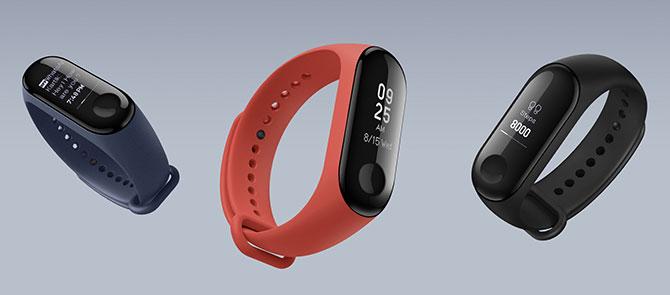 The Mi Band 3 is primarily a smartwatch that doubles up as a health and fitness tracker and a heart rate monitor.
It continues with the dual-element design that has been part of the Mi Band series since its inception.
The primary unit is a tiny capsule that fits in a thermoplastic elastomer wrist strap, which has more than enough adjustment holes for thin wrists.
Compared with its predecessor, the new band also has a bigger OLED touch screen -- which is also brighter to make it legible outdoors -- in curved glass and a capacitive key for easy operations.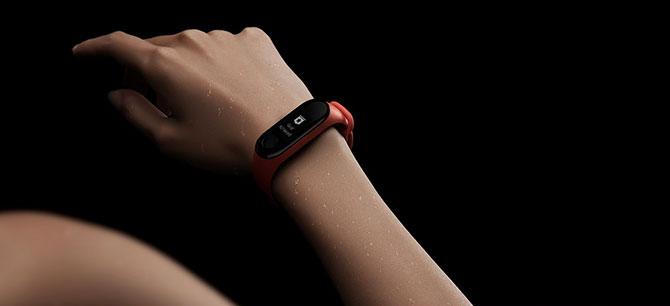 It's a feature-rich crossover of a smartwatch and a fitness band.
It gets a built-in heart rate monitor -- something that is mostly seen in expensive fitness trackers -- that can also monitor sleep.
The sleep tracking is not very accurate, but gives a detailed reading that helps one understand sleeping patterns better.
Heart rate can be monitored regularly or in intervals and is quite accurate, given the band is placed on the wrist as suggested.
At any given point, the band shows the steps taken, calories burnt, distance covered and heart rate.
It also has a stopwatch that times activity with precision.
The Mi Fit app -- available for both Android and Apple devices -- syncs data between the band and any smartphone paired with it.
The app shows information such as heart rate, sleep patterns, steps and other activity in a graphic format that is easy to understand.
The Mi Band 3 covers almost all the basic health and fitness features (including route tracking) and lasts for a good 15 days on a single charge.
For Rs 1,990, the touch-enabled band is easily a frontrunner in its class.