What is the best meal you cooked for a loved ones? Share your videos and recipes.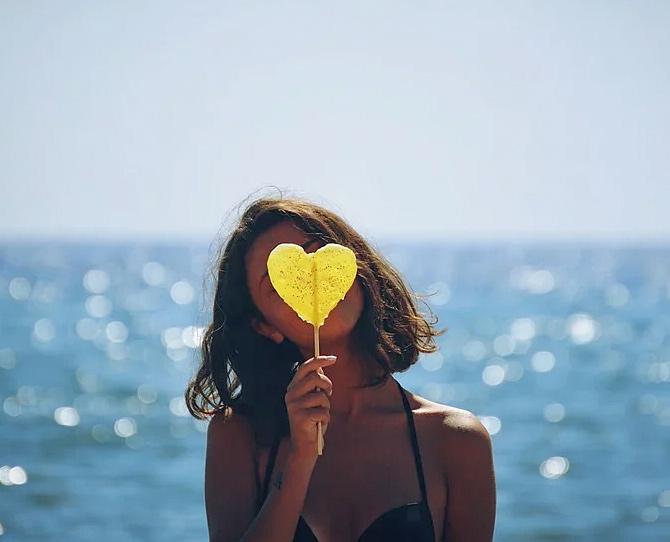 They say the way to your loved one's heart is through their stomach and what better way than to cook for your partner on Valentine's Day?
Who says it needs to be a fancy dinner party or an out-of-the-world delicious spread?
Even a simple meal made by you would have surely brought a smile on their faces.
With Valentine's Day around the corner, we ask you, dear readers what is the best meal you have cooked for your loved ones?
Did you impress them with your signature cocktail or a lip-smacking entree?;
Or was it a yummy chocolate dessert that went beautifully with the V-Day theme?
Share pics, videos and recipes of the special meal.
If you plan to surprise you loved one this Valentine's Day with a special recipe, you can share that too!
Tell us what you'll be cooking for them and we will feature the best recipes on Rediff.com.
Mail your recipes to getahead@rediff.co.in (subject: V-Day Recipes) with your NAME, AGE and the place where you LIVE.
Don't forget to send us photos and videos of the recipe, along with a pic of you with your loved one.