Beat the heat with these refreshing summer recipes shared by Chef Paul Kinny.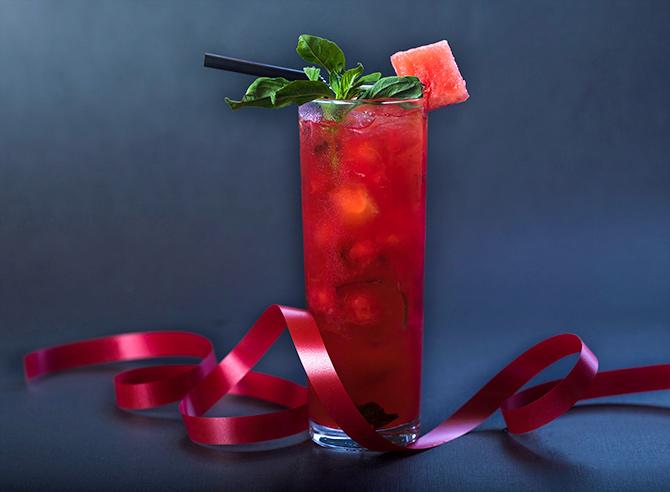 Watermelon Basil Refresher
Ingredients
5-6 cubes of fresh watermelon
3-4 basil leaves
15 ml sugar syrup
15 ml lime syrup
7 Up
Method:
Take a few cubes of fresh watermelon in a muddler.
Add basil leaves, sugar syrup and lime juice.
Muddle all the ingredients together and pour in a tall glass.
Top up the remaining glass of 7 Up.
You can garnish with fresh watermelon and serve.
---
Sparkling Iced Tea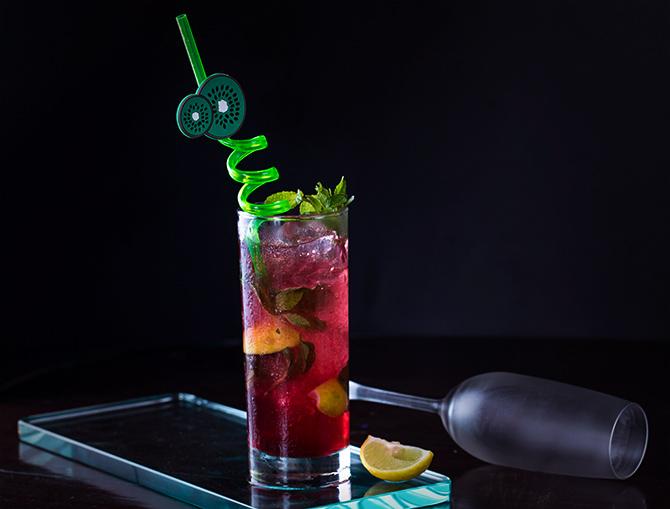 Ingredients
15 ml vodka
15 ml white rum
15 ml gin
15 ml tequila
Lime juice as per taste
15 ml triple sec
Cranberry juice for top up
Method
Take a shaker and put some ice in it.
Add the spirits and stir it gently.
Add the cranberry juice.
Pour the mixture in a tall Collins glass, and add some fresh lemon slices and serve.