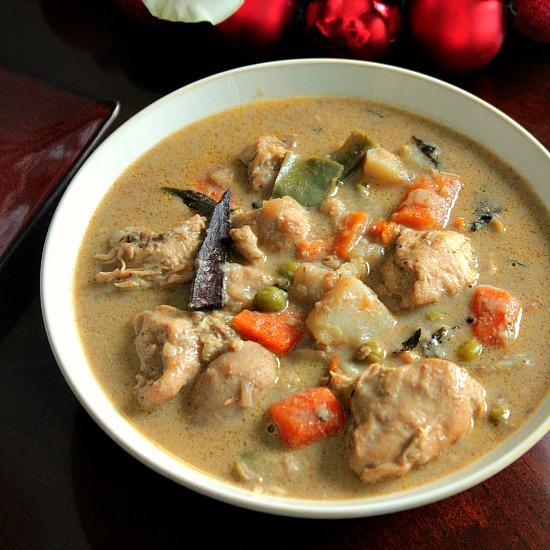 Love Indian food?
Check out all the recipes you, our dear readers, sent us on this interactive map! :-)
We'd invited you, our dear readers, to share with us special recipes from India's 28 states and were inundated with your responses!
Zoom in on the interactive map above to locate your home state and its special recipe!
But we are far from done.
Here are the other recipes we are looking for too... along with photographs:
Arunachal Pradesh: Smoked Pork In Sengmora Xaak
Chhattisgarh: Dehrori
Goa: Bebinca
Haryana: Bajra Khichdi
Jammu and Kashmir: Kalaadi Cheese
Jharkhand: Rugda
Manipur: Khaman Asinba Kangshoi
Meghalaya: Jadoh With Pork
Mizoram: Sawhchiar
Nagaland: Nagaland Pork With Dry Bamboo Shoot
Rajasthan: Malaai Ghewar
Sikkim: Phagshapa
Tripura: Awan Bangwi With Wahan Mosdeng And Khundrupui Leaf
***
Share with us your recipes for these dishes above.
Please mail your recipes along with a photograph of the dish to getahead@rediff.co.in with the subject line 'Indian Recipes'
We will publish the most lip-smacking, mouth-watering, yummiest recipes on Rediff.com!
Meanwhile here are the recipes you can try out:
Tamil Nadu's Kambu Koozh
Himachal Pradesh's Madra
Uttarakhand's Bal Mithai
Karnataka's Pandi Curry
Punjab's Makki Ki Roti and Sarson Ka Saag
Odisha's Chhena Poda
West Bengal's Daab Chingri
Bihar's Litti Chokha
Madhya Pradesh's Bhutte ka Kees
Kerala's Irachi Ishtu
Gujarat's special Khandvi
Masor Tenga, Assam's fish curry recipe
Andhra special Gongura Pachadi
Maharashtra's Thalipeeth