Whoever said that models don't eat will change their mind once they see Robyn Lawley's food pics.
In this series, we bring you the best of celebrity foodgasm moments.
Enjoy :)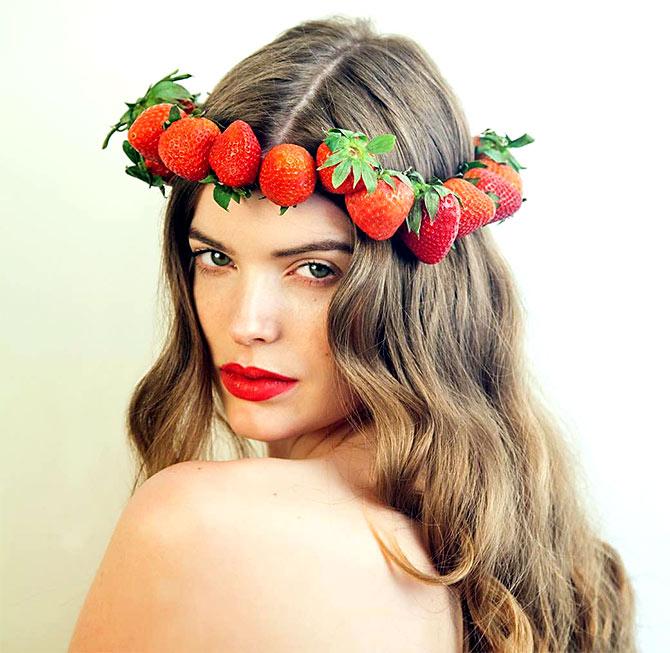 Photographs: Kind courtesy Robyn Lawley/Instagram
When Robyn Lawley is not working, she loves to bake and eat.
The model has a dedicated food page, where she shares updates with her followers about her organic garden and love for baking and cooking.
Often she peppers her updates with some nostalgia about her childhood.
'Wow, I'm pretty sure I'm tall because my parents are both tall.
'But my mum also enforced a pretty natural diet on all of us and we very rarely ate fast food,' she wrote on the page.
'Growing up baking was my biggest passion, I would make tarts and cheesecakes, cookies and pies,' she added.
'Whipping something that was liquid then rises like magic into a cake is still incredible to watch.'
A fan of local food, Robyn also published her cookbook Robyn Lawley Eats, which features her recipes.
Take a look at some delicious pics from her Instagram feed. Be prepared to drool!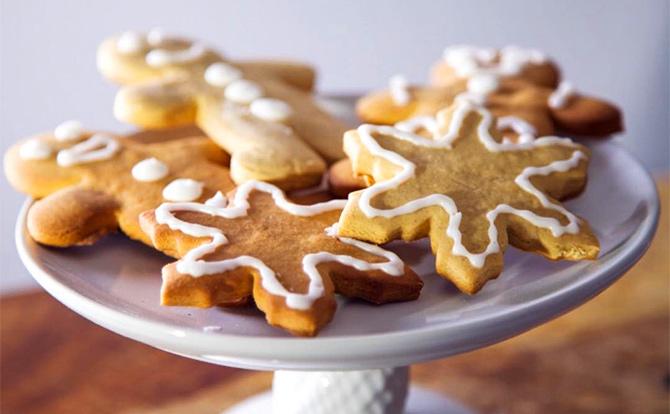 Gingerbread cookies are her all-time favourite.
'Snowy days calls for a veggie roast. All locally grown,' she captioned this pic.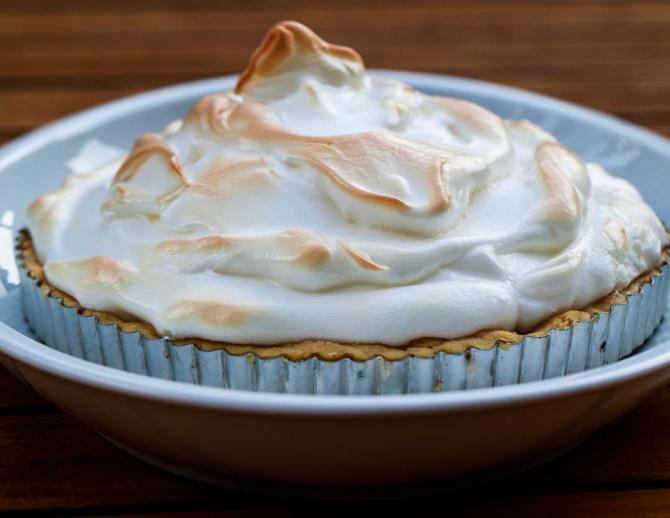 'Just finished baking a lemon cheesecake from my cookbook, but I think I may have to make this next #lemonmeringuepie.'

---
Follow this link to post the best of your food pics and we will publish them right here on Rediff.com!
Share your food pics along with a short description of the food and the place you clicked it. We'll feature the best ones right here on Rediff.com.

Steps to upload pic on ZaraBol:
1. Click on 'Add Image' option on the left side of the #RediffFoodies page.
2. Upload an image from your computer/phone.
3. Write a small description for your image in the box above.
4. Hit post and see your image on ZaraBol.