Why settle for medicine or engineering when you can get paid to entertain guests on a cruise?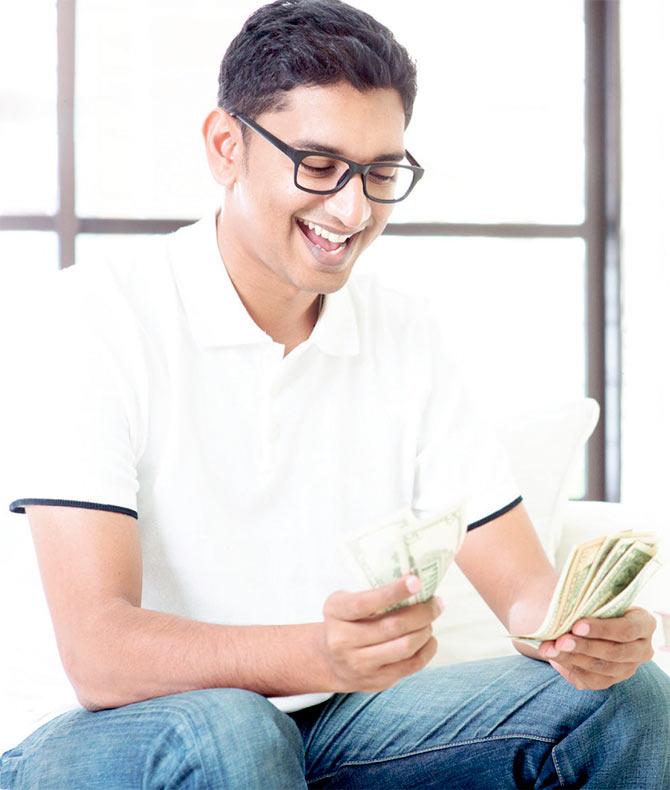 The next time a "What do you do for a living?" question pops up, the answer to receive an agreeable nod from the person may not just require the standard "I'm a lawyer" or CEO or a surgeon.
Over the years, employment has diversified itself into a myriad new forms of which, a significant handful of jobs will applaud you with the incomes they have to offer.
Let's look at a few of these quirky jobs from around the world that will not only make your resume stand out, but also your bank account.
1. Embalmer
Seems like the unfortunate time of grievances is increasingly proving to be lucrative for certain people.
This job involves everything from transporting the body, to preparing it for cremation.
Working with a licensed funeral home and having some experience is all that's required to earn significantly well.
Remuneration*
An embalmer or funeral director earns approximately $40,465* on a yearly basis.
2. Professional Snuggler
Yes, you read it correctly.
This job literally involves cuddling the client for a certain duration to make them feel comfortable.
Astonishingly, professional snugglers are becoming renown for the reduced level of depression and anxiety amongst working class citizens.
Remuneration
A company called 'The Snuggle Buddies' pays its employees about $40* per hour for this job.
3. Entertainment on a cruise
We all know that tourism has surged significantly in the past decade.
With the increase in luxury travel, cruises are trending as new hotspots for relaxation.
Not to mention the free accomodation, paid meals and the thrill of cruising.
During summers and other seasonal peak times, cruise entertainers earn extra tips and bonuses.
A lot of young adventure lovers are often attracted to this job as it does not drain out your savings into paying rent.
Remuneration
An average cruise entertainer earns between $4,000 to $7,000 a week.
4. Virtual Recruiter
Do you often wonder what is it that companies look for in recruits?
Today, you can make an earning out of it.
A virtual recruiter carries out the pre-interview scrutiny of virtual accounts such as social media profiles, interviews and hiring new employees for vacancies in business.
This profession pays well for those who work with an established recruitment agency.
An average HR virtual recruiter earns approximately $40 per hour. However, there are various classifications of a virtual recruiter that depends on the nature of type of industry and recruits.
5. Pet Food Taster
A new entrant in the list of sommeliers and ice cream tasters, this profession requires creative thinkers who do not refrain from providing honest feedback.
Increasing experience can help pet tasters build a brand image for themselves and can help earn a stable income.
For all the pet lovers out there, if you do not mind trying dog food or cat food, this is a way to make big cash in the long term, not to mention the awareness you gain for buying the right quality food for your own pet.
Remuneration
An average pet food taster can earn a rounded figure of $40,000 a year.
Think we missed something in the list? Do you know of more unusual jobs that pay well? Share them in the messageboard below.
*All estimated figures courtesy Payscale.com
Lead image: Kind courtesy YouthIncMag