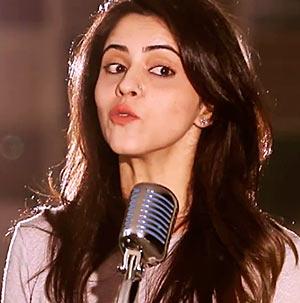 A girl's sincere advice to the men of India.
Recently, Vasundhara Kaul was approached by a beggar in Greater Kailash, New Delhi.
He asked for Rs 20; she gave him Rs 500.
Why?
He called her sister. After all, who calls anyone sister in Delhi these days, she asks?
This six minute comic act is an echoing slap on the attitude towards women in India today.
Take a look.
Courtesy: #fame comedy
Artist: Vasundhara Kaul
Written by: Parth Gadhavi
Shot by: Karmik Pictures