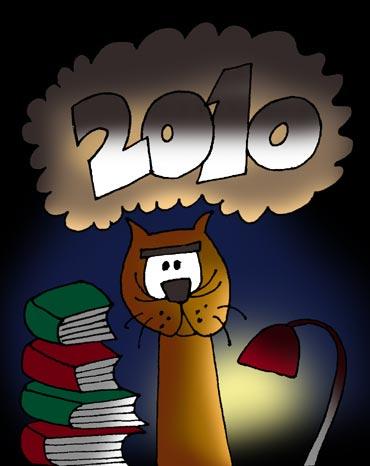 The official website of CAT was flooded with visits on Monday, ever since some members of education networking sites claimed to have seen their results.
Even as the Common Admission Test (CAT) committee of Indian Institutes of Management (IIMs) braces up to declare the exam results on January 12, CAT aspirants faced an anxious Monday with rumours of a probable leak.
Few students, whom Business Standard spoke to, claimed they had seen their results for a brief period before the website became non-functional.
CAT was held between November 28 and December 7 across 30 test centres in India.
A CAT committee member said, "Most of the examination is being conducted offline and in a safe environment. Some candidates may have accessed their results when the testing was being conducted online for a short time."
Himanshu Rai, CAT convenor, said, "The management has not come across any such development. The website will remain down till January 12. Hence, candidates should stop getting anxious about it and wait till the official result date."
The official website
www.catiim.in
was flooded with visits
on Monday, ever since some members of education networking sites claimed to have seen their results.
For instance, one of the threads on a popular website said, "how could the results be faked... I saw my photo, my address, date of exam, everything which claimed its validity... I scored a dismal 93 percentile.... I wish it was fake, but it seemed 100 per cent valid." The threads, however, have been declared invalid by the website administrator.
An aspirant from Ahmedabad said, "The news about the announcement of CAT 2010 results started spreading around 2 pm today. My result was available with my photograph, which was taken around half-an-hour before entering the examination hall through a camera." While the aspirant was unsure of the authenticity of the result, the candidate maintained the percentile in the result was according to his expectations.
A similar incident had occurred in 2004, when during the Indian Institute of Management's (IIM) examination results, some candidates were able to access their CAT scores before the official date.
IIM officials said the CAT management committee had ensured to avoid such incidents since then. "Till 2009, IIMs had ensured to conduct result's testing in a safe environment and were successful in avoiding any leakages," said an official.