The University of Pennsylvania has emerged as the topmost university in the world, as per Youth Incorporated magazine's Global University rankings.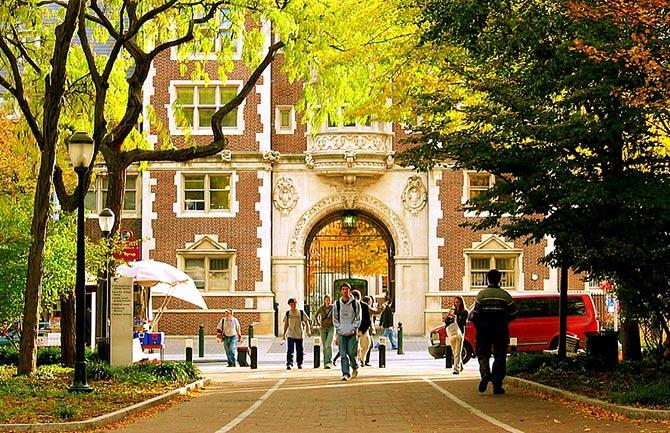 Career magazine Youth Incorporated has released its top 100 Global Undergraduate and Business School Rankings 2020.
The rankings are categorized based on the location and course specialisation offered by the universities.
For the survey, Youth Incorporated's Research Unit (YRU) contacted around 2,450 institutes, and over 9,500 recruiters to collect unbiased data about prime factors like value for money, student and recruiter satisfaction, infrastructure facilities, and pedagogy; factors that are primarily considered while finding the right university.
Online survey forms were sent through emails to the institutes and recruiters to receive detailed information. They also approached the students and alumni of these universities, which has added more credibility to their rankings.
Based on the research that was conducted for several months and the data derived from this research thereafter, a list, ranking the top 100 undergraduate universities and the top 100 business schools was formed.
Undergraduate Ranking List 2020
The University of Pennsylvania has emerged as the topmost university in the world, pushing Harvard University to the second position. Stanford University regained its third rank after it fell to fourth, last year.
The USA has left a strong impression in the Top 10 Global University Ranking with University of Cambridge making an opening for the United Kingdom into this category.
The India story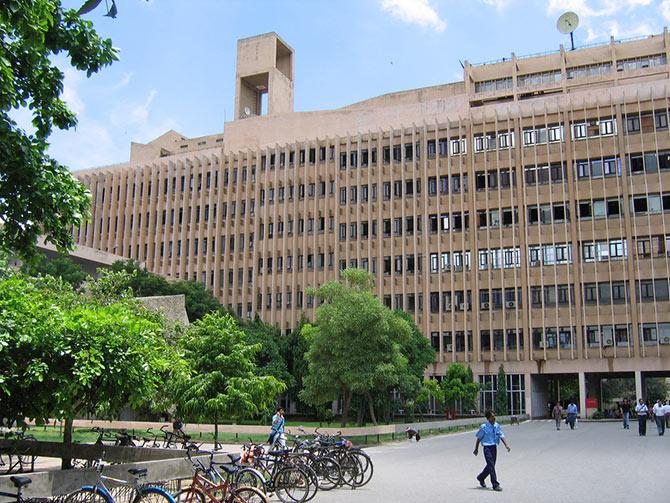 Just as in 2018 and 2019, this year too, only two Indian institutes -- the Indian Institute of Technology Delhi with a rank of 24th position and Indian Institute of Technology Bombay at 31st position -- have appeared in the top 50 category.
While IIT Delhi jumped one step upwards from the twenty-fifth position in 2019, IIT Bombay has drastically dropped from the previous year's twenty-first position to 31st rank.
Only four Indian institutes have been able to secure a place in the top 100 with Indian Institute of Technology Kanpur sitting at the 62nd position and University of Delhi on the 79th position.
This year too there have been no additions to the Indian institutes in the top 100 category.
Clearly, India being a country with the most number of youngsters, yet needs to swim ahead of many foreign universities to reach the top and be identified for quality education.
Here are the top 100 universities of 2020 as per YouthIncMag's rankings: