Google has emerged as top choice in the Top 100 Ideal Employer Rankings in a survey conducted among Indian management and engineering students.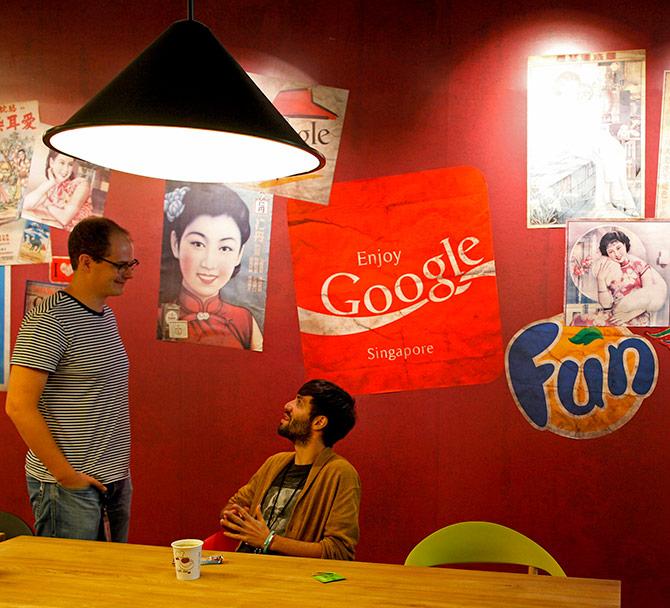 Technology giant Google is the top choice as the 'ideal employer' for management and engineering students in India, a survey has found.
According to Universum's Top 100 Ideal Employer Rankings, the company has topped the list of 100 ideal employers for India's business and commerce, engineering and IT, and MBA students.
As many as 24,000 students from India's leading universities participated in the survey conducted by Universum to list their ideal employer.
The findings present a list of top 100 'Ideal Employers' based on their preferences.
In the survey, 46% of all students expressed a desire to work for an international company.
Among the Top 100 employer rankings, nine of the top ten most desired employers were international companies.
Here are top 10 choices as 'Ideal Employer' as per MBA students:
1. Google
2. EY (Ernst & Young)
3. Deloitte
4. Apple
5. KPMG
6. Amazon
7. Microsoft
8. JP Morgan
9. Goldman Sachs
10. State Bank of India
Top 10 choices as 'Ideal Employer' by engineering students:
1. Google
2. Microsoft
3. Apple
4. Amazon
5. BMW Group
6. Facebook
7. L&T
8. Infosys
9. Audi
10. Tata Consultancy Services (TCS)