Will bots take away our jobs? Find out!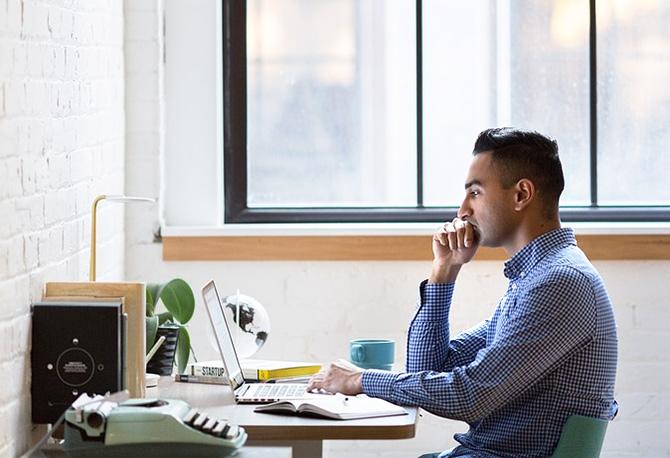 According to a report by World Economic Forum (WEF), 800 million jobs will be impacted by 2030.
It also suggests that bots will take over these jobs across 800 occupations.
What happens if the report comes true? How can we prepare for and secure our future?
While automation will bring in the much-needed agility of operations, it is important to weigh in our blind romance with technology.
With process outcomes we may compromise as we get bedazzled with what technology can deliver.
The good part is people who get displaced from these back end, repetitive jobs will move to do other interesting jobs.
But it's important to consider what we seem to be headed for as a society.
As part of ongoing evolution, millions will now have the opportunity to upgrade to more interesting, engaging and intellectually stimulating jobs (albeit with some investment in upskilling), which is the shining rainbow in the grey skies of job losses!
While the job landscape is predicted to undergo radical changes, here are what appears to be the most wanted jobs that will open up in the next three years.
Computer programmers, Software developers and Information security analysts
Jobs that fall under the computer and mathematical occupations will grow in the next three years.
So IT-related education is still going to be in-demand.
Cyber security professionals and analysts can expect many opportunities as organisations gear up to boost cyber security measures to protect information and data.
Architecture and engineering
During the next four years, the demand for those skilled in architecture and engineering will continue to increase.
The prediction by 2020 is that 2 million jobs will be created worldwide in the computer, mathematical, architecture and engineering related fields, according to the WEF report.
Data Analysts will be in demand
Data analysts will become increasingly important across industries by 2020.
As complexity increases and also the dependence on data, analysts will be required to help make sense of all of the data generated by technological disruptions.
Analytics is going to be at the centre of managerial decision-making. Data analysts or statisticians will continue to be in the reckoning.
Commercial and Industrial Designers
One of the top skills that will be in demand by 2020 is creativity.
This will occur because while a lot of monotonous jobs can be automated, creative jobs still require human participation/contribution.
Designers, specifically commercial and industrial designers will be in demand.
These are the people that design and develop products like cars, appliances, gadgets, and other manufactured goods.
Human resources and organisational development specialists
HR specialists will be needed to help reskill workers, plan new training schedules and drive change.
With technological and socio-economic changes some jobs will disappear completely, while new jobs will get created and more people will be needed to fill them.
One- way companies are planning on dealing with finding the talent needed for new jobs is by training existing employees with new skill sets. (Upskilling)
So, organisational development specialists and human resource professionals will be needed not only for hiring in competitive markets, but also to help employees develop new skill sets.
Regulatory and government relations experts
As companies adopt and develop emerging technologies, they will also be looking to hire those familiar with how to navigate the legal side of things.
Specialised sales professionals
With disruptions caused by technology, there will be a growing need for specialised sales people who can explain the company's offerings to a wide range of clients, including businesses, governments, consumers, as well as to new clients that companies have not worked with before.
For example, a digital media company may want to hire sales people who are knowledgeable about mobile advertising.
Leaders/experts/consultants
Disruptions across Industries will also need a new type of senior leaders to help companies navigate the rough waters of change.
As the experienced and seasoned boomers get ready to leave the workforce, many of them will have fabulous opportunities to consult, advice and mentor new leaders.
Boards and board members have a key role to play in the new economy as we learn to deliver business results with high governance standards.
Industries that will need these new type of senior leaders on boards include media, entertainment, and information.
The author Dr Sujaya Banerjee is the CEO of Capstone People Consulting. Sujaya is also the founder of The Londonroundtable and Women Leadership Forum of Asia. She can be reached at sujaya@capstonepeople.com.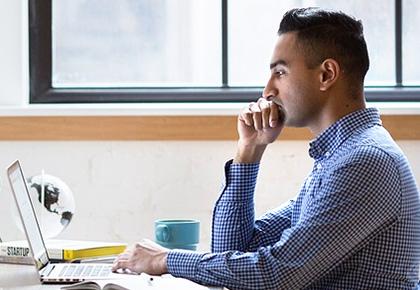 More career, job and interview tips here!