While business, humanities and engineering programmes at the undergraduate level start at €10,000 (annually), candidates should make provision of €8,000-€12,000 (approx Rs 6 lakh to 10 lakh) towards living expenses annually, says Sushil Sukhwani.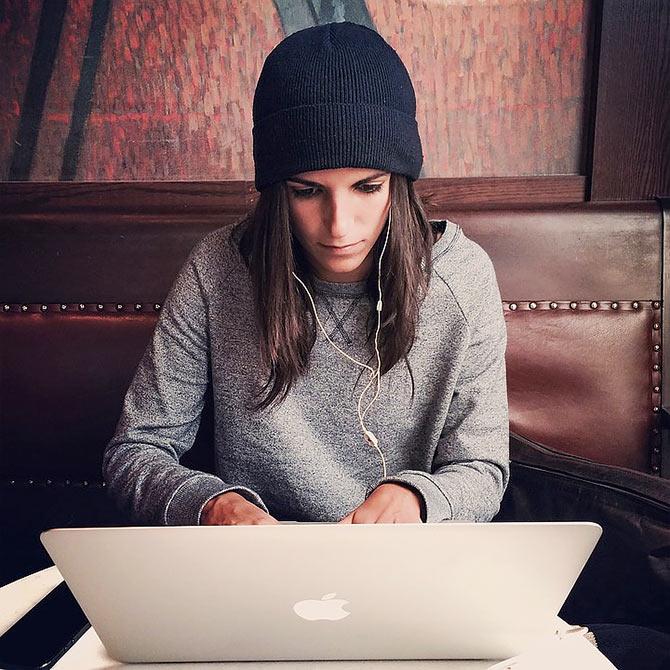 The education system in Ireland is not only eminent in the European region but is also renowned globally.
It has a rich history of tradition and learning that it incorporates in its academic system.
The student community in Ireland is extremely diverse in nature, with Indian students having a strong footing in the same.
There are various reasons as to why Ireland is becoming an emerging education destination.
Located in the heart of the Eurozone it offers opportunities for students to stay back after their education and look for employment.
The quality of education offered is premier and economical as well.
So what is the Irish education system like?
The academic system in Ireland is divided into three stages namely, primary, secondary and higher Education.
The primary stage lasts for 8 years followed by the secondary school of education which takes up to 5 to 6 years.
The higher education system includes in itself post-secondary courses, vocational and technical training courses, full degree and higher post-graduate level.
Higher education in Ireland is broad in scope and incorporates in itself universities, technological sector and colleges of education, which although are autonomous receive state funds. There are also private and independent colleges.
Higher education in Ireland is also known as tertiary or third level education.
There are several levels of study in Ireland -- Level 7 is the ordinary undergraduate program, Level 8 being an honours undergraduate program. Level 9 includes a Master's degree or a Postgraduate Diploma and Level 10 is a Doctoral degree.
An integral component of the undergraduate program is 'Cooperative Education' where students get placement for 6-8 months in an area relevant to their degree.
Intake: The right time to apply
The main intake in colleges and universities in Ireland is in September. Some colleges also offer admissions in February.
You will need to plan at least a year in advance so you can apply in time, arrange relevant documents and follow procedure to avoid any last minute delays.
Eligibility
In many cases, students attend secondary school in Ireland and complete the Leaving Certificate exam with the locals.
An alternative route is to undertake public exam in one's own country and adhere to the entry requirements.
Students are expected to have impeccable academic records.
Minimal requirements for degree programs stand at 3 grade C's at A Level or equivalent stage.
Student Visa
The study visa is not only granted for the entire duration of the course but is also a multi-entry visa.
It usually takes 4 to 5 week to process and requires a range of documents to be submitted.
The list of documents include a Letter of Acceptance which confirms enrollment in full time course of minimum 15 hours of study per week.
Students are also required to show financial strength of up to €1,000 for tuition fees and living expenses to be eligible to apply for a visa.
Certain personal information and academic documents are also required to be submitted.
Expenses: How much you will be spending
Depending upon the location and lifestyle, interested candidates should make provision of €8,000-€12,000 (approx Rs 6 lakh to 10 lakh) towards living expenses annually.
Tuition fees are contingent on institution and programme; however undergraduate and postgraduate fees for certain programmes are given below.
Undergraduate business related courses range from €10,000-€30,000 (approx Rs 8 lakh to Rs 23 lakh).
Engineering courses cost between €10,000-€21,600 (approx 8 lakh to Rs 17 lakh) while humanities courses cost €10,000-€20,000 (approx Rs 8 lakh to Rs 15 lakh).
Medical related programmes estimate at €12,035-€51,635 (approx Rs 9 lakh to Rs 40 lakh) and science technology courses range between €10,000-€21,600 (approx Rs 8 lakh to Rs 17 lakh)
Accommodation
Tertiary institutions have on-campus residences which are equipped with facilities such as shops, laundries, restaurants.
Students can also opt for shared spaces outside or within the campus.
There also exists host family accommodation which helps first time international students integrate with the local community. Pupils are provided with their own rooms and are usually served certain meals. In general cases, the rent is estimated to be around €427 per month (approx Rs 33,000).
In the first year, it is advisable to opt for hostel accommodation.
Popular courses and universities
Some of the popular courses in Ireland include health-care related degrees, science and technology courses, engineering courses, business and finance courses.
Universities in Ireland are recognised globally for the quality of education provided; some eminent universities would be Trinity College Dublin, University College Dublin and National University of Ireland-Galway.
Career opportunities in Ireland
The duration of stay back students receive is largely dependent upon their level of study.
Ordinary undergraduate and honours undergraduates get 6 months and 12 months of stay back respectively.
Similarly students who have attained a Master's degree or a postgraduate diploma or a Doctoral Degree get two years of stay back.
Full time course of a year that leads to qualifications acknowledged by the Minister for Education and Science, permits pupils to undertake casual employment of 20 hours per week during the course and full time during course breaks.
In a modern economy, students can expect to earn €8 to 9 per hour.
Industries such as software development, pharmacy, mining, telecom, tourism and hospitality are thriving in the country.
With the European headquarters of Google and Facebook located in Dublin, students can be rest assured that career enhancing opportunities will be at their disposal.
Some expert tips
If students are applying for self catering accommodation they should attempt to arrive 2 to 3 weeks prior to secure a place.
Being one of the friendliest countries, it has a large young population, thus socializing will be the key to success in Ireland.
The locals enjoy conversing in slang and have a quirky sense of humor hence it is important that students take jokes in their stride.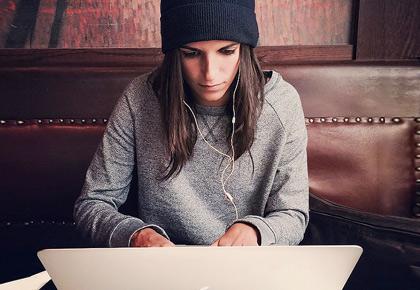 Sushil Sukhwani is director, Edwise Overseas Educational Consultants.