There is no such thing as a bad organisation. It's all about a favourable work culture -- either you fit in or you don't.
How do you know what's best for you?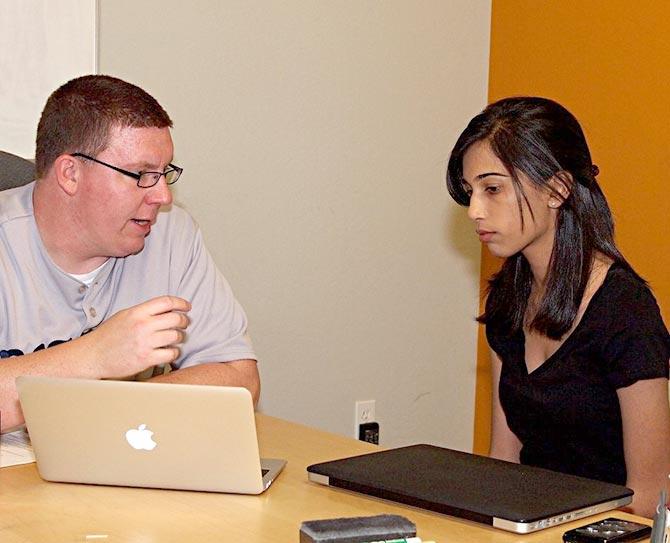 Many people feel burned up at their jobs because before joining, their company looked well on the surface but later on they realised how terrible the culture is in some sort or the other.
A wise (or say experienced) employee once advised that even if a person is in dearth of a job, he must never settle for working at a company with a poor culture.
I would here like to add that no culture is good or bad, it's just whether a candidate would ideally fit in it or it.
So, culture is all about adapting and that's what you have to uncover.
The secret to identifying any company's culture is to find answers to a few questions.
Before you get to their answers, understand that no answer is right.
Each person has different preferences related to his/her work environment, so you have to identify what's the best fit for you.
Here are some guidelines you can follow before you head to your next job interview.
Interact and ask a few questions to the employees about what they enjoy working about in this company.
On the interview day, request the HR to let you have a quick walk inside the company. Observe the laughs and smiles, as they express a lot about the company's work environment.
If you are replacing a person, see if you can talk to him/her about what went well and what could have done better.
Look up for the company's reviews online by current and former employees.
Find out about behaviours which are rewarded and punished in the organisation.
Find out events that the organisation holds for its employees. Is there just one annual party or are there monthly opportunities to celebrate with co-workers?
Identify if it is 'we have always done it like this' company, or a company that appreciates innovation and feedback from its staff.
Find out if the company offers reimbursement or support for training, seminars, or college tuition. Companies which value smart employees do this to motivate their employees to upgrade their skills.
Once you are done with your research and have found the answers to most of the questions above, you have to think whether you'll fit in the work culture or not.
While deciding that, you have to remember that your objective is to get convincing reasons for why you want to work at the company.
Highlight the points that make the company unique and see if they entice you enough to make the move.
Lead image used for representational purposes only. Credit: Gangplank HQ/Creative Commons