IT, e-commerce firms to raise the bar in recruitment, packages.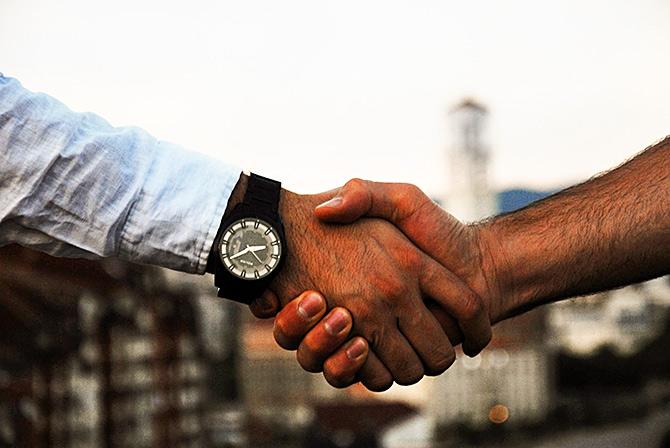 From Apple, Microsoft, Qualcomm and Yahoo! to Amazon, Flipkart and the like, information technology (IT) and e-commerce majors are set to raise the bar in recruitment and compensation packages this year in final placements at the Indian Institutes of Technology (IITs).
Most of the IITs are set to commence their final placement process on Friday, December 1, with several major recruiters making almost crore-plus annual salaries and international offers.
While Apple will be recruiting for the first time from Indian campuses, including IITs, the like of Microsoft, Amazon, Yahoo!, Goldman Sachs and Nasdaq will also be making their presence felt.
Last year, placements had seen Oracle and Microsoft make highest offers of $136,000 (or ₹93 lakh at then rates) and $135,000 (₹92 lakh).
Apart from these, core manufacturing, analytics, finance and consulting sectors will also play a role.
"While it is almost the same kind of companies as last year, we have added more companies this year and made few additions in core and finance sectors," said K Mohanty, placement chairperson at IIT-Guwahati.
On Day 1, the institute expects to garner around 150 offers this year.
At IIT-Madras, apart from Apple, UIDAI, Nasdaq, UBS AG, Alvarez and Marsal India, Country Garden, Halma India, Rubrik, and Sekisui Chemical, among others, will mark their debut.
A total of 34 companies will be conducting interviews on Day 1 at IIT-Madras.
As many as 270 companies have registered as on date for more than 400 job profiles at IIT-Madras, against 250 firms that participated last year.
Of these, close to 15 per cent are first-timers.
First phase of the campus placements at IIT-Madras will begin on Friday and go on till December 10, with a break of one day on December 5, the institute stated.
Around 1,100 students have registered for placements across different study streams and departments this year.
IIT-Hyderabad will commence the process on Sunday, with the first phase concluding on December 22.
According to the institute, recruiters from sectors like IT/IT-enabled services, e-commerce, automotive and ancillaries, health care, design, finance and consulting, will make offers to 424 students who have registered to appear this year.
Photograph: Kind courtesy viganhajdari/Pixabay.com