Be proactive, valuable. Seek feedback. Be a team player, Sarvesh Agrawal suggests.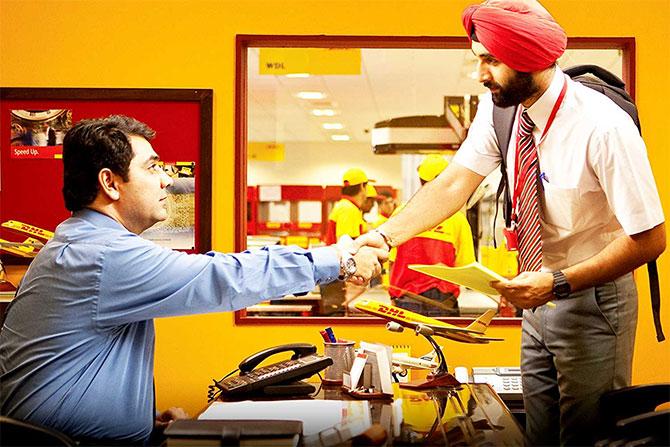 It is no secret that internships act as catalysts to find jobs by offering the necessary professional experience and teaching essential soft and technical skills.
However, there are many internships that come with a pre-placement offer (PPO) and make the job securing process comparatively easier.
Now, what is a PPO?
In simple words, after the completion of your internship tenure, if your employer finds your performance satisfying and extends you an offer to work as a full-time employee, it is called a pre-placement offer.
Of the total internships posted on Internshala, 46 per cent come with a PPO. This brings in a lot of employment opportunities for the students.
However, the job offer is not a certain thing. You have to earn it with your good performance. Now, the immediate question is, How?
In order to help you bag that PPO offer you have your eyes on, you need to do a lot more than just hard work.
To help you better, I've enlisted a few things you could take care of:
1. Be punctual
Being punctual is not limited to reaching to your office on time.
It reflects your professionalism and makes you a reliable team member.
It means that you should always be able to complete your tasks proactively and ahead of the deadlines and always respect others' time by reaching for meetings and conferences on time.
2. Be a team player
It is immensely important for you to be able to understand the company's culture and people there.
To become a valuable team member, you should interact with your team members irrespective of the departments they work in.
You must actively participate in every new project or initiative, team building activities held in office and unofficial activities say, a Sunday lunch with your team members.
3. Seek feedback
Feedback helps you grow and therefore, it should be received gracefully.
Even if your mentor/manager does not share it regularly, it is essential for you to continuously ask for feedback on your work and professional etiquette.
This will give you an opportunity to keep a track on your mistakes and learn from them, thus enabling you to become more proficient at your work and stand out to your employers.
4. Take initiatives
Taking new initiatives shows your ownership towards your work, resourcefulness, creativity, ambition, and problem solving abilities.
This helps you develop in your own field and gives you a chance to explore other ones.
Even if you do not have any substantial work to do at the moment, you could ideate and come up with new ideas and plans for your department as well as other departments.
The author Sarvesh Agrawal is the founder and CEO of Internshala, an internship and training platform.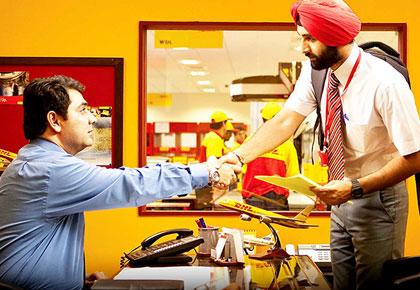 Lead image -- a still from Rocket Singh: Salesman of the Year -- used for representational purposes only.