The selectivity rate of the paid fellowship programme is between 6% and 8.5%.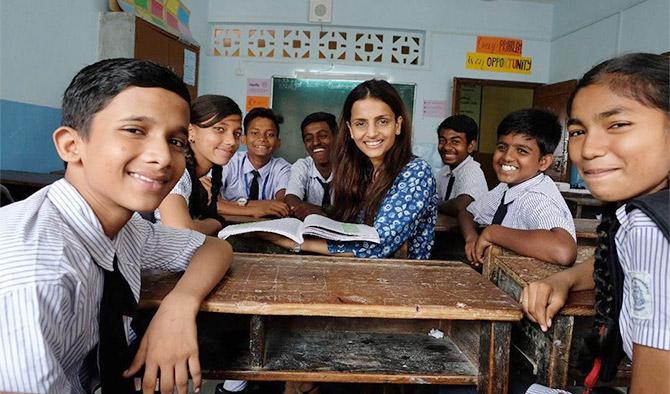 Teach For India is inviting applications for its two-year full time paid Fellowship programme to serve as teachers to children in some of the nation's most under-resourced schools.
Who can apply?
Both recent graduates, and working professionals can apply.
The selection process
Candidates have to go through a three-step screening process.
The selectivity rate is between 6% and 8.5%.
After you submit your application, you'll have to appear for a 1-hour online test (AMCAT) which focuses on your situational judgement and English language ability. This must be completed within 4 days or 96 hours from the time you submit your application form. Your application will not be considered complete until you complete the test.
After reviewing your application form and AMCAT test results, you will be invited to attend a 30-minute phone interview with a TFI team member.
If successful in your application, you will be invited to the final stage of the selection process -- an in-person Assessment Centre. Here, you will teach a 5-minute lesson, take part in a group discussion and complete a short problem solving activity. You will also have an hour-long personal interview with one of our staff members.
Important dates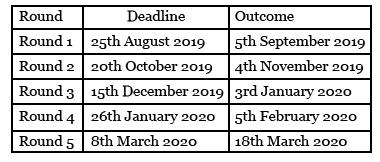 The above information is provided by Rediff.com only as a reader service. Rediff.com does not benefit monetarily from such information.