Upskill. Network. Increase your employability status. Don't be redundant, says Gaurav Vohra.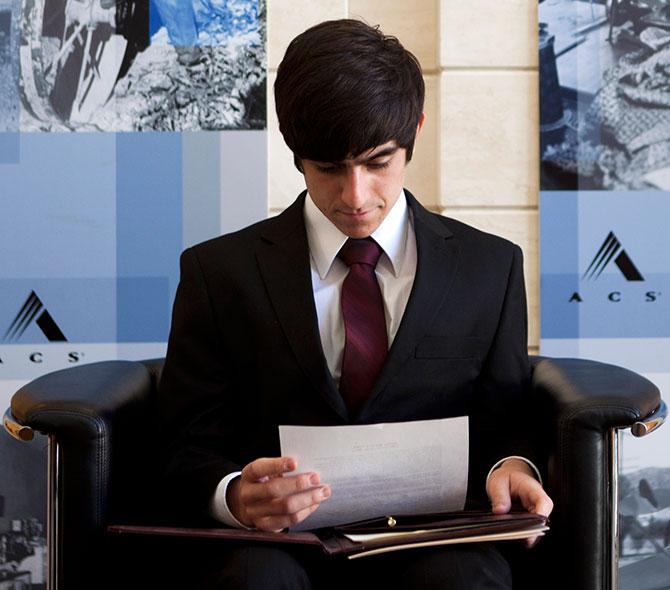 So, the company you were working in for years decided to downsize, restructure, or go out of business, and you were laid off.
Well, it does not have to do with your personal performance and skills. However, if you are looking for new jobs, it would be a great idea to upskill yourself.
With the ever-changing technologies and trends, it is important to keep yourself updated.
Consider being laid off as a blessing, as you can launch yourself in a better manner after this hiatus.
How? By upskilling yourself.
Here are some tips to keep in mind:
1. Increase your knowledge
The HR managers of every company are looking for candidates who are not only well-trained but also versatile.
Candidates who possess a series of skillsets to write in their resume are more likely to be selected.
It is because a candidate with a specific skillset would be more preferred than a candidate who has done basic graduation.
Additionally, job seekers who have considered and invested in upskilling are taken as more serious in their fields.
You can also demand a higher pay scale as the extensive skill set will give you the power and credibility to do so.
Upskilling will also provide you with opportunities to have work experience in diverse fields.
2. Increase your employability status
The most certain part of life is uncertainty. No company guarantees you lifelong job security but if you have knowledge about the trending skills in the field you are working in, you would be more relevant and valuable.
With upskilling, you will be able to make your upcoming career transition easier as well as pave way for increased performance and productivity in your current workplace.
For instance, the impact of robotics and automation in the technology space has already created the hottest skills like analytics and data science essential for future jobs.
3. Discover hidden passions
We often do not realise what we love doing until we start doing it.
During upskilling, you will definitely obtain new knowledge and probably also open yourself to unearthing your passions for the things you did not try earlier.
You might not have even expected to be interested in a thing as much before trying it. So, upgrading your skills may help you identify your true passion, and you could even make your career out of your newfound passion.
4. Meet new people
Upskilling paves way for you to interact with the connoisseurs in the field you are preparing to get into.
Attending workshops, webinars, and seminars are also important to expand and widen your networking opportunities.
You never know who you come across while learning a new skill set.
Your latest friend from your class may help you in advancing your career, motivating you to look differently at the opportunities, and impact your perspective significantly.
Meeting new people and talking to them may help you in discovering new trends in your field, job opportunities, business ideas, etc.
5. Decrease the chance of becoming redundant
Due to the increasing amount of technological advancements and outsourced labor, more and more employees are being replaced. Therefore, it is more necessary than ever to be your organisation's irreplaceable and valuable asset.
As the business proceeds towards becoming more efficient and effective over time, demotivated employees are the ones who are left behind.
If the skills that you possess are unnecessary and outdated, you might be your company's first target.
Through upskilling, you can not only prove your willingness and determination to learn but also your enthusiasm and passion for the industry.
Your employers will never miss out on this trait. So, a little effort from your end can go a long way.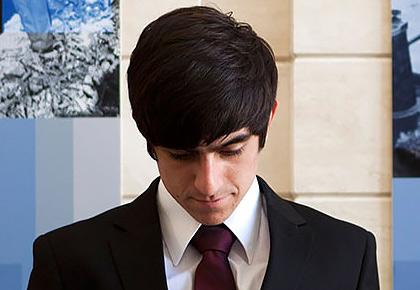 ---
Gaurav Vohra is co-founder and CEO, Jigsaw Academy, a Bengaluru-based data science training institute. He can be contacted on ga@rediff-inc.com
---