IIM-A saw 36 per cent jump in maximum domestic salary in the 2018 placements.
Vinay Umarji reports.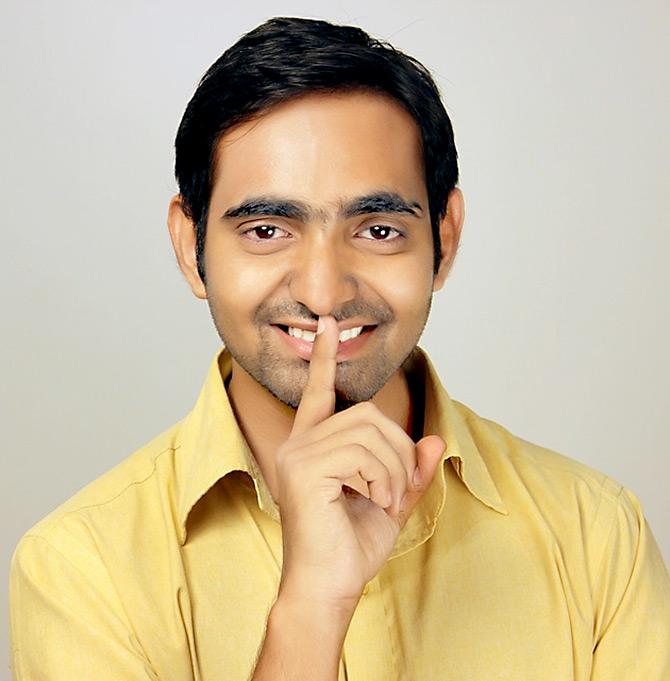 Photograph: Creative Commons/Pixabay
The final placements of its flagship postgraduate programme (PGP) of the 2018 batch at the Indian Institute of Management-Ahmedabad (IIM-A) saw a 35.84 per cent jump in the maximum domestic compensation package offered, against 10 per cent growth last year.
Referred to as the maximum earning potential (MEP), the highest domestic package stood at Rs 7.2 million this year, against Rs 5.3 million last year, according to the audited placement report put up by IIM-A.
However, the maximum international package or MEP in terms of dollars fell by 22.08 per cent to $99,172, down from $127,275 offered last year.
The average domestic MEP grew by 8.28 per cent at Rs 2.445 million, up from Rs 2.257 million offered last year.
On the other hand, the average international package increased by 7.2 per cent, from $68,104 last year to $73,013 this year.
The MEP is the sum total guaranteed cash component, maximum possible linked variable pay, and all other components of salary that are a part of the offer. This can include long-term compensation such as provident fund and other perks as well.
IIM-A began getting its placement reports audited by a third party such as CRISIL and now Brickwork Ratings under the Indian Placement Reporting Standards, which looks at standardising placement data, including salary and non-salary information.
The audited placement report also provided the international compensation packages on purchasing power parity basis.
In this case, the maximum combined rupee and non-rupee MEP grew by 17.96 per cent in 2018 at $406,780, up from $344828 in 2017, even as the average combined MEP rose by 6.5 per cent to stand at $137,772, against $129,267 last year.
The placement process was conducted in two stages, including laterals where firms interviewed students with prior work experience and offered mid-level managerial positions, while the second stage comprised firms being grouped in cohorts, based on profiles offered for recruitment.
The cohorts were spread across three clusters, with the third being held on February 16, with around 125 firms offering over 150 different roles, including laterals.
The final placement process at IIM-A saw 388 PGP students, along with 45 postgraduate programme in agribusiness management (PGP-ABM), and 94 postgraduate programme for executives (PGPX) students bagging offers.
About 45 per cent of the PGP batch was eligible for lateral placement process.
Accenture Strategy had emerged the top recruiter, making the most offers of 18, followed by the Boston Consulting Group at 15, and Amazon at 14 in the consulting domain.
Among global banks, HSBC and JPMorgan were the largest recruiters, picking up eight students each, along with Airtel recruiting eight students in the sales and marketing domain.
With seven offers, Tata Administrative Services (TAS) was the largest recruiter in the general management cohort.
In all, consulting; banking, financial services and insurance (BFSI); fast-moving consumer goods; and online services were the top four recruiting sectors this year at IIM-A campus.
Other recruiters across different sectors and geographies included AT Kearney, Bain & Co., McKinsey & Co., Monitor Deloitte, and Oliver Wyman, apart from Accenture Strategy and BCG, among others.
Prominent recruiters in the investment banking and markets space included Barclays, Citibank, Credit Suisse, Deutsche Bank, Goldman Sachs, JPMorgan, and Standard Chartered.
Recruiters in the private equity and venture capital cohort included recruiters like Kedaara Capital and Matrix Partners, while the BFSI domain was represented by American Express, Bajaj Finserv, FinIQ, Fullerton, HSBC, and YES Bank.
Sales and marketing roles were offered by regular recruiters like HUL, Nestlé, Procter & Gamble, Reckitt Benckiser, and Wipro Consumer Care, among others. The general management cohort saw participation from Aditya Birla Group, CK Birla, RPG Group, and TAS, among others.
Against seven last year, the 2018 final placements saw six students opting out of the placement process to start their own ventures in the areas of fintech, energy, food processing and agriculture, among others.
Around 176 'dream applications' were made, which allowed students to choose sectors and functions of their choice.
Meanwhile, IIM-A's PGP in food and agribusiness management attracted the highest and average domestic MEP of Rs 2.6 million and Rs 1.52 million, while the highest and average international MEP stood at $110,000 and $92,939, respectively.
As for IIM-A's one-year PGPX, where firms from the information technology sector led the recruitments, the domestic highest and average MEP stood at Rs 5.46 million and Rs 2.88 million, respectively.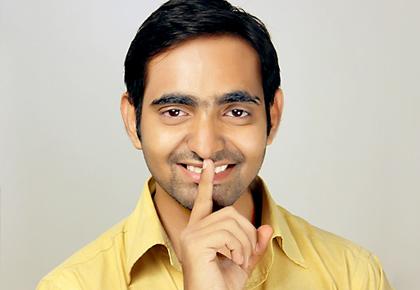 Lead image used for representational purposes only.