According to a latest study, majority of engineers opt for a job with a large company while a small but appreciable set of engineers opt to join a start-up.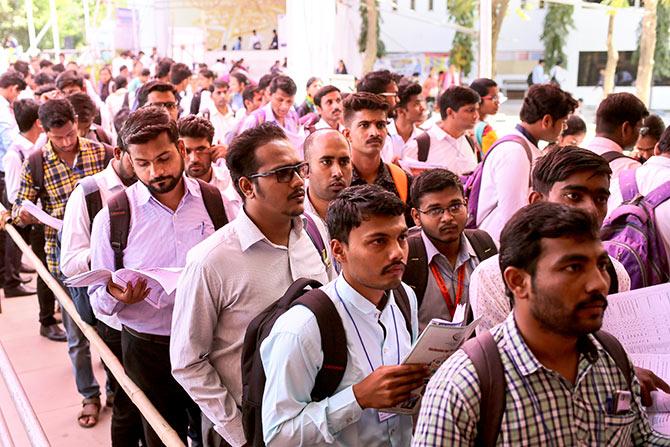 The Aspiring Minds' National Employability Report (NER) 2019 on engineers revealed some interesting data about the increasing skill gap and career aspirations of India's engineers.
The report's findings are based on data collected from 1,70,000 students from across 750 plus colleges in India.
Preference of jobs
According to the report, the aspirations of engineers to work for a large company has decreased by 15 per cent.
While 62 per cent (men and women) wanted to work for a big/large company, only 8 per cent were interested in joining a start-up (newly established company with less than 30 employees).
Thirty per cent respondents were keen on starting their careers with an SME (company with less than 100 employees)
The report noted that the number in favour of start-ups has increased from last year.
"Given this evident trend and the rapidly blooming start-up ecosystem in the country, the aspirations of engineers to work for start-up is bound to increase," the report suggested.
Irrespective of the branch of study, maximum engineers opted for a job with a large company while a small but appreciable set of engineers sought jobs with a start-up.
Female respondents were more inclined to work for SMEs than their male counterparts.
Students from lower tier institutions are less interested to work in larger companies.
"This is mostly because they believe that while getting a job in a large company would be difficult, the probability to get the job at an SME is fairly high," the study noted.
At the same time, students from tier 2 college students showed minimum inclination towards start-up jobs.
Preference in nature of jobs
More than 46 per cent of engineers sought core engineering jobs followed by software jobs (44 per cent).
Despite the mushrooming job opportunities in managerial roles like technical sales, marketing and content development, engineers do not seem to prefer these jobs as yet, the survey revealed.
Students with computer/IT (Information Technology) background were mostly interested in software jobs while students with core engineering branches equally preferred software and core engineering jobs.
Students from circuit branches are more inclined towards core engineering jobs, the report pointed.
More females aspired to work in managerial roles as compared to males.
Males reported to be more inclined towards software developer roles, while more females sought core engineering roles.
Salary expectations
According to the report, core branch engineers aspire for a higher salary than other engineers.
Also, engineers from tier 1 colleges aspired for a much higher salary in comparison to tier 2 and tier 3 college engineers.
On an average, females aspired for a slightly lesser salary than males.
The findings show that females are less ambitious, as congruous to other studies in the world, the report noted.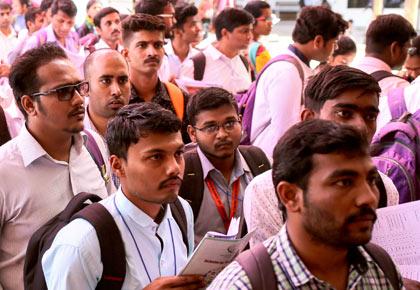 Lead image published for representational purposes only.