How well do you know Danielle Steel?
Answer three questions and win a free copy of her new bestseller.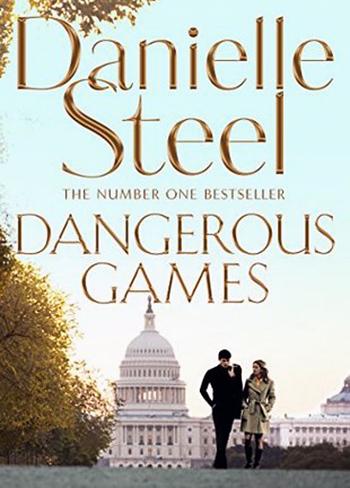 An author like Danielle Steel needs no introduction.
The bestselling author of Blue, Precious Gifts and The Apartment is out with her new book, Dangerous Games.
It's a tale of ambition, corruption, politics, passion and justice.
Published by Pan Macmillan, Dangerous Games is priced at Rs 399.
Want a free copy of the book?
All you have to do is answer the three simple questions given below, along with your name and personal details.
FIVE lucky winners will win free copies of the book.