Answer three simple questions to win a free copy of the book Scholastic Encyclopedia of Dinosaurs.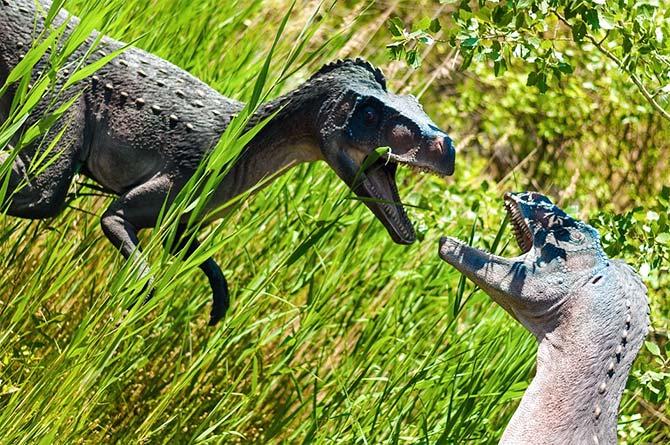 Photograph*: DariuszSankowski/Pixabay.com
Whether you are a child or an adult, the mention of dinosaurs are certain to pique your interest.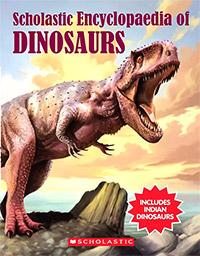 But how well do you know the fascinating creature that's now extinct?
The Scholastic Encyclopedia of Dinosaurs takes you on an interesting journey through the history and distinct forms of dinosaurs from around the world.
In fact, it has a chapter on Indian dinosaurs too.
Excited to get a free copy of the book?
All you have to do is answer the three simple questions given below, along with your name and personal details.
TEN lucky winners will win free copies of the book.
*Lead image used for representational purposes only.