Glimpses from Italian Designer Giorgio Armani's One Night Only show in Dubai.
Please click on the images for a better look at the startling gowns.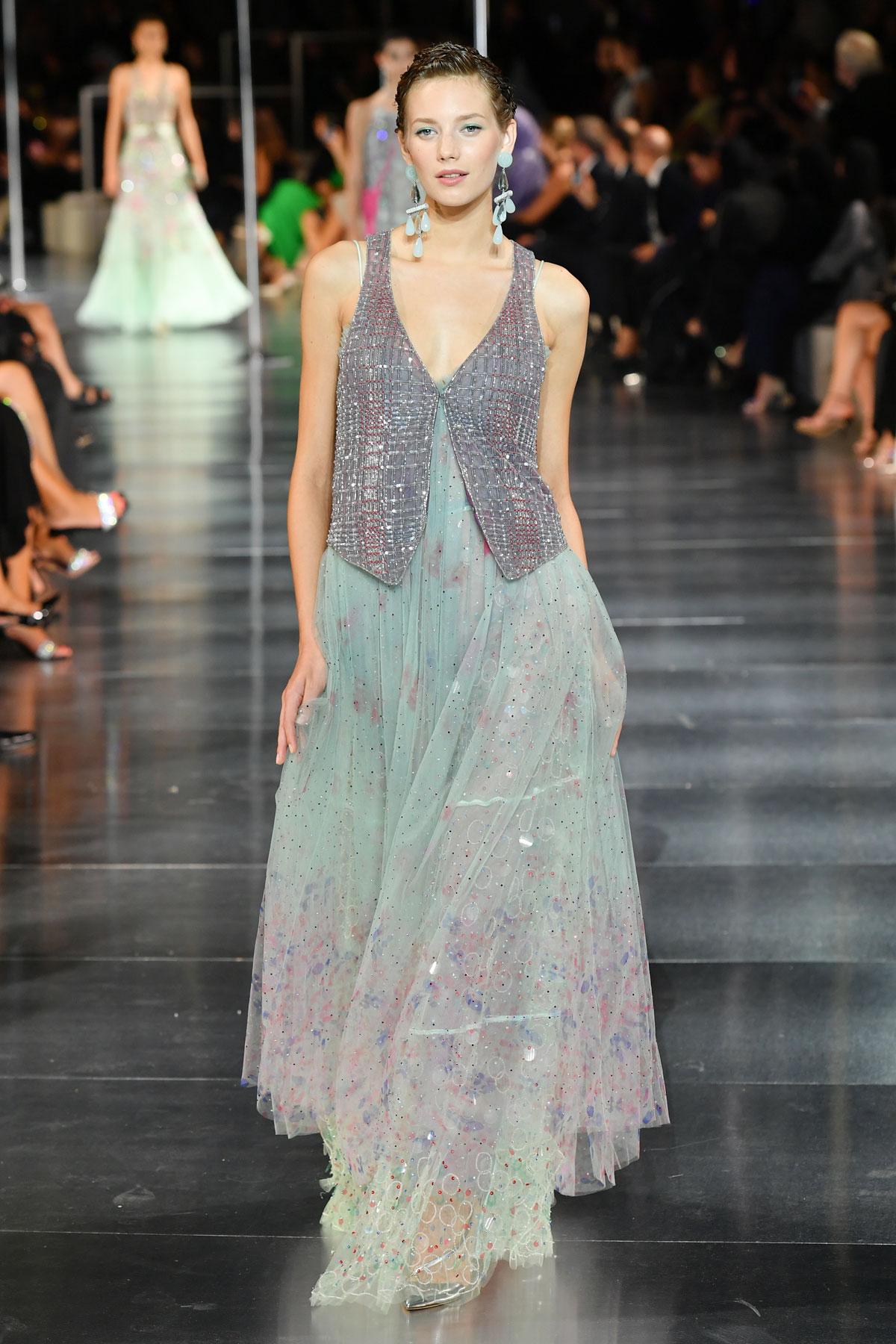 IMAGE: The highlight of the evening were the light, luminous, weightless gowns made with layers of tulle.
All Photographs: Cedric Ribeiro/Getty Images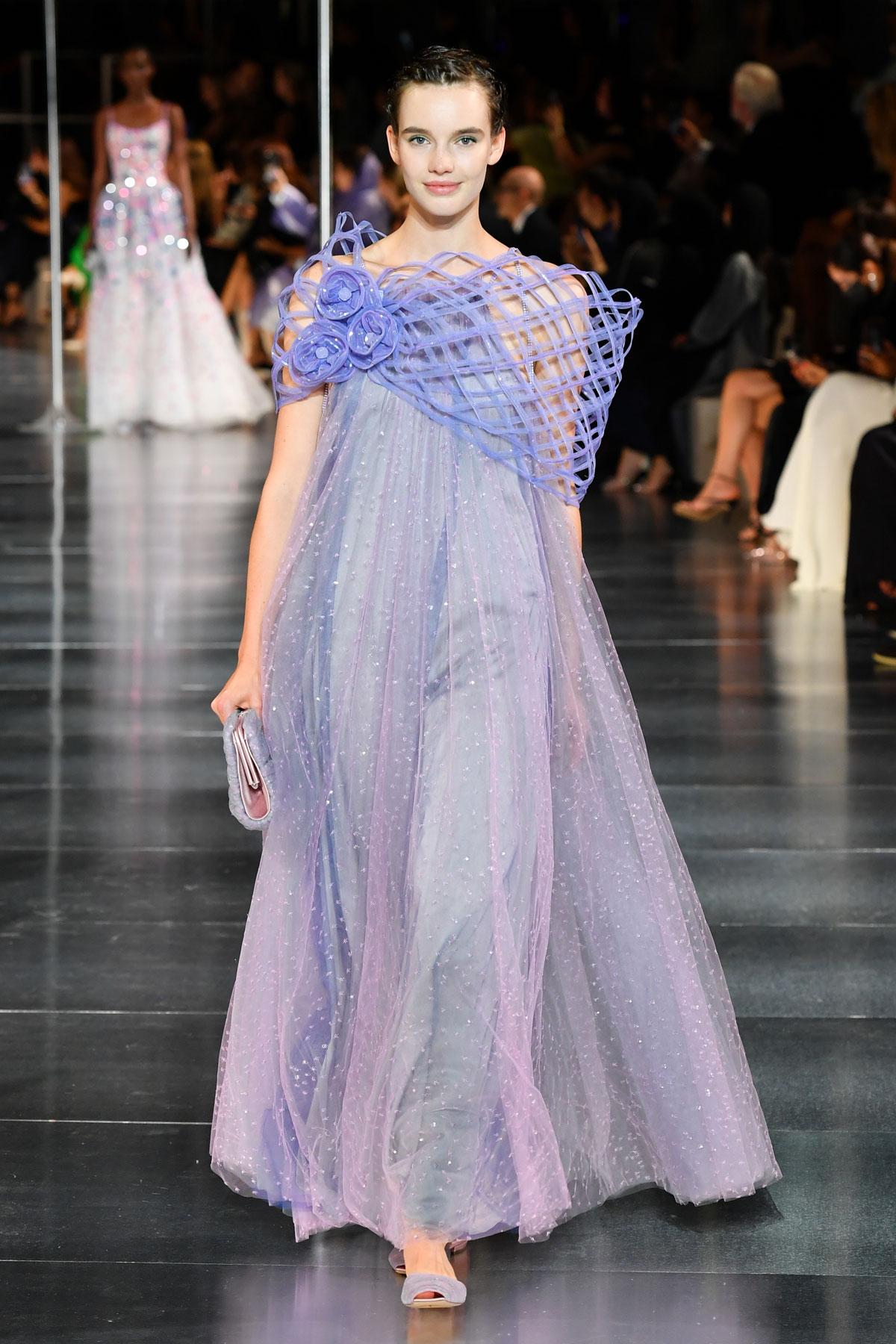 IMAGE: There was an easy elegance and informality to the silhouettes.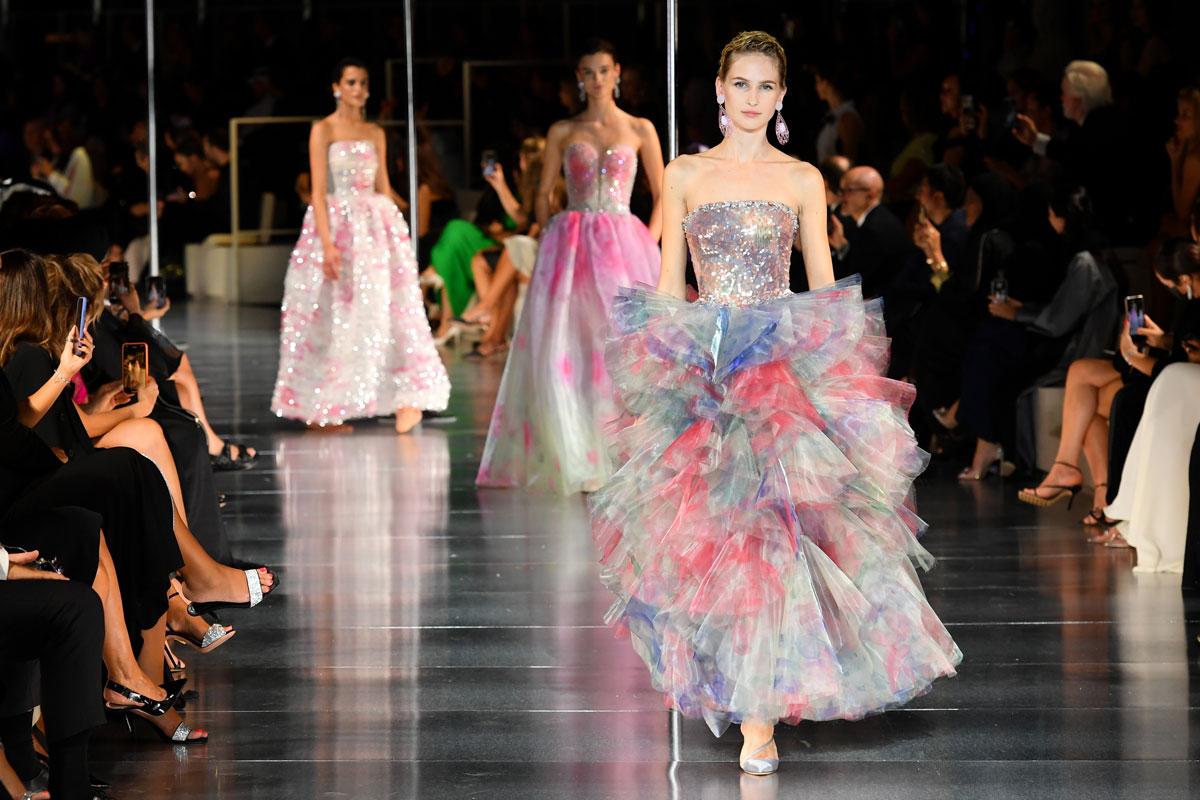 IMAGE: Models in spectacular off-the-shoulder gowns.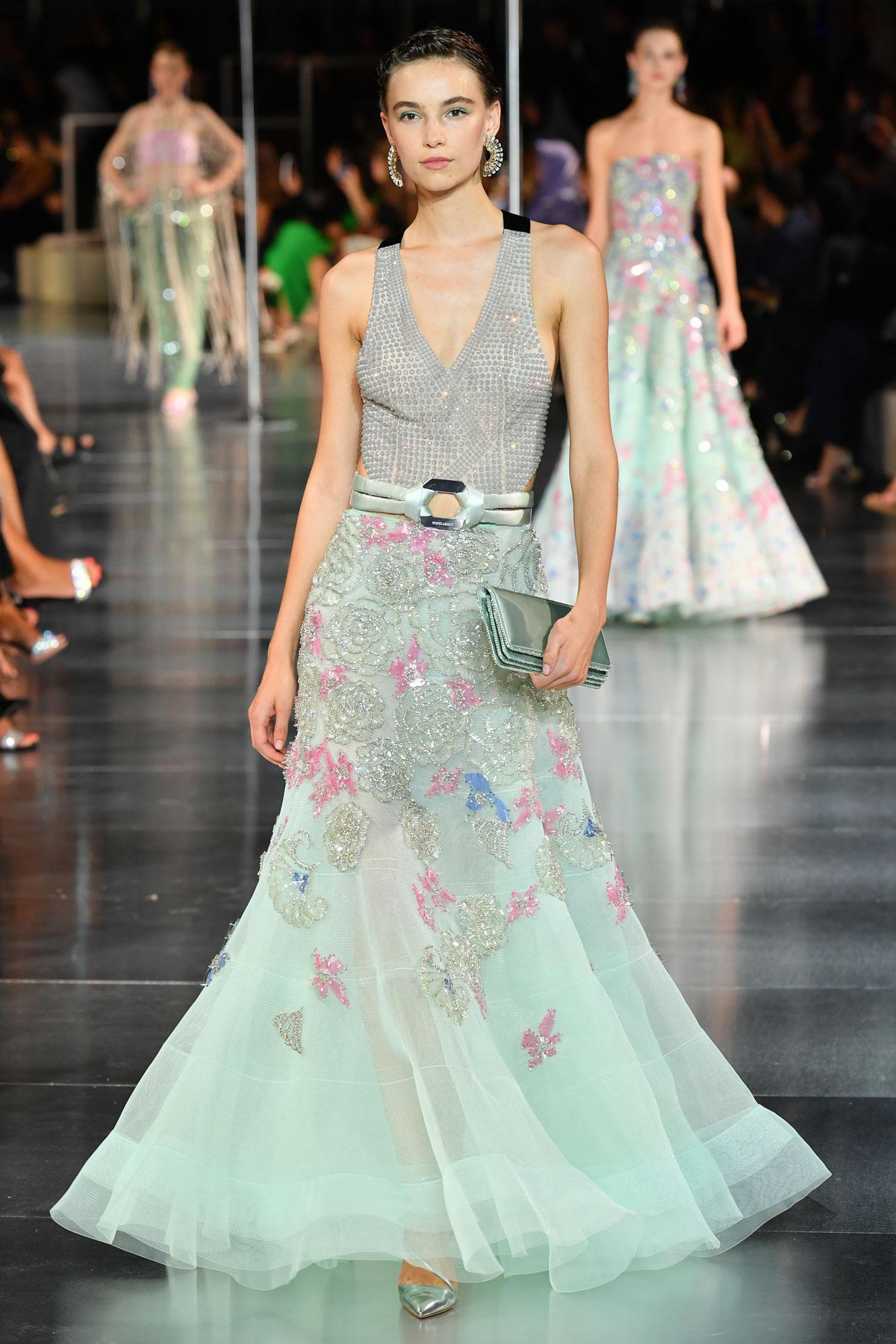 IMAGE: The stunning gowns featured shimmering sequins and intricate embroidery.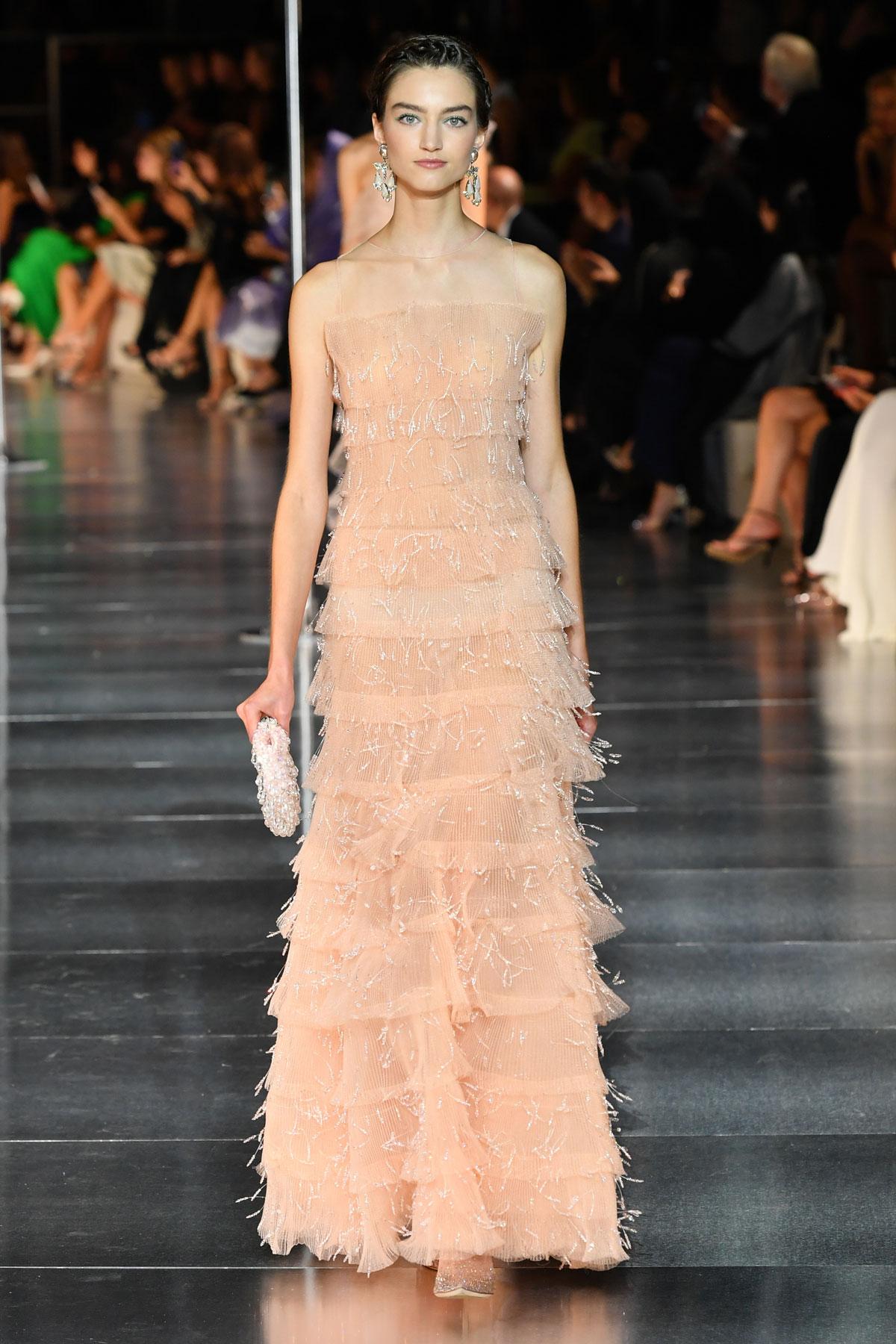 IMAGE: A model strode the ramp in a peach tiered gown.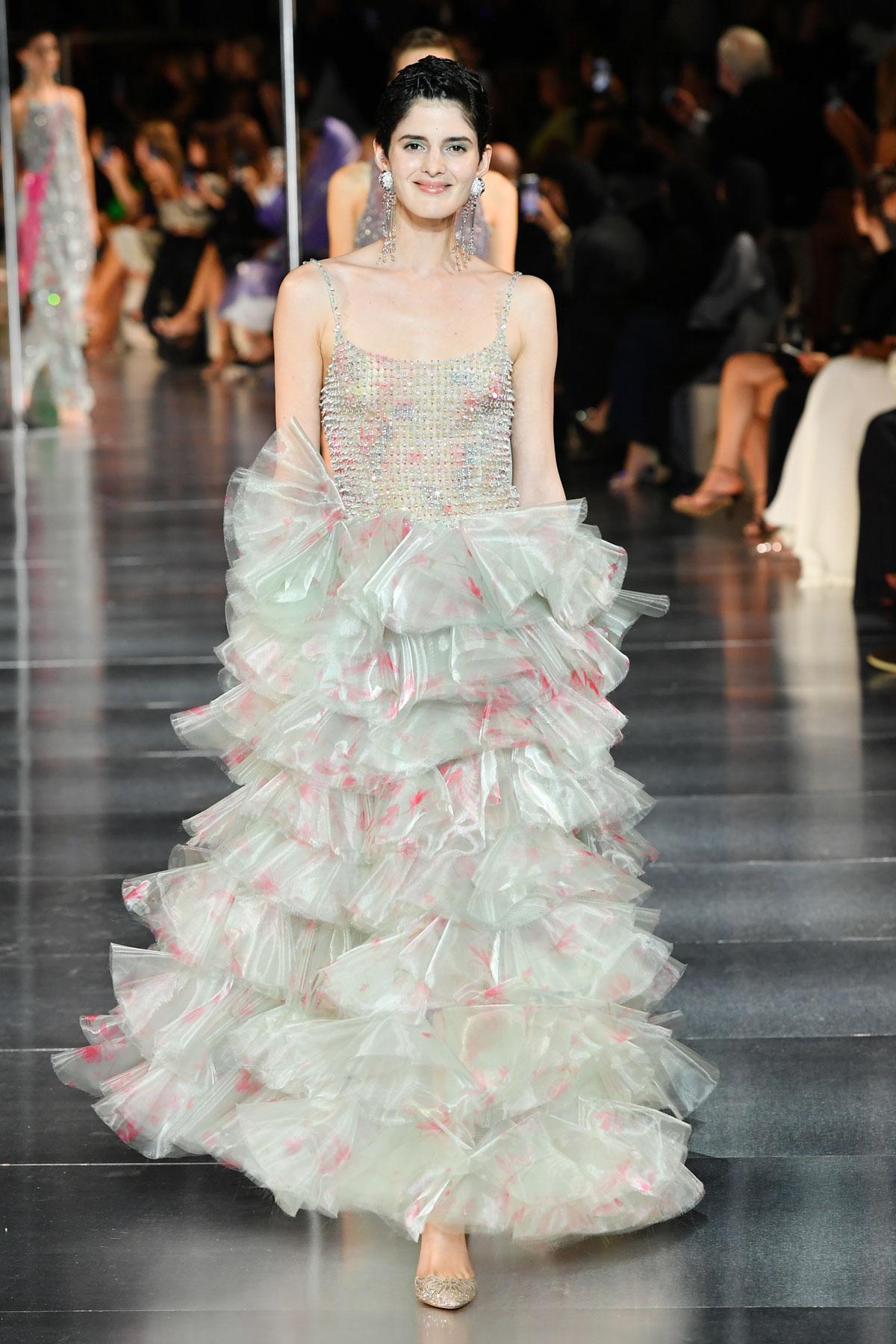 IMAGE: The remarkable lightness and fluidity of the fabrics and colours were noteworthy.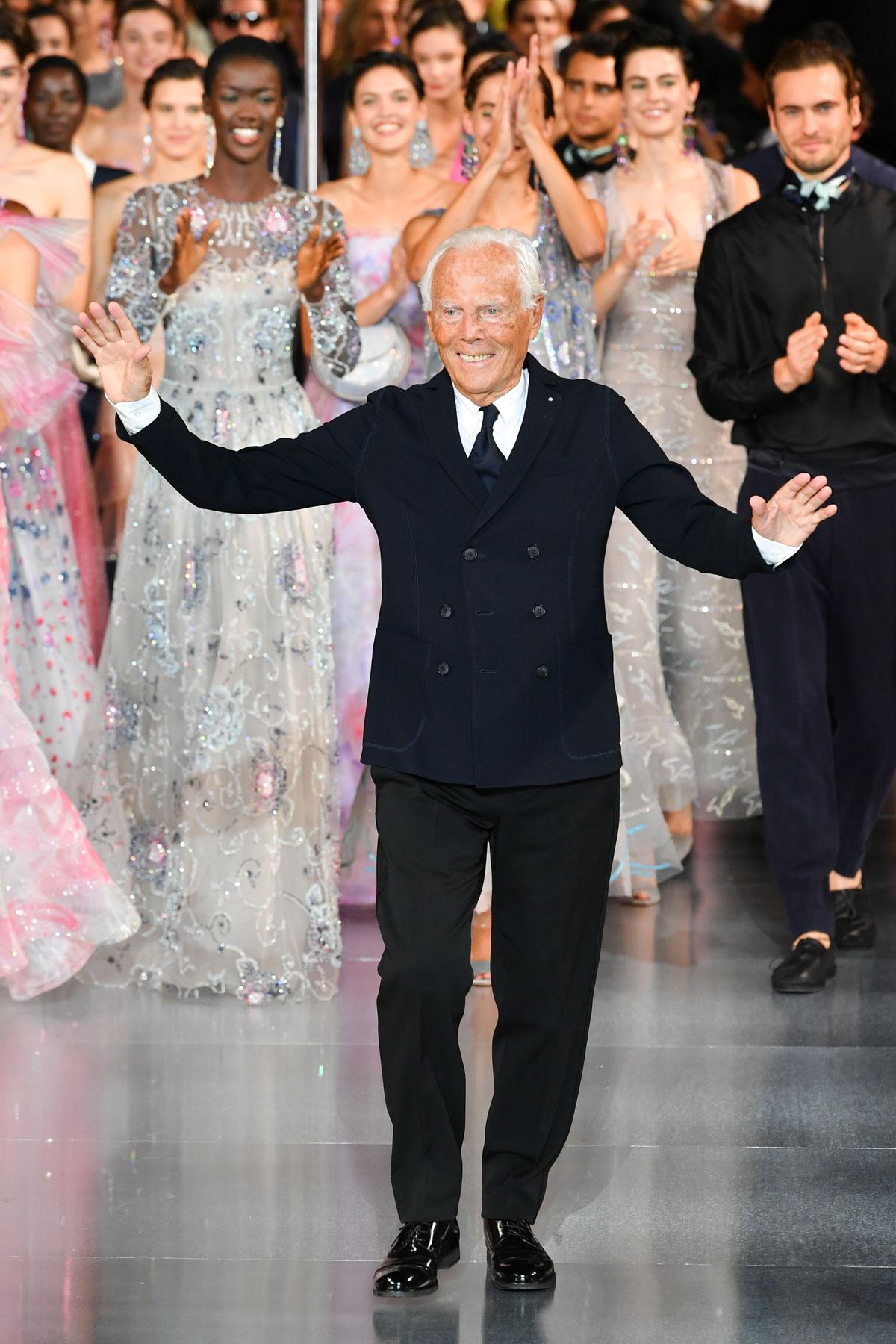 IMAGE: Giorgio Armani greets the audience.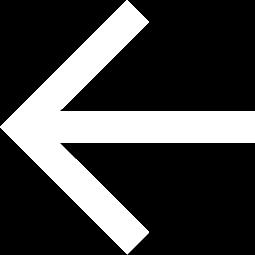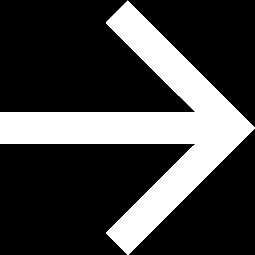 X