Miss South Africa Zozibini Tunzi, who was crowned Miss Universe 2019, has some inspiring words for you!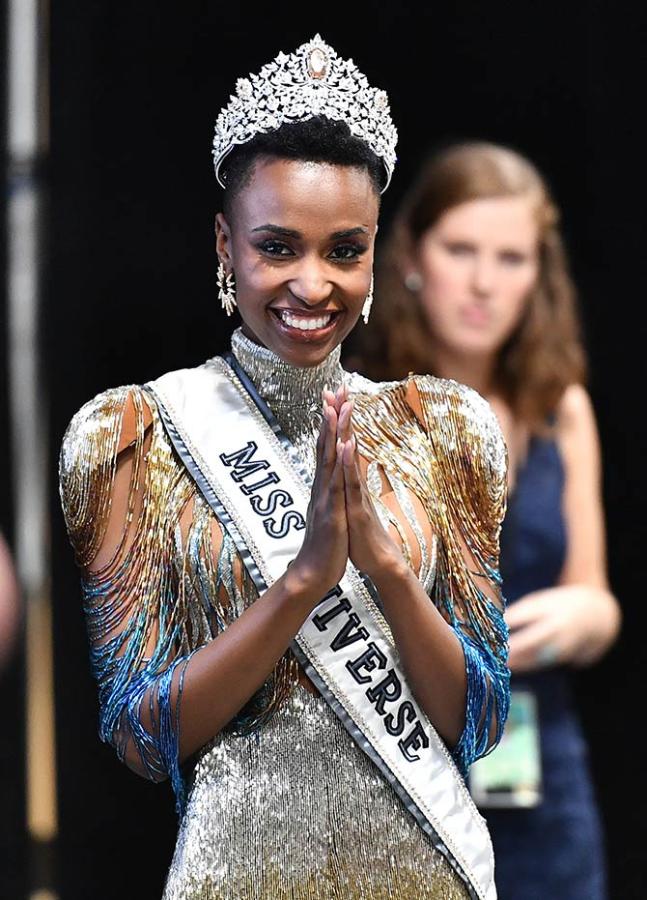 Zozibini Tunzi, 26, has become an inspiration for millions of young girls across the globe.
The activist from South Africa, who hopes to promote natural beauty among women, won the title of Miss Universe 2019 -- 99 beauty queens competed for the coveted title.
The first black woman from her country to win the title, she is working towards a gender-neutral society.
'I grew up in a world where a woman who looks like me -- with my kind of skin and my kind of hair -- was never considered to be beautiful,' she exclaimed during the final round of the beauty pageant.
'I think it is time that that stops today. I want children to look at me and see my face and I want them to see their faces reflected in mine.'
Soon after the win, she posted a pic on Instagram and wrote, 'I wish I was able to respond to each and everyone but it's impossible.
'I want to thank you all so much for the lovely messages and support.
'I knew I had my country standing with me on that stage and it is evident in every kind word you have said to me.
'And to my new family, from all around the world, I thank you too for your well wishes and love.'
Scroll down to read some inspiring messages shared by the newly minted Miss Universe.
1. 'I proudly state my name Zozibini Tunzi, Miss Universe 2019'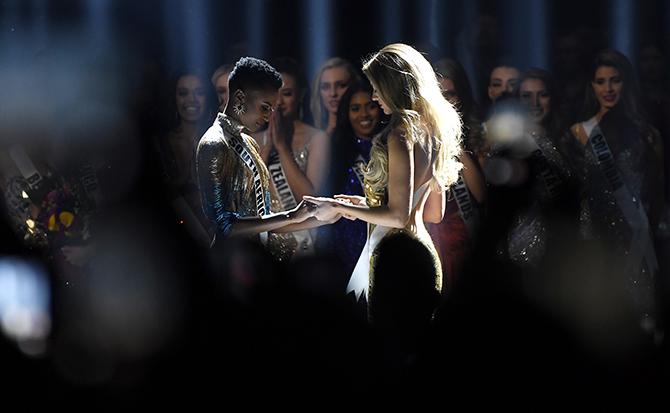 2. 'I am because you are'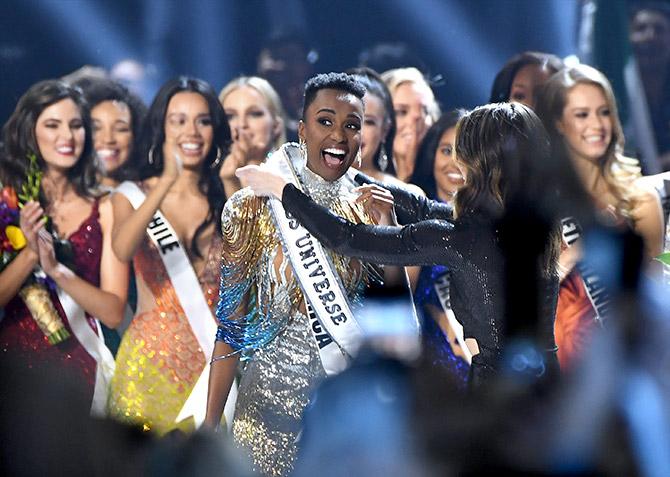 3. Speaking up for what she believes in...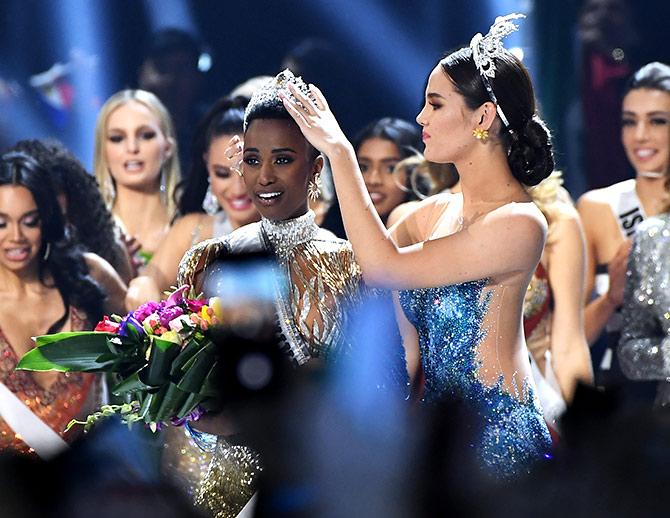 4. Women, here's her message for you!