The actor-comedian's alma mater, Knox College in Illinois, will felicitate him with an honorary doctorate in June.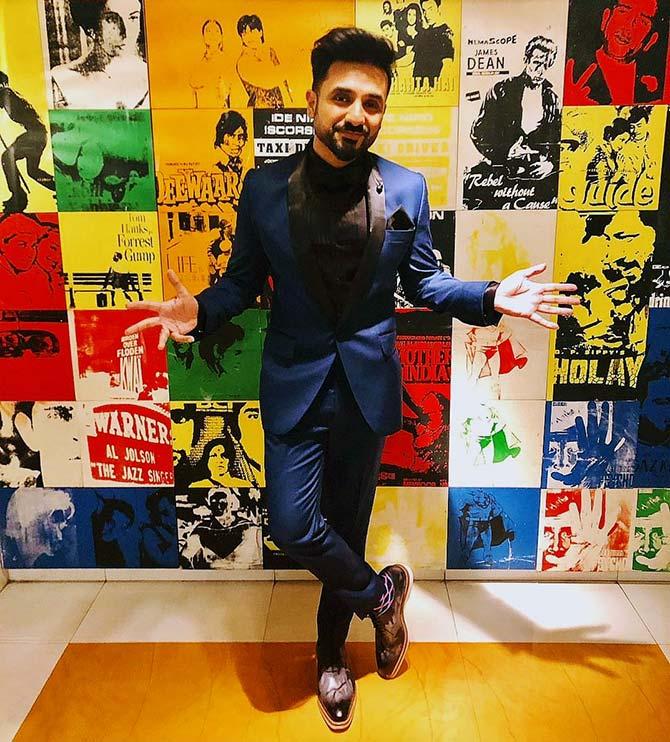 Actor, comedian Vir Das has been honoured with a doctorate for his achievements in the field of performing arts.
The degree will be awarded to him in June by Knox College in Galesburg from where he graduated in Economics and Theatre with a concentration in performance.
What the announcement means is Vir will be the first alumnus since 1971 to serve as a commencement speaker for their annual commencement ceremony.
The institute's past speakers include former US Presidents Barack Obama, Bill Clinton and actor Eva Longoria.
Confirming the announcement Das said: "Knox was this wonderful place that catered to kids like me who couldn't otherwise afford to study in the US. They had an amazing faculty that made me love performing. They took an economics student and turned him into an actor and comedian. I'm not sure if I even remotely deserving of this honour."
"They've had speakers like Obama and Clinton and I'm not sure what comparative wisdom I'm going to have to offer. But I'm gonna work hard to let the students know that there is a world of choices available to them if they just step out of their box. That's what Knox did for me. It's a cool full circle moment in life. And an honorary doctorate is fun. The wife is already calling me 'Honorary Dr Das'."