The Ludhiana-born engineer is listed among the 'pioneers' on TIME's 100 most influential people of 2018.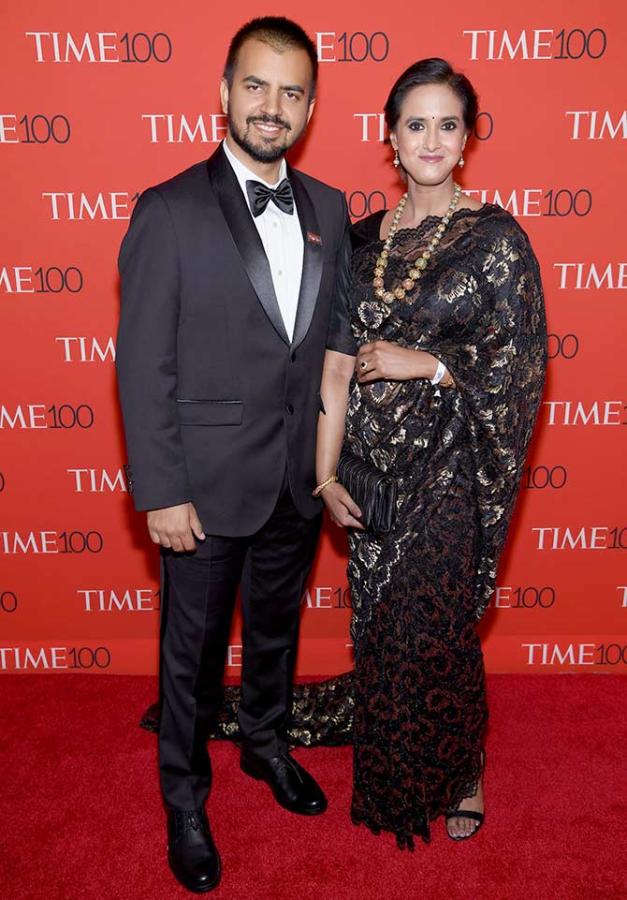 When Ludhiana boy Bhavish Aggarwal started Ola Cabs in 2011 with Ankit Bhati, he was making an ambitious entry into the taxi market dominated by Meru, TabCabs and kaali-peelis.
While Ankit was busy pitching the idea to investors, Aggarwal, an engineering graduate from the Indian Institute of Engineering Bombay was responsible for coding and developing the app.
In the first round of angel funding, also the hardest, Ola clinched ₹34 lakhs.
"For every round we raised, we never took money from the person (firm) offering us the highest valuation. We have always taken money from the person who believes in our journey and end vision, for the long haul," Bhavish told Yourstory.
The angel funding helped them rent out a 1BHK in a mall which became their office in Powai.
Speaking at an event, Bhavish said that his wife has been his biggest critic.
"It took me three years to convince her to use Ola. We were in Bombay then and she was like, nahi mein kaali peeli use karloongi (No, I'll use the local taxis)."
Acknowledging his wife's contribution, Aggarwal said: "In 10 years of being together, 6 while dating and 4 in marriage, my wife has never once complained about my physical or mental absence in our relationship," he told The Economic Times.
In July 2014, they hit 10,000 rides a day, hinting a ray of success. Their magic had worked.
As Bhavish Aggarwal makes it to TIME magazine's 100 most influential people in the world, there is no reason why we shouldn't be celebrating.
In Flipkart co-founder Sachin Bansal's words featured in TIME: "He co-founded Ola, one of the world's largest ride-sharing companies, scaled it to more than 100 Indian cities, empowered millions of driver-partners and commuters, and is a flag bearer for India's consumer-tech ecosystem -- all by the age of 32."
"In counting his laurels, it's easy to forget the struggles he faced while building one of India's most storied start-ups. From bootstrapping Ola when Indian consumer tech was still taking baby steps to braving regulatory hurdles and fighting off foreign competitors, Bhavish has driven around the block a few times," Bansal wrote about Aggarwal's journey.
"By taking Ola Down Under to Australia this year, he has made it one of the first homegrown tech companies to meaningfully expand outside India. This time, the wishes of a billion Indians, mine included, are riding in his cab."