The winner of the Arnold Classic World Bodybuilding 2016 title was in Mumbai to introduce Indians to the western philosophy of bodybuilding.
Photographs and video: Afsar Dayatar/Rediff.com
American professional bodybuilder and personal trainer, Kai Greene was in Mumbai recently as part of his Inspire Tour.
He hopes to introduce Indians to the western philosophy of bodybuilding.
"I am here in India to inspire the country, which has a great potential and future. That is why this tour is called the Inspire tour. I want to demonstrate what I have achieved can be achieved by any Indian who is willing to work hard #thoughtsbecomethings," he said.
Kai, who lives in New York, intends to assist Indian athletes and bodybuilders to perform better in the international arena.
At at event held in a South Mumbai gym, Kai spoke of how Indian bodybuilders can achieve their goals.
"They need to be clear about what they want to do," he said.
"The important thing that they should do is not accept other people's limitations. People may have limitations, but it doesn't necessarily need to be a limitation for you."
His words of advice for aspiring bodybuilders was to "be clear about what you want, recognise that your thoughts can be powerful and create the reality that you want.
"Unlimited possibilities are around us and it is up to you to identify your path," he added.
Scroll down to see the pics from the event.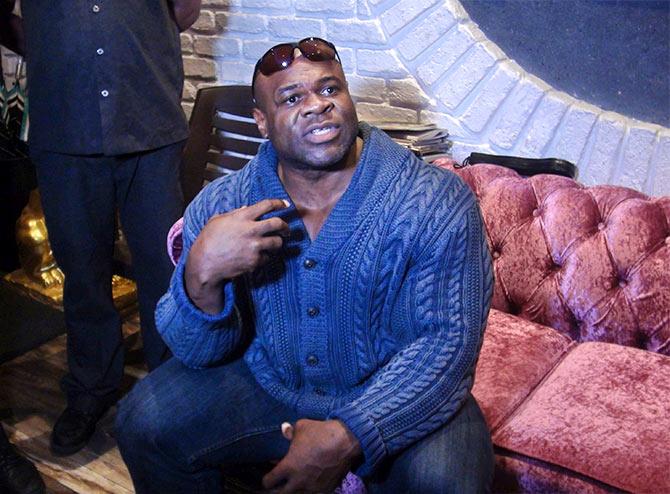 Kai Greene had an animated conversation with his fans as he explained how to train the right way.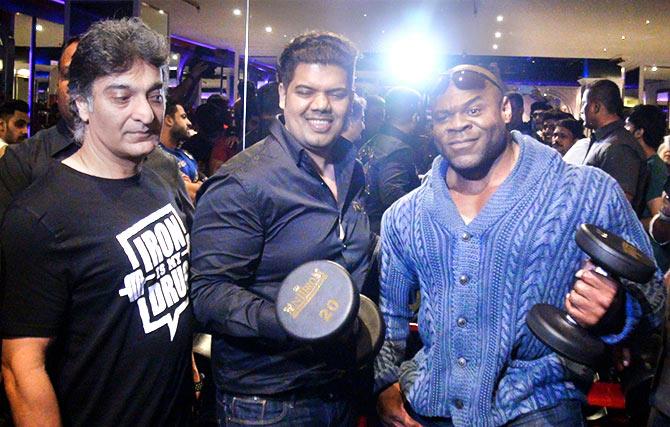 A pose with dumbbells is mandatory when Kai is in the gym.
Lifting weights looks like a cakewalk for him.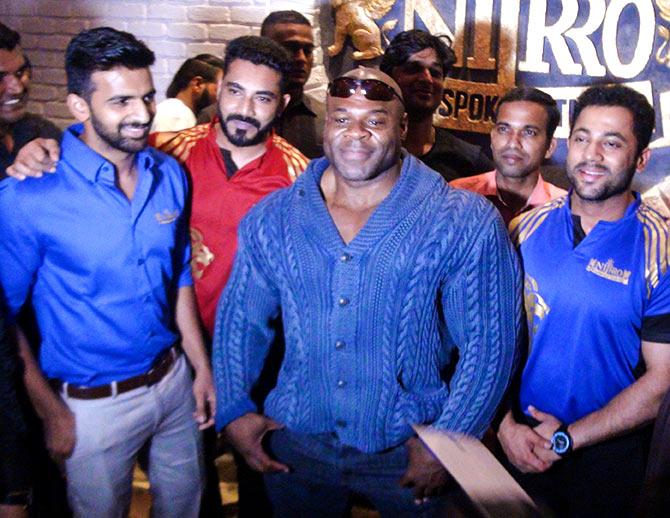 The bodybuilder was constantly surrounded by fans, who were eager to take pics with him.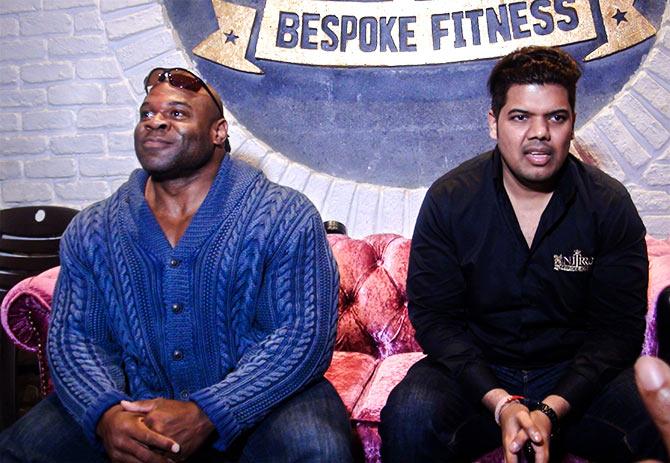 Kai enjoyed the attention he got at the event and had a smile pasted on his face.
Video: Kai Greene talks about the golden rules for Indian bodybuilders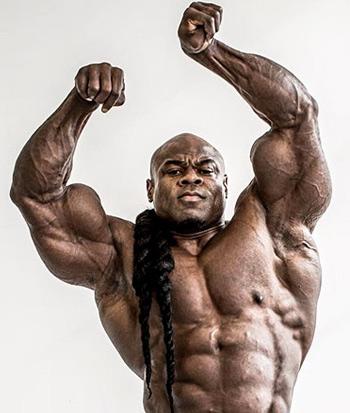 Lead photograph: Kind courtesy Kai Greene/Instagram